Otoplasty, also known as ear pinning, is a cosmetic procedure performed to change the position, size or shape of the ears. Prominent, misshapen or excessively protruding ears can be a source of stress for both children and adults, provoking a sense of embarrassment or self-consciousness. Otoplasty can help relieve these feelings and replace them with confidence a higher appreciation of self-image.
What is an otoplasty?
Otoplasty, or ear pinning surgery, is a minor procedure that can be performed as early as age four. It is done by sculpting the ear cartilages using special sutures known as Mustarde sutures and positioning the ears closer to the head with Conchomastoid sutures.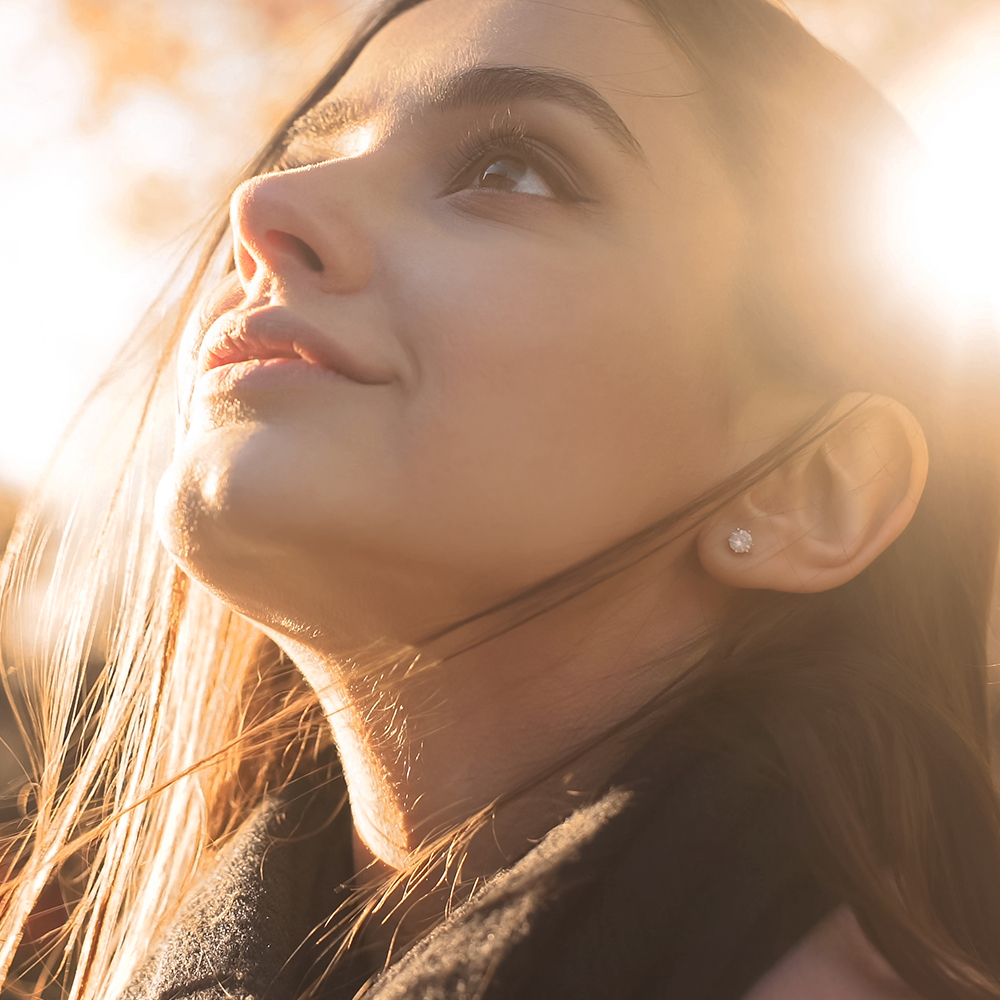 Before & After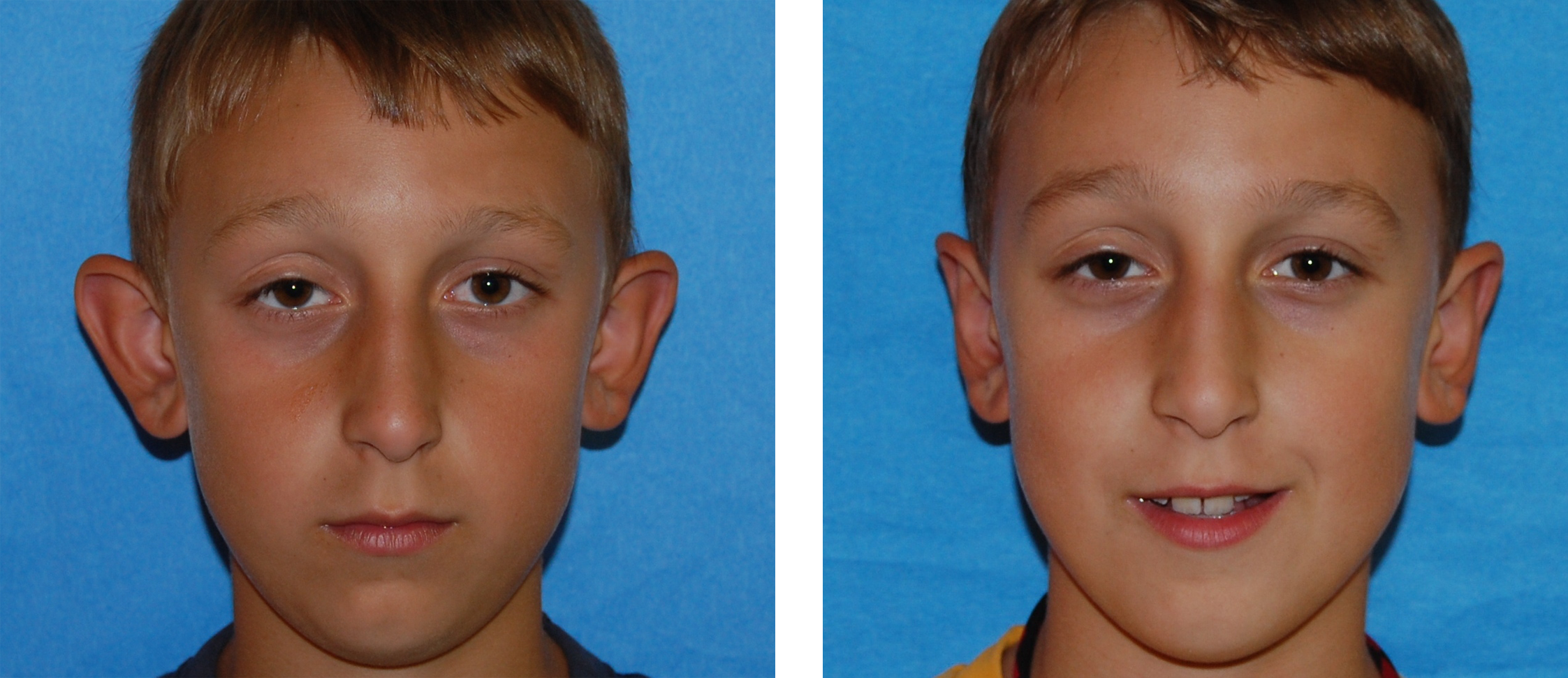 View More
How is the procedure done?
Incisions are hidden behind the ear, and the procedure is typically performed in about two hours under local anesthesia for adults and general anesthesia for children or those who prefer sedation. Our patients go home the same day and are back to normal activity within a week, although we recommend a headband to be worn at nighttime to protect the ears for about a month.