Located at 1492 West Fairbanks ave, Saigal Facial Plastic Surgery Center is a private AAAASF Accredited facility that features a state-of-the-art, fully-equipped operating room in a convenient location and comfortable setting. Our facility also offers a minor procedure room for less invasive procedures.

Our AAAASF accredited facility meets the strictest standards set forth for patient safety and care. The surgery center offers a warm, intimate setting for our patients' surgical experience without the inconvenience and expense of a hospital. Designed specifically for cosmetic surgery, we focus on providing our patients with an upscale and comfortable experience from the light background music that plays throughout the rooms to the high-end modern design of the facility. We also boast a private pre-operative interview room and a comfortable post-op area for your patients to recover following their procedure.
The surgery center at Dr. Kapil Saigal's office is fully accredited by the American Association for Accreditation of Ambulatory Surgery Facilities (the AAAASF).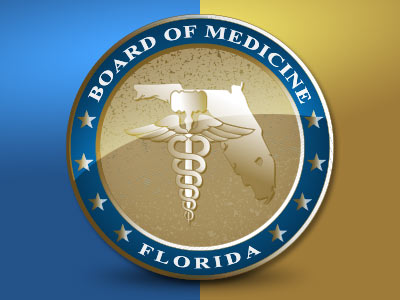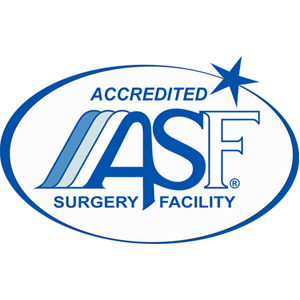 Quality and Safety
Knowing that they are receiving care from trusted hands in the highest-quality medical center helps set patients instantly at ease.
At Saigal Plastic Surgery, our private surgical center adheres to the strictest standards in the industry for cleanliness, safety, and surgeon certification, as laid out in the AAAASF requirements.
More about the AAAASF
The American Association for Accreditation of Ambulatory Surgery Facilities, Inc. (AAAASF) was established in 1980. Its primary mission is to ensure the highest quality patient care in the ambulatory surgery setting.
Today, with more than 1000 accredited outpatient surgical facilities, the not-for-profit AAAASF is the largest accrediting organization of its kind in the nation.
Setting the Standard for Quality Patient Care
AAAASF has created an accrediting program that helps assure patients of the safety and quality in all aspects of their outpatient surgery experience. Every AAAASF-accredited ambulatory surgery facility is held to stringent national standards for equipment, operating room safety, personnel, and surgeon and staff credentials.
Maintaining safety and quality in the ambulatory surgery facility is an intricate process, which requires constant review and revision of standards to reflect the most current state-of-the-art. AAAASF is the leading accrediting organization and has created detailed systems to effectively monitor, implement and execute the latest advances in outpatient care to the benefit of our patients.
Quality
AAAASF accreditation guidelines have been recognized as the gold standard for providing the highest level of safety and quality in ambulatory surgery care.
Safety
AAAASF-accredited facilities must meet stringent requirements as follows:
Comply with applicable local, state, and federal regulations including fire safety, sanitation, and building codes for the protection of patients and medical personnel.
Adhere to federal laws and regulations affecting their operation such as OSHA blood-borne pathogens standards, hazardous waste standards, the Americans with Disabilities Act, and HIPAA.
Utilize advanced instruments and monitoring devices for patient safety during surgery and in the recovery period;
Surgery is to be performed only by qualified surgeons who have privileges to perform the same surgical procedures in an accredited hospital.
Surgeons must meet the standards, such as peer-review and continuing medical education, required for operating in an accredited hospital.
Surgeons must be certified (or eligible for certification) in surgical specialties recognized by the American Board of Medical Specialties. This is an important distinction between AAAASF and other organizations that may not require this high standard of qualifications for physicians operating within their accredited facilities; and
Provide for the administration of general anesthesia, when appropriate, by a board-certified or board-eligible anesthesiologist or a certified registered nurse anesthetist.
Other personnel assisting in surgery and providing care for the patient in the recovery room include specially-trained and certified surgical technicians, registered nurses, and licensed practical nurses.
Convenience and Express Service
Our surgery center is extremely convenient for patients, allowing them to schedule all of their appointments in a single location. This helps save them time and money, as they can get back to work faster without missing a beat. Our busy, active clients like to know their care is streamlined, stress-free, and efficient and that their procedure will be seamlessly executed.
We also operate at Maitland Surgery Center and Orlando Surgery Center which are both a short distance away from our office.
A Personalized Approach
Dr. Saigal, along with his nursing and surgical team, is dedicated to delivering exceptional results that exceed your expectations for outstanding care. He practices a conservative, integrity-based approach that helps to minimize external scarring and expedite your recovery time.
Dr. Saigal prides himself on treating each client as a unique and idiosyncratic individual with their own steadfast wishes and goals for improvement. By actively listening during the consultation process, asking questions, and diving into the patient's aesthetic sensibilities, Dr. Saigal empowers his clients to participate in their procedure as a valued partner rather than a mere bystander.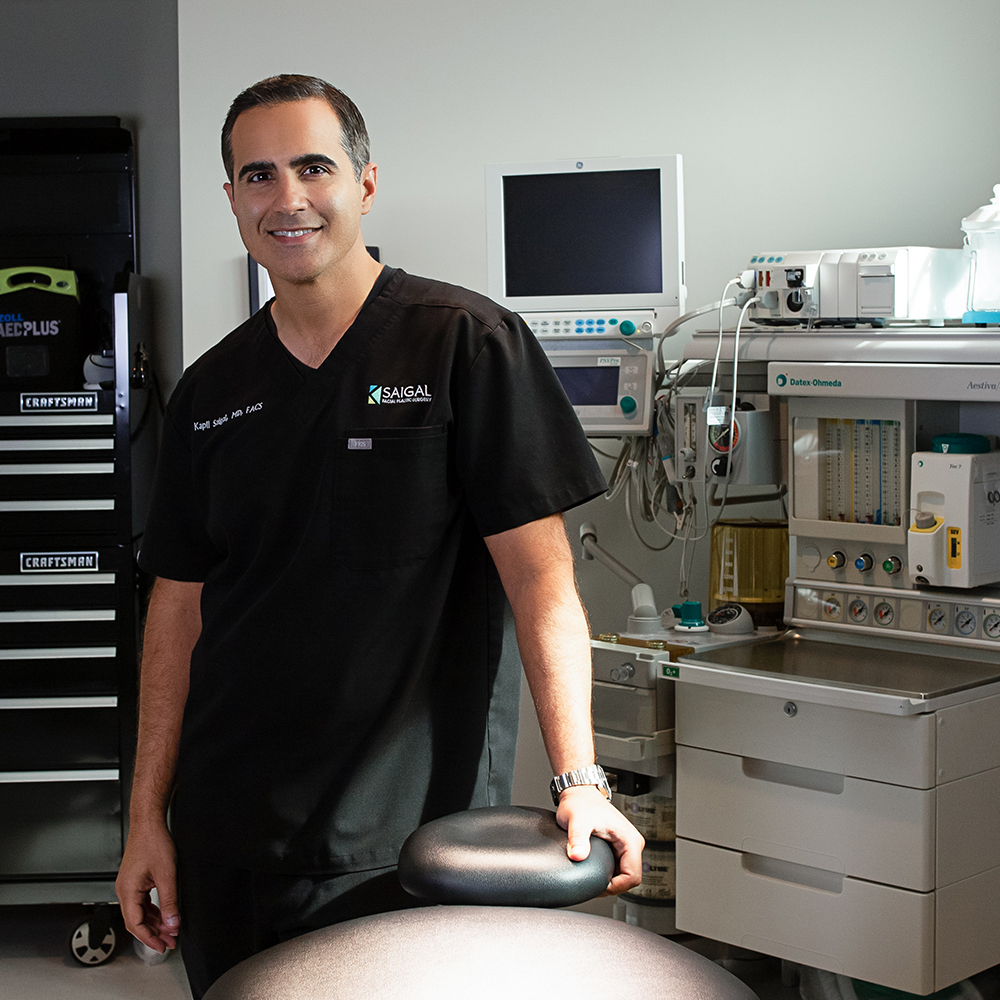 Our Surgery Center