Quality and Safety
At Saigal Plastic Surgery, we perform the majority of our procedures in the privacy of our state-of-the-art facility approved by the Florida Board of Medicine. The surgical center adheres to the strictest requirements in the industry for cleanliness, safety, and surgeon certification. Knowing that they are receiving care from trusted hands in the highest-quality medical center helps set patients instantly at ease.
We also operate at Maitland Surgery Center and Orlando Surgery Center which are both a short distance away from our office.
Convenience and Express Service
Our surgery center is extremely convenient for patients, allowing them to schedule all of their appointments in a single location. This helps save them time and money, as they can get back to work faster without missing a beat. Our busy, active clients like to know their care is streamlined, stress-free, and efficient and that their procedure will be seamlessly executed.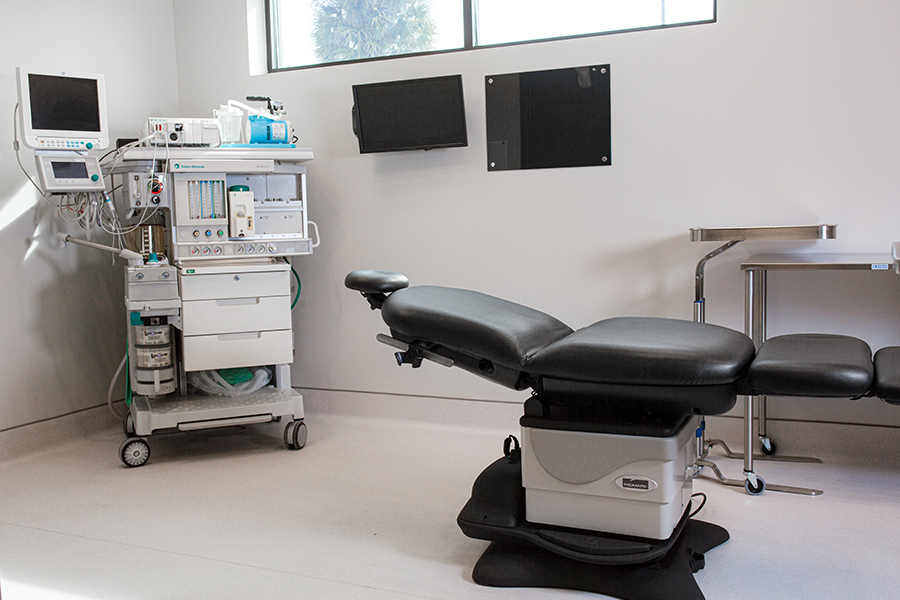 A Personalized Approach
Dr. Saigal, along with his nursing and surgical team, is dedicated to delivering exceptional results that exceed your expectations for outstanding care. He practices a conservative, integrity-based approach that helps to minimize external scarring and expedite your recovery time.
Dr. Saigal prides himself on treating each client as a unique and idiosyncratic individual with their own steadfast wishes and goals for improvement. By actively listening during the consultation process, asking questions, and diving into the patient's aesthetic sensibilities, Dr. Saigal empowers his clients to participate in their procedure as a valued partner rather than a mere bystander.