Unfortunately, none of us can avoid or outmaneuver aging. As we grow older, we develop and display signs that include loose or sagging skin and loss of definition in the jawline. However, the natural symptoms of aging can be reversed with effective nonsurgical treatments. While surgery may be an excellent option for some, a less invasive procedure with excellent, lasting results may make sense for others. Orlando plastic surgeon Dr. Kapil Saigal restores facial vigor, youthfulness, and brilliance with an incredibly effective nonsurgical treatment called FaceTite in Orlando & Winter Park.
What is FaceTite?
FaceTite is a scarless, non-surgical, and minimally invasive treatment that takes years off your face in a single in-office treatment with local anesthesia. FaceTite treatment uses a cannula to channel radiofrequency energy to heat the fat tissues in your face. The cannula's thermal energy makes your skin contract and tighten, leaving your face looking taut and firm. FaceTite assists the removal of fat tissue while simultaneously triggering skin tightening and collagen production.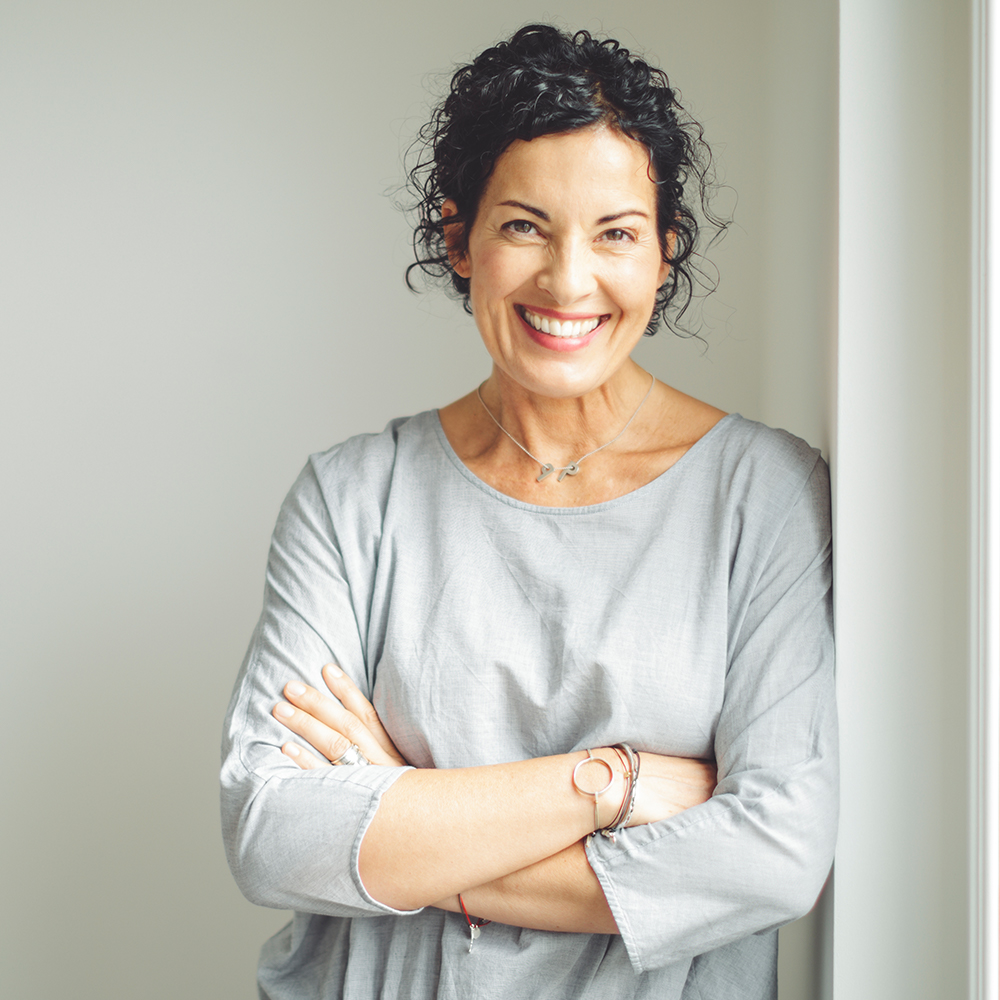 What are the benefits of FaceTite?
Tiny incisions that leave little to no scarring

Minimally invasive and non-surgical

Causes minimal pain and discomfort

Requires only local anesthesia

Minimal side effects, such as swelling and bruising

Minimal risk of complications

Limited downtime — you can return to work in a day or two

Immediate tightening of the skin

Results last 5 years or more
Am I a suitable candidate for FaceTite?
You're a perfect candidate for FaceTite in Orlando if you want to tighten your facial skin and remove signs of aging that include wrinkles, fine lines, sagging skin or jowls. As a non-surgical and scarless procedure, it's ideal for you if you want the benefits that resemble some aspects of a facelift without going under the knife.
What does FaceTite treat?
Sagging skin

Wrinkles and deep lines

Drooping brows

Skin laxity

Loose jawline

Sagging jowls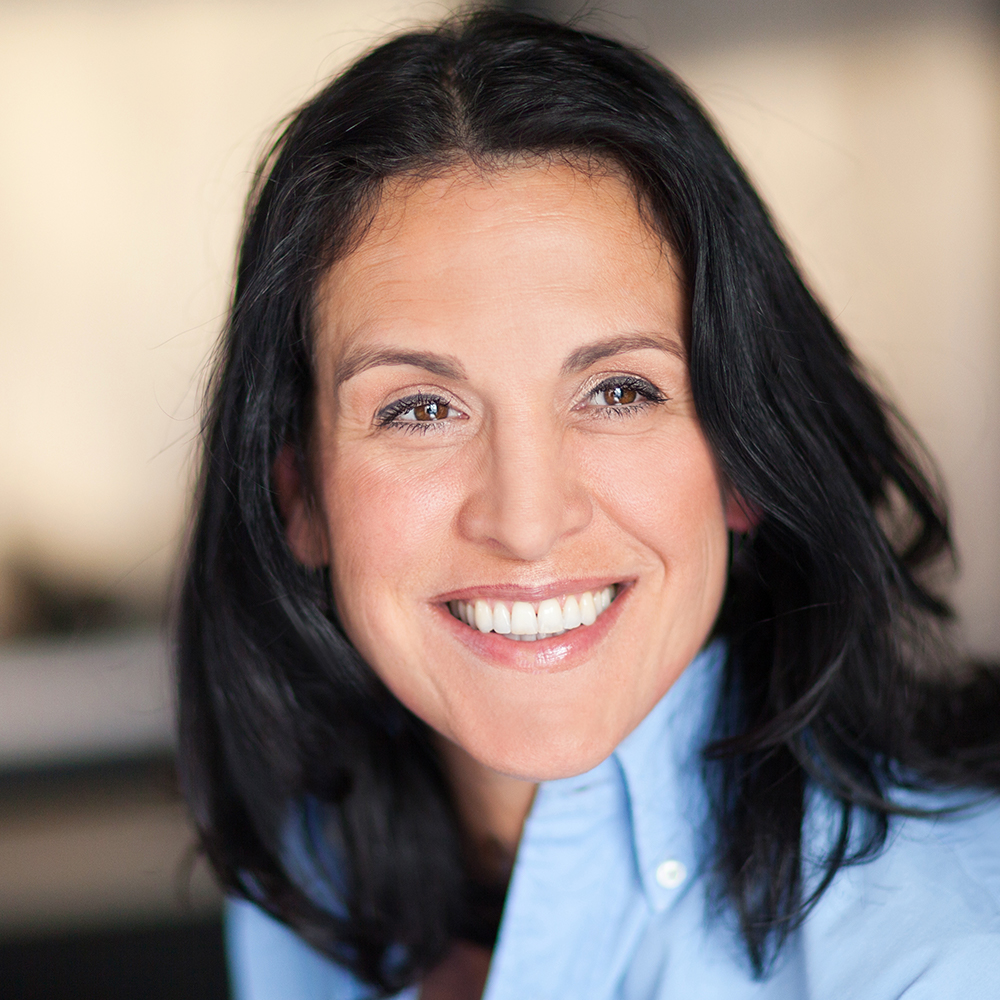 How Does FaceTite Work?
Before getting started, Dr. Saigal will mark the treatment zones on your face and administer local anesthesia to ensure your comfort. It can also be done under sedation. During the procedure, Dr. Saigal will use FaceTite's proprietary RF energy device above and beneath the skin, carefully guiding it back and forth across the treatment area, adjusting the energy as and when necessary.
The radiofrequency energy will start a process of killing and removing fatty tissues, and contouring your face. Its stimulation of cells will also lead to collagen and elastin production, which will tighten your skin and add healthy volume.
What is Recovery Like from FaceTite?
Recovery from FaceTite is quick, painless, and involves limited downtime. Most patients can return to work a day or two after treatment. After the procedure, Dr. Saigal will discuss post-operative care guidelines. You may experience slight swelling, bruising and redness, but those minor side effects will dissipate rapidly.
Why Choose Dr. Saigal for FaceTite?
Dr. Saigal is a highly-qualified and experienced cosmetic surgeon with an incredible educational and training background, having completed his residency at Thomas Jefferson University in Philadelphia, PA. Dr. Saigal personalizes each treatment to individual patients, helping you restore your youth without scars and complications. He specializes in conservative procedures that look completely natural.