While beauty is in the eye of the beholder, having a nose that makes us feel self-conscious or that doesn't seem balanced with the rest of our features can affect our sense of self and, as a result, our quality of life. Dr. Saigal performs strategic ethnic rhinoplasty using a minimally invasive closed technique with beautiful, transformative results.
What is ethnic rhinoplasty?
For much of the history of plastic surgery, doctors performed procedures geared toward Caucasians, leaving patients of Middle Eastern, African, Asian and Latino/Hispanic descent to sacrifice their unique heritage if they wanted to improve their appearances. Today, plastic surgeons understand that every person, regardless of their cultural background, deserves a personalized approach that preserves personal identity and minimizes cosmetic flaws.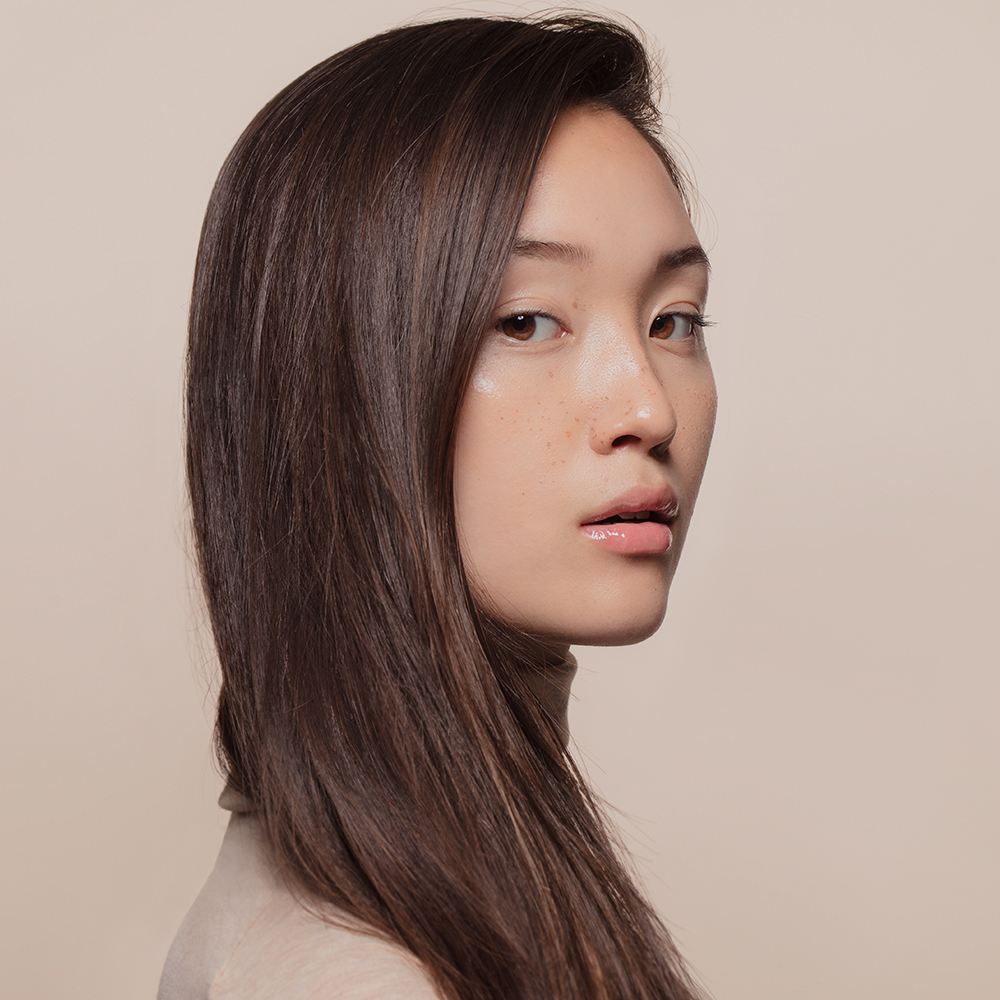 Middle Eastern rhinoplasty: Middle Eastern patients typically notice a large nasal hump and the need to refine the nasal tip with improved tip support. Dr. Saigal is able to achieve a more balanced profile that reflects the patient's wishes but maintains their ethnicity.
Asian rhinoplasty: Patients of Asian descent usually request refinement of the nostrils, and occasionally cartilage grafting to enhance their bridge, as well as tip refinement. Nasal function is improved during this process as well.
African American rhinoplasty: Dr. Saigal can work to reduce prominent nostrils, improve the appearance of the nasal tip, or augmenting and narrowing the nasal bridge using cartilage grafts. The patient's natural attractiveness should be preserved while aesthetic improvements can be made.
Hispanic/Latino rhinoplasty: Here, the nasal structure is harmonized with the rest of the features for a more aesthetically pleasing result. The bridge may be refined, a bulbous tip reduced, or the nostrils may be corrected. The gaze should then focus on the eyes and the smile.
Before & After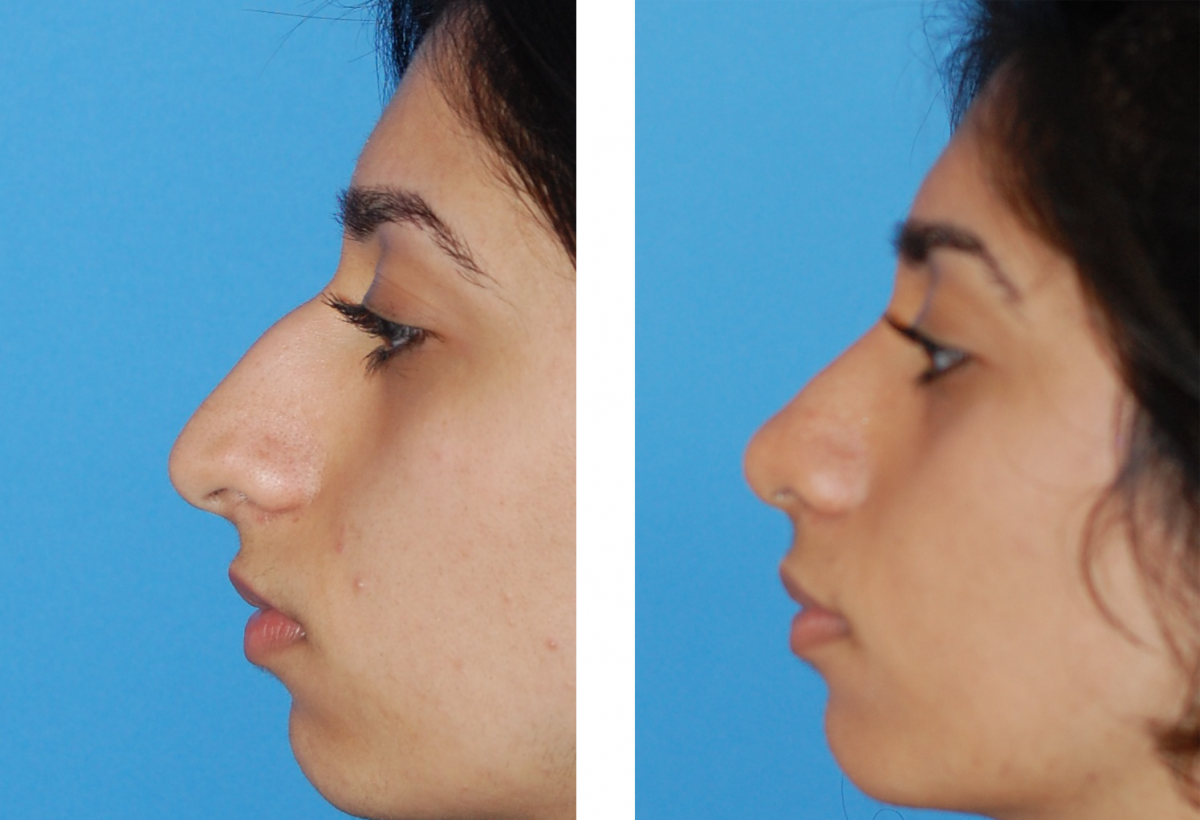 View More
Why should I choose Dr. Saigal in Orlando for ethnic rhinoplasty?
All types of rhinoplasty require the nuanced and precision-based expertise of specialists such as Dr. Saigal who has training in complex facial anatomy and an understanding of how to balance and harmonize features. In addition to his skill and rigorous surgical training, Dr. Saigal is a very compassionate and caring individual who listens deeply and creates an atmosphere of trust and respect for every patient.
What are the benefits of ethnic rhinoplasty?
Minimally invasive approach

Improved self-confidence

A more proportionate nose

Improved breathing and nasal function

Preservation of unique identity

A more youthful aesthetic
Who makes a good candidate for ethnic rhinoplasty?
If you are unhappy with your nose for any reason, schedule a visit at Dr. Saigal's Orlando office and find out if ethnic rhinoplasty is right for you. Dr. Saigal will explain the procedure in detail and perform a physical evaluation, giving you a full understanding of your options for improvement. All patients undergoing surgery should be mentally and physically healthy and should be realistic in what they hope to accomplish.
What can I expect during recovery?
Swelling, congestion, and discomfort are normal responses to nose surgery, but Dr. Saigal will make sure you are well taken care of with pain medications and a thorough aftercare plan. Because he uses a conservative closed technique, most patients experience a shorter, manageable downtime. You should temporarily avoid rigorous exercise or anything that will disturb your nose as it heals. Most patients return to work in one or two weeks.
I've always been so insecure about my profile. I'm so grateful I found Dr. Saigal! Thanks to him I feel so much more confident. His staff is the sweetest and really made me feel comfortable about the process!
How much does ethnic rhinoplasty cost?
Ethnic rhinoplasty is a highly personalized procedure that involves a different approach for each patient. For this reason, Dr. Saigal will give you a detailed quote only after examining your nose and hearing your wishes and aesthetic preferences. Our office can also help you to apply for healthcare financing, should you require it.