The neck can be one of the most delicate areas of the body to treat, as the skin is quite thin and the neck is exposed on a regular basis. Using neck liposuction, Dr. Saigal is able to apply a conservative yet highly effective technique for reducing unwanted excess fat in the neck, delivering a more attractive, streamlined profile.
What is neck liposuction?
Extra fat in the neck can be notoriously resistant to diet and exercise, causing self-consciousness and dissatisfaction with one's image. In fact, a fatty neck can make a person appear heavier than they actually are. Neck fat is among the most frustrating signs of aging, but it can be wonderfully combatted through neck liposuction performed by a trained and skillful plastic surgeon.
Neck lipo involves using a thin tube called a cannula to suction out fat cells, which are then disposed of as waste. FaceTite is often used in combination with neck liposuction to address loose and sagging skin since both procedures effectively target the neck and jawline.
Under local anesthesia, a patient does not feel discomfort, only minor vibration or pressure. Once the fat is removed, the contour of the neck becomes slimmer and more youthful, and the client can once again feel comfortable with their side view.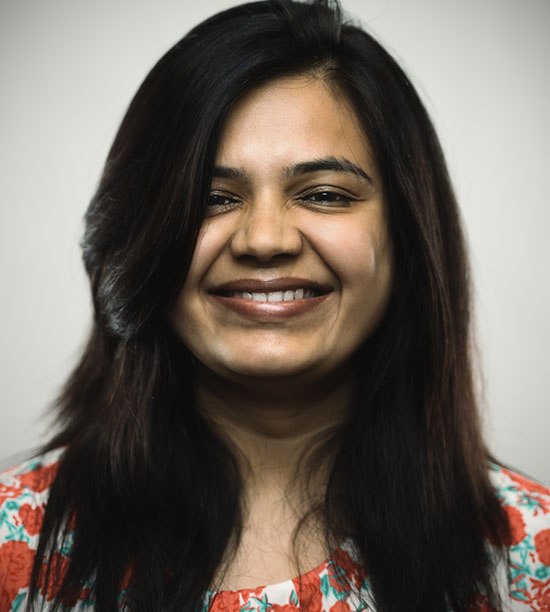 What are the benefits of neck liposuction with Dr. Saigal in Orlando?
Your neck lipo can be performed in the office, under local anesthesia with immediate results—it can rejuvenate the appearance and potentially stave off the need for a surgical neck lift or facelift. The procedure can be complemented by dermal fillers and injectables for comprehensive improvement. Dr. Saigal takes care to hide the tiny incisions so you will not have to deal with any scarring after your treatment.
Who is a good candidate for an Orlando neck liposuction procedure?
If you are struggling with fat deposits beneath the chin that have not responded to dieting or exercise, neck lipo may be an excellent option for facial contouring. As long as you have good skin elasticity, you are in good mental and physical health, and you are realistic in your hopes for improvement rather than perfection, then Dr. Saigal can help you look and feel better about yourself.
What will my recovery entail?
You may experience swelling and tightness in the neck for a few weeks, but this is perfectly normal. Your discomfort will not be to the degree that it inhibits your daily functions. Dr. Saigal may have you wear a temporary compression band to keep your neck's shape intact as it heals. We will schedule regular follow-up visits with you to ensure your recovery is on track.
What is the cost of neck lipo in Orlando?
Dr. Saigal will examine your neck during your confidential consultation and provide a quote that takes into consideration your unique cosmetic concerns, comfort levels and lifestyle. We will also provide you with opportunities for financing through our network of trusted healthcare lenders.
Before & After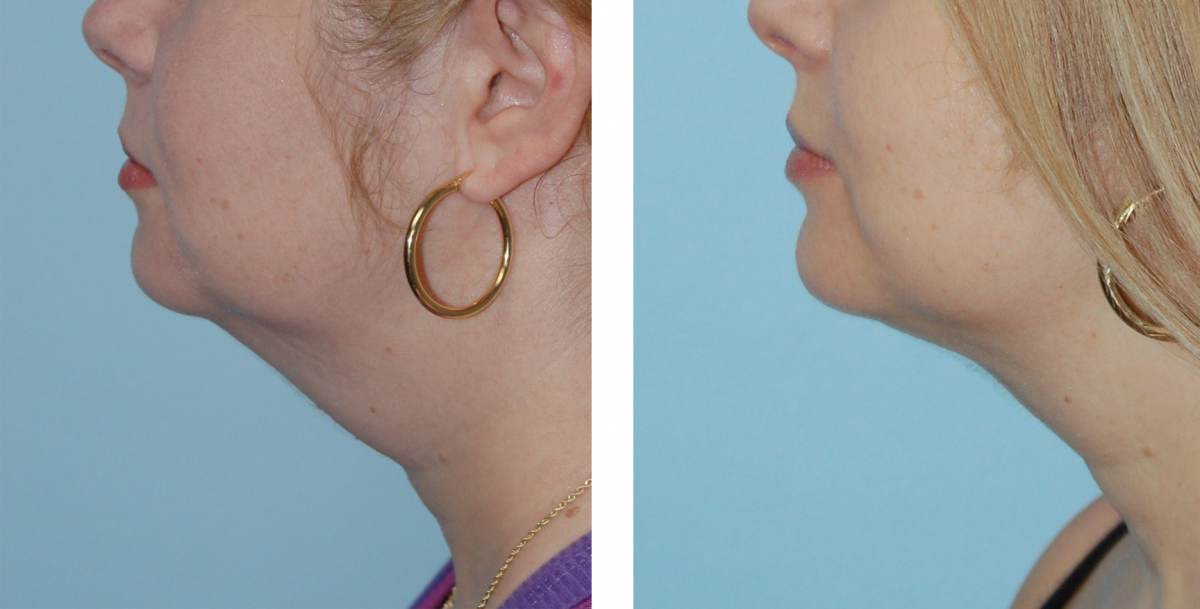 View More
Why choose Dr. Saigal?
Dr. Saigal is passionate about connecting with his patients and really listening to discover how he can best approach their cosmetic desires and provide outstanding results they will treasure for a lifetime. Using cutting edge technology and equipment, Dr. Saigal is able to work conservatively and deliver results that only appear natural and timeless.
Dr. Saigal graduated with honors from the University of Miami, FL, after which he completed his residency in Otolaryngology – Head and Neck Surgery at Thomas Jefferson University in Philadelphia, followed by an elite fellowship in Facial Plastic and Reconstructive Surgery at Mount Sinai School of Medicine in New York.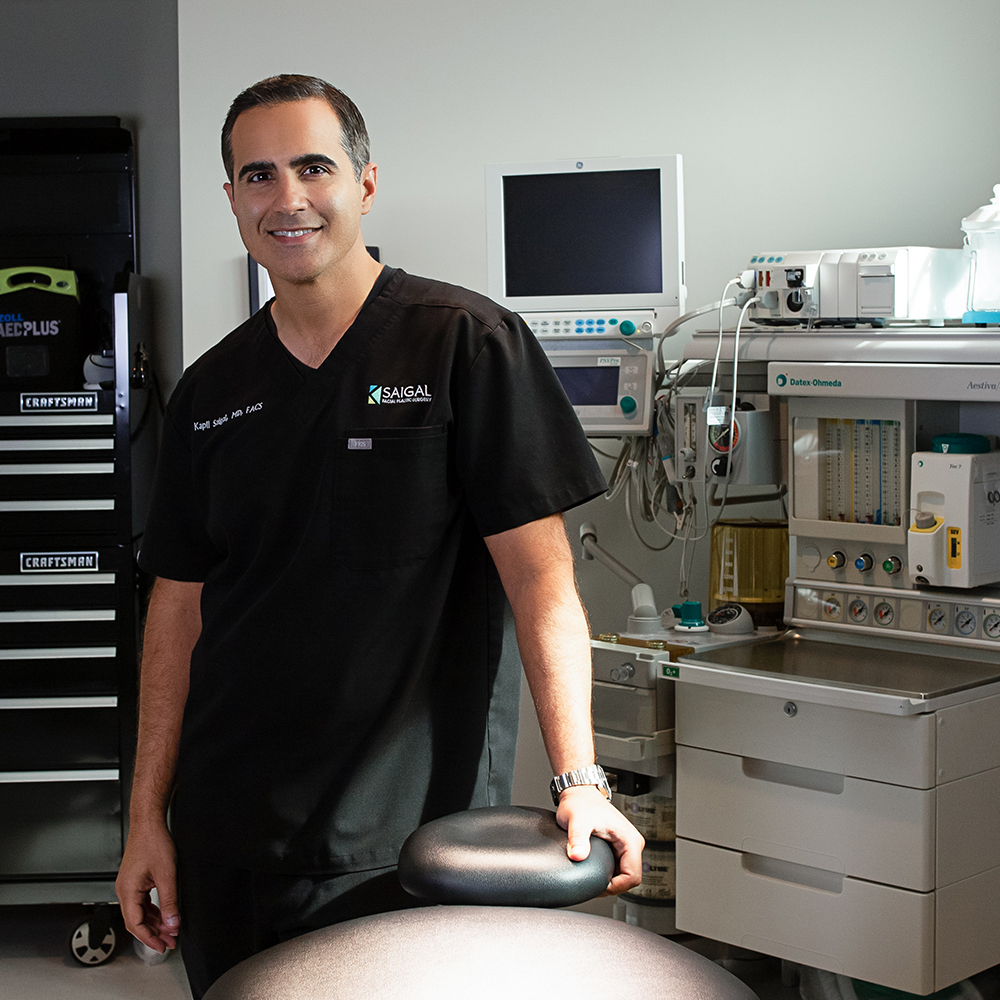 I saw Dr. Saigal on RealSelf and saw his incredible reviews. I went in for a consult. Not only is he a gentle, knowledgeable, trusting person, but he is also extremely skilled at what he does. I was blessed to have found him so quickly. He changed my life, although he is so extremely humble about his practice.