A neck lift, or submentoplasty, can take years off your appearance and leave you with the firm, smooth skin and beautiful contours of a youthful and attractive neckline. As you age, your neck is one of the first areas to show the changes with vertical banding, creasing, sunspots, fatty tissue, and sagging skin and jowls. Because the neck area is difficult to hide, this often causes self-consciousness. Our highly skilled Orlando neck lift surgeon, Dr. Saigal, can help restore your confidence and beauty by eliminating these unattractive and concerning issues.
Why Should You Get a Neck Lift?
Patients often opt for a neck lift when they see noticeable changes in the appearance of their neck skin and texture or after they have lost a significant amount of weight. The neck is one of the first areas largely affected by the aging process but this is not the only reason a patient may choose to undergo submentoplasty. Fatty tissue accumulations under the chin can cause a loss of definition or a double chin, and banding at the neck, jowls, or loose and sagging skin after dramatic weight loss can also be factors. If you are dealing with any of these issues, a neck lift may be a good solution for you. Dr. Saigal's dual board-certification makes him exceptionally qualified to perform neck lift surgery and you can be confident your procedure will be done by a true professional with your safety and goals in mind.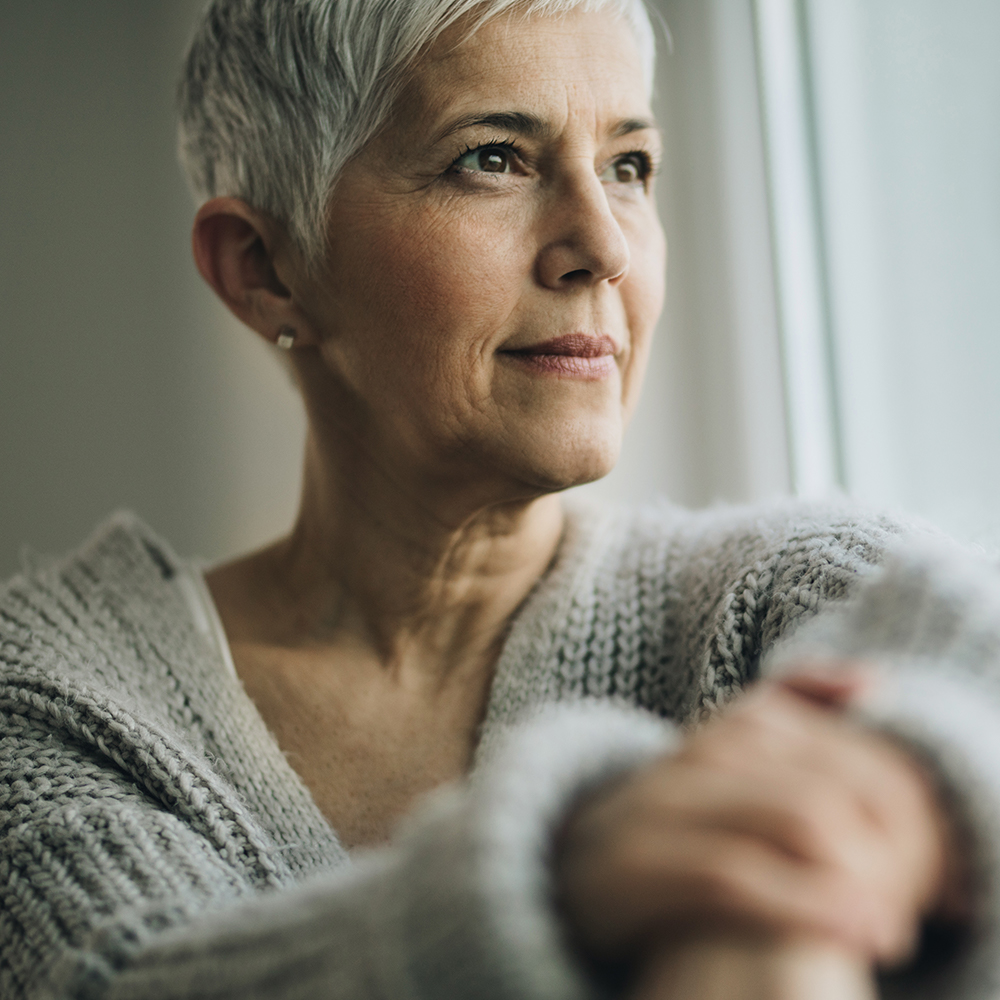 Common reasons a person may consider a neck lift include the following:
Banding at the neck
Loose and sagging skin, "turkey wattle"
Jowls
Uneven contour
Loss of contour
Excess fat under the chin
Before & After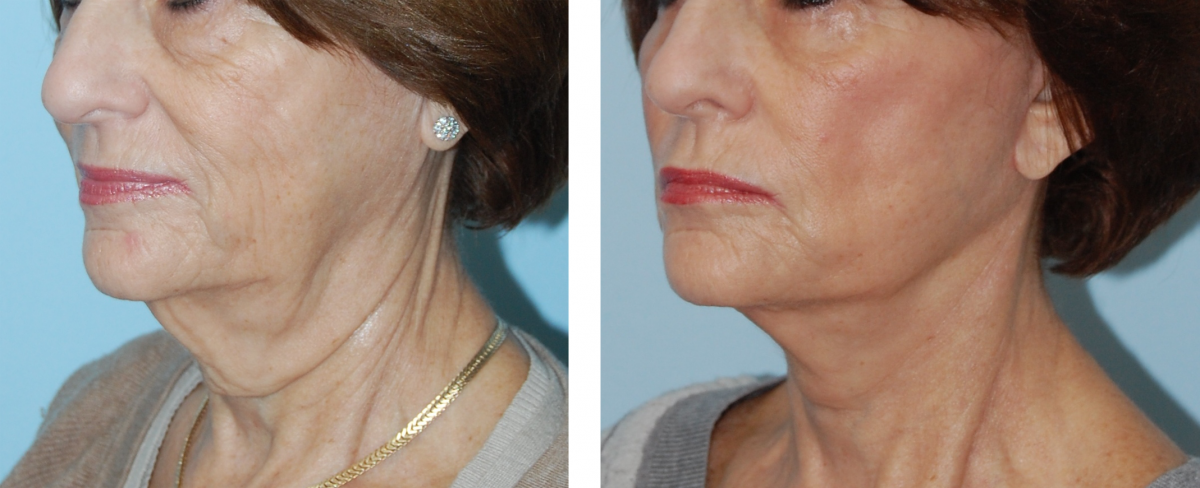 View More
What is Submentoplasty?
Submentoplasty or neck lift surgery is designed to rejuvenate the neck and bring back the contours lost to age, accumulation of fat, weight loss, and sagging or wrinkled skin to name a few. Dr. Saigal routinely performs submentoplasty surgeries.
Some other common names for a submentoplasty that may sound more familiar include the following:
Direct Neck Lift
Neck Lift
Turkey Gobbler deformity surgery
Neck Lift Surgery Explained
Neck lift surgery is done to remove sagging skin and excess fat in the area under the chin. Muscles and skin are also tightened during this procedure. The doctor may also sculpt the neck area to give the best and smoothest results possible.
Dr. Saigal will customize your exact procedure according to your individual case. In general, the submentoplasty procedure begins with local anesthesia; you may also be given a sedative to keep you comfortable and relaxed. An incision is made in the sideburn area of the hairline, extending down around the ear, and ending in the back of the head. Fat may be sculpted or redistributed from the neck or jowls, and the underlying neck tissue is repositioned. In some cases, an additional incision is made under the chin if liposuction is required in that area. The skin is then redraped and the excess skin is removed before the incisions are closed. After surgery, dressings are placed on the surgical area to protect it. A neck lift surgery usually takes anywhere from one to two hours depending on the particular patient's needs. Dr. Saigal will provide full aftercare instructions and pain medications will be prescribed to help manage any pain or discomfort.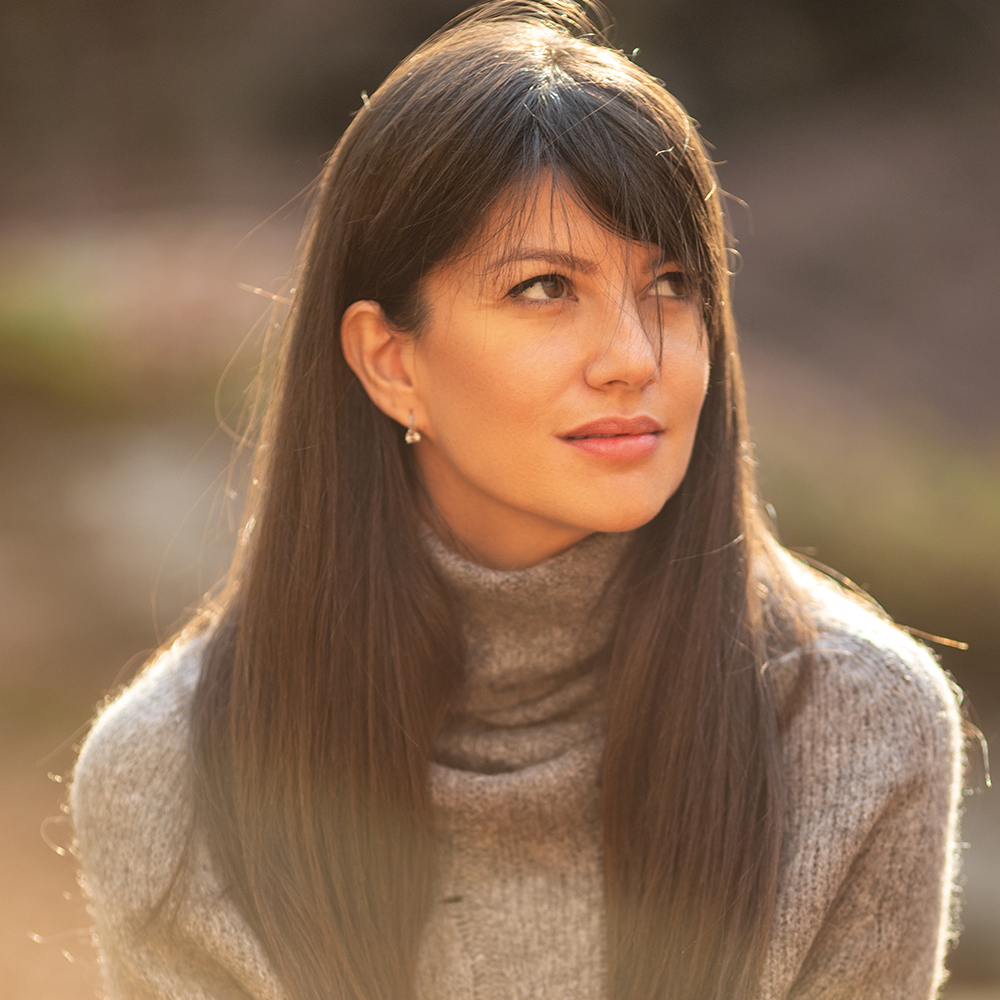 Neck Lift Surgery Recovery
After surgery, the doctor will place protective dressings over the area and these will be removed after several days. Your face may feel stiff and you can expect some swelling and bruising which will subside over the next week to 10 days. You should arrange for someone to drive you home and help with your activities over the next few days as you will want to get plenty of rest during this time. You can resume most daily activities within a few days and should be able to return to work after about seven to 10 days. It is best to avoid strenuous activities, alcohol, steam baths, and saunas. Makeup should not be used for the first week and when moisturizing, be sure to avoid suture areas. You should limit sun exposure for a few months and always use a sunscreen of at least SPF 15. Dr. Saigal will give you a complete aftercare program to ensure the fastest and best recovery with optimal results.
Who is an Excellent Candidate for a Neck Lift?
If the skin under your chin is lax and moves excessively, or if you suffer from a lack of muscle tone or banding around your neck, a submentoplasty may be the right treatment for you. A neck lift is less severe than a traditional facelift and can and give you back a more youthful appearance by getting rid of the turkey wattle under your chin.
A submentoplasty is also an excellent solution for men who want to look younger and firmer in the facial area without undergoing more extensive surgery. Any scars from the surgery hide well in the facial hair under their chin. The best candidates for neck surgery do not smoke and are in generally good physical health with realistic expectations for outcome.
Dr. Saigal's expertise and experience in performing submentoplasty are extensive enough to take the implied stress and fear away from any man or woman who wants to look younger and have a smooth-looking neckline. Please contact Dr. Saigal for a consultation today at drsaigal.com for more information on having a neck lift to keep you looking as young as you feel.
During your consultation, Dr. Saigal, the top plastic surgeon in Orlando, will listen to your concerns and do a comprehensive and detailed facial analysis to determine the best way to achieve your personal goals. Depending on your aging pattern, he will present various minimally invasive and surgical options to provide your ultimate result: a freshened and youthful appearance, with long-lasting results, imperceptible scars, and a rapid recovery.