Collagen presence is one of the most important factors contributing to your skin's elasticity, strength, and general youthfulness. However, the aging process leads to decreased collagen, leading to sagging skin, jowl formation, wrinkles, and more. Morpheus8 in Orlando & Winter Park is a nonsurgical, minimally invasive, and scarless procedure that triggers collagen production and helps to reverse the signs of aging.
What is Morpheus8?
Morpheus8 is a cutting-edge microneedling procedure that stimulates collagen formation in your skin while removing adipose fatty tissues. Developed by InMode Aesthetics, Morpheus8 is an advanced procedure that combines a traditional microneedling technique with radiofrequency energy.
Morpheus8 provides a two-in-one benefit: The microneedling procedure triggers your body's natural healing response, producing collagen to add volume and tighten skin; while the radiofrequency energy remodels the adipose tissues, facilitating advanced facial contouring.
What are the Benefits of Morpheus8?
Reduces wrinkles and fine lines

Reduces fat tissues

Produces natural-looking results by triggering the body's internal healing response

Increases collagen production

Safe for all types of skin

Nonsurgical and minimally invasive

No scarring or incisions

No thermal damage to the skin tissues

Results are immediately evident

Minimal downtime

Causes

minimal discomfort

Negligible risk of post-inflammatory hyperpigmentation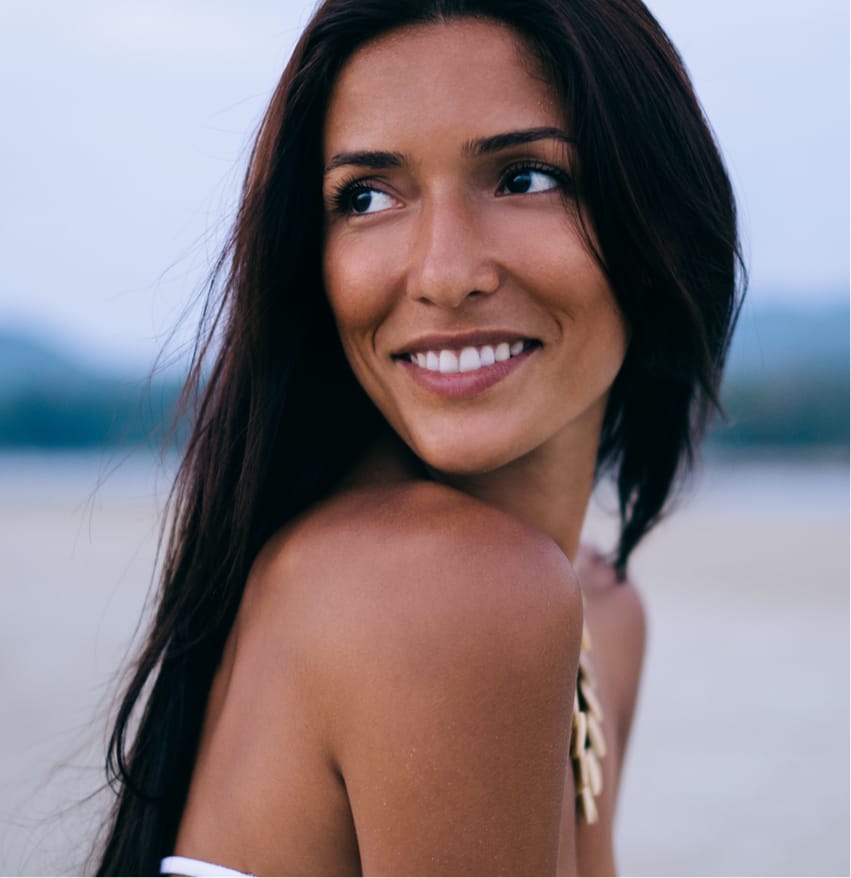 Am I a Suitable Candidate for Morpheus8?
Morpheus8 is the ideal treatment to reverse early signs of aging, such as jowling, sagging skin, nasolabial folds, etc. This procedure is completely safe for people of all ages and skin types. The ideal candidate is someone who wants to restore facial youthfulness without scars, surgeries, or downtime.
What does Morpheus8 Treat?
Fat tissues under the chin

Deep lines

Marionette lines

Nasolabial folds

Wrinkles

Enlarged pores

Poor and uneven skin texture

Stretch marks

Acne scars

Sunspots

Age spots

Jowl formation

Sagging skin tissues
How Does Morpheus8 Work?
Before the Morpheus8 procedure, Dr. Saigal or his board-certified physician assistant administers topical anesthesia to minimize sensation from the microneedling and radiofrequency. You will be awake and no general anesthesia is needed. Once your skin is numb, we proceed with the treatment. A small handheld device is used with tiny needles powered by a radiofrequency technology, placing it against your skin for a few seconds. The microneedles reach a depth of around 2 millimeters, triggering your skin's recovery mechanism, while simultaneously delivering radiofrequency energy into the skin. After a few seconds, the device is removed and placed on the next section of your skin, continuing this movement until every inch of the targeted area is treated.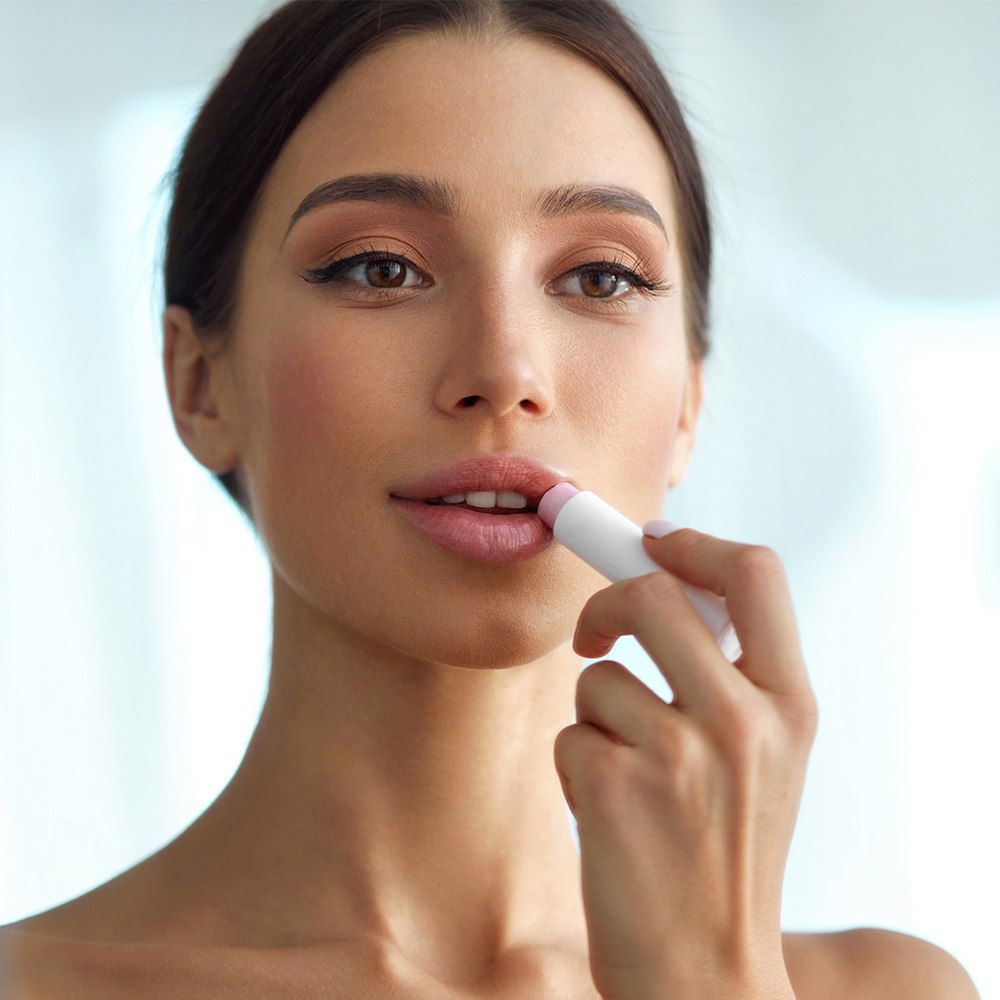 What is Recovery Like from Morpheus8?
You will see some results of treatment immediately — your skin will appear tighter. However, it will continue to improve over the 6 to 12 weeks following treatment, and you'll continue seeing steady improvements in your skin for months after.
You can expect some redness, soreness, and tenderness after the procedure, but those side effects will dissipate within a few days. You can start applying makeup two days after the treatment, and you can typically resume work after 48 hours. Patients are advised to avoid direct sun exposure after the procedure and to wear sunscreen to protect from UV damage.
Why Choose Dr. Saigal for Morpheus8?
Dr. Saigal is one of the most reputable plastic surgeons in Orlando, Florida, specializing in personalized, safe, and discreet cosmetic treatments. He carefully listens to your expectations to recommend the ideal cosmetic treatment procedures for your aesthetic goals. Dr. Saigal also has an exceptional educational background, having completed his residency in Head and Neck Surgery at Thomas Jefferson University Hospital, followed by a fellowship in Facial Plastic Surgery at Manhattan's Mount Sinai Medical Center.