CO2 laser skin resurfacing reduces wrinkles, age spots, acne scars, and other blemishes. These treatments can also tighten skin and balance tone. Different lasers are best suited for various skin concerns and types, which is why many laser options are available.
CO2 lasers improve the skin's appearance by stimulating collagen production, resulting in smoother and tighter skin. Dr. Saigal is the only provider offering CO2 laser in Orlando & Winter Park.
What is CO2 Laser Skin Resurfacing?
Laser resurfacing is a facial rejuvenation procedure that improves the skin's appearance or treats minor facial flaws. Treatments reduce the appearance of fine lines on the face and loss of skin tone and improve your complexion. The treatment is delivered with a fractional laser, developed to shorten recovery time and reduce the risk of side effects.
CO2 laser skin resurfacing is a type of ablative laser that removes the thin outer layer of skin and heats the underlying skin. Doing so stimulates the growth of collagen, a naturally produced protein that improves skin firmness and texture. The treated skin is smoother and tighter as the epidermis heals and regrows.
eCO2 Plus by Lutronic

The eCO2 Plus laser provides state-of-the-art laser skin resurfacing and scar removal. Dr. Saigal has also used this laser treatment with our rhinoplasty patients with other skin issues they wish to address.
eCO2 Plus from Lutronic is the industry-leading choice for providing fast, full-spectrum CO2 treatments with improved pain management and unequaled outcomes. Patients who have experienced eCO2 Plus treatments appreciate its reliability & striking results.
With this CO2 laser skin resurfacing in Orlando & Winter Park, we can quickly and intuitively balance results and safety by delivering a full range of energy at the desired point and depth. This means that our patients will receive a fully customized laser resurfacing treatment in the safest way possible. We appreciate that the unique, proprietary features minimize complications associated with other lasers and maximize patient comfort.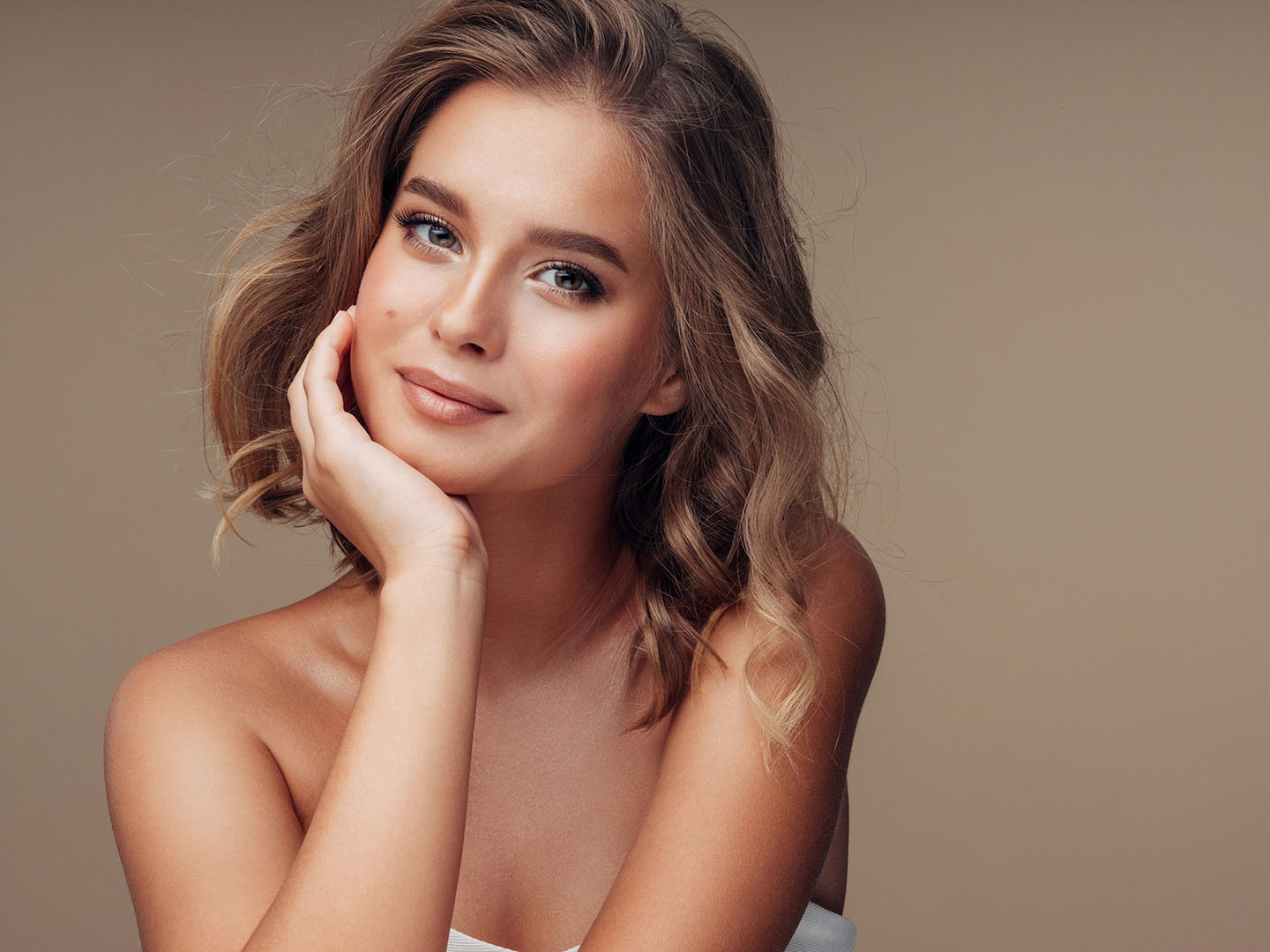 eCOTone by Lutronic

eCOTone is a new light resurfacing treatment with minimal downtime that uses a lighter application than the eCO2. This gentle, non-invasive laser resurfacing treatment enhances your skin's youthful appearance by stimulating skin exfoliation. Doing so lightens and brightens your complexion, reducing sun damage and other unwanted pigmentation. As an added benefit, treatments gently stimulate increased collagen production.
What Should I Expect From CO2 Laser?
Laser resurfacing is generally an outpatient procedure, so your care team will numb the skin. You might receive sedation for extensive resurfacing, such as your whole face. Ablative laser resurfacing, such as CO2 laser treatments, lasts between 30 minutes and two hours, depending on the size of the treatment area. You may need a series of treatments to see optimum results, but you will likely just need one.
The treated skin will be especially sensitive and delicate after your CO2 laser in Orlando & Winter Park. New skin generally covers the area in two weeks, with full recovery around one month. During this time, do not use products that may irritate your face, such as cosmetics, and avoid situations that increase your risk of infection. Always use sun protection after laser resurfacing treatments.
After eCOTone laser resurfacing, recovery time is minimal, and you can resume your usual activities and skin routine immediately.
Results after ablative laser resurfacing include a noticeable difference in your skin quality and appearance, the effects of which can last for years. Results after eCOTone may be more gradual and progressive, with improved skin texture and pigmentation, while results after eCO2 Plus include improvement in the appearance of wrinkles.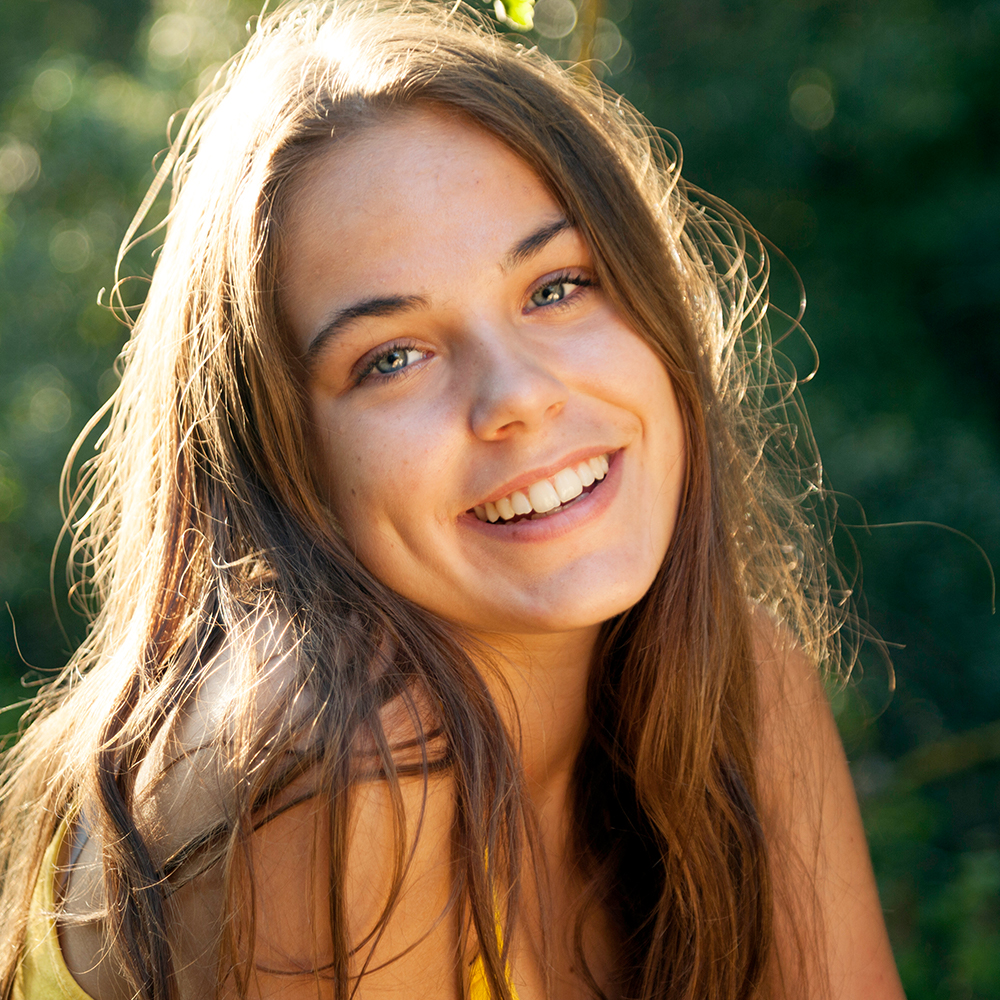 Why Choose Saigal Facial Plastic Surgery for CO2 Laser Skin Resurfacing?

Dr. Saigal is a dual board-certified surgical subspecialist whose training, credentials, and experience reflect his commitment to meeting the highest standards of clinical care for his patients. He and his staff are committed to helping patients achieve their aesthetic goals with consistent, natural-looking, and functional results without compromising patient safety and the quickest recovery possible.
Dr. Saigal has earned his reputation for outcomes that exceed expectations. If you're looking for natural results, CO2 laser skin resurfacing in Orlando & Winter Park is perfectly suited for that. Dr. Saigal will never suggest or perform a procedure that he is not 100% certain is in the patient's best interest, so his results appear effortless, flattering, seamless, and undetectable.