To maintain healthy, youthful-looking skin, the body produces hyaluronic acid, a compound that gives the complexion its suppleness, hydration, and resilience. As we age, our supply of HA begins to decrease, necessitating cosmetic intervention. To help with reversing this aging process, many patients in Orlando turn to injectables. Restylane contains biodegradable hyaluronic acid, which can help revitalize the skin, replenishing its moisture and vibrant glow.
What is Restylane?
Restylane is an effective dermal filler for reversing nasolabial folds, marionette lines, and glabellar lines, as well as for improving lip fullness. Injections in Orlando take less than 30 minutes to perform and results are immediate.
Restylane products replenish the skin's moisture with hyaluronic acid, giving the skin back its volume and suppleness. As wrinkles, fine lines and creases are smoothed away, patients feel better about their complexions and face the world with improved self-confidence.
What are the most common Restylane formulations that Dr. Saigal works with?
Restylane Lyft: Also called Perlane, Restylane Lyft volumizes the skin, reducing depressions and indentations, while minimizing wrinkles and fine lines. Results last up to two years, thanks to the body's slow absorption of hyaluronic acid.
Restylane Silk: Restylane Silk is ideal for treating the delicate lines within the lips, plumping and hydrating them for a more youthful smile. Like all Restylane products, Silk is made with hyaluronic acid, which helps bind to water molecules for softer, more luminous lips.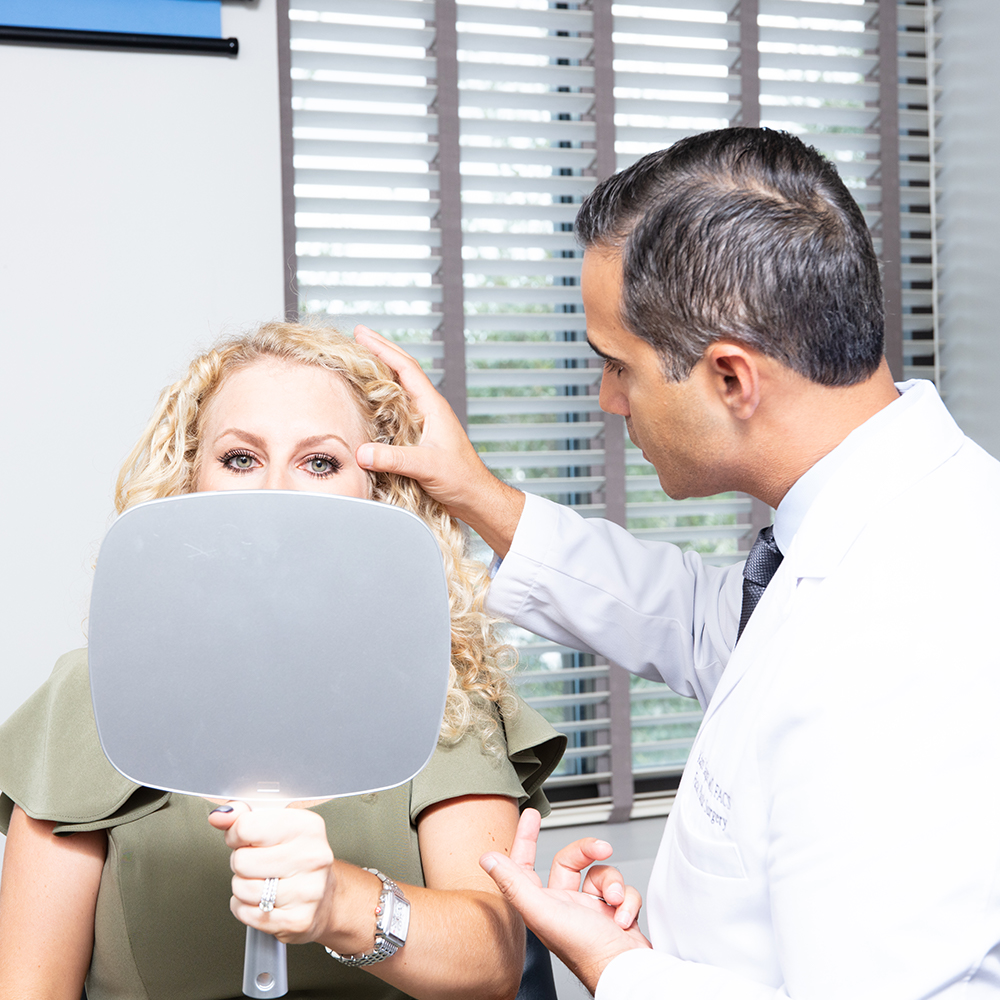 Who is a good Restylane candidate?
Since hyaluronic acid is already present in the human body, most patients find Restylane products easily absorb with no adverse reactions. Those suffering from age-related flaws in the lips and face will appreciate Restylane's effectiveness and longevity, provided they are healthy and have realistic expectations for their injectables in Winter Park.
Will there be any recovery with Restylane?
Some minor swelling, tenderness or redness may be present at the injection site after a Restylane treatment, however these symptoms will disappear within 24 hours. They will not be serious enough to keep you from enjoying your daily activities.
What are the advantages of Restylane?
Painless, no discomfort

Quick treatment time

No downtime

Low risk of adverse reaction

Long-lasting results

Rolls back the clock on age-related facial changes

Improves satisfaction with one's appearance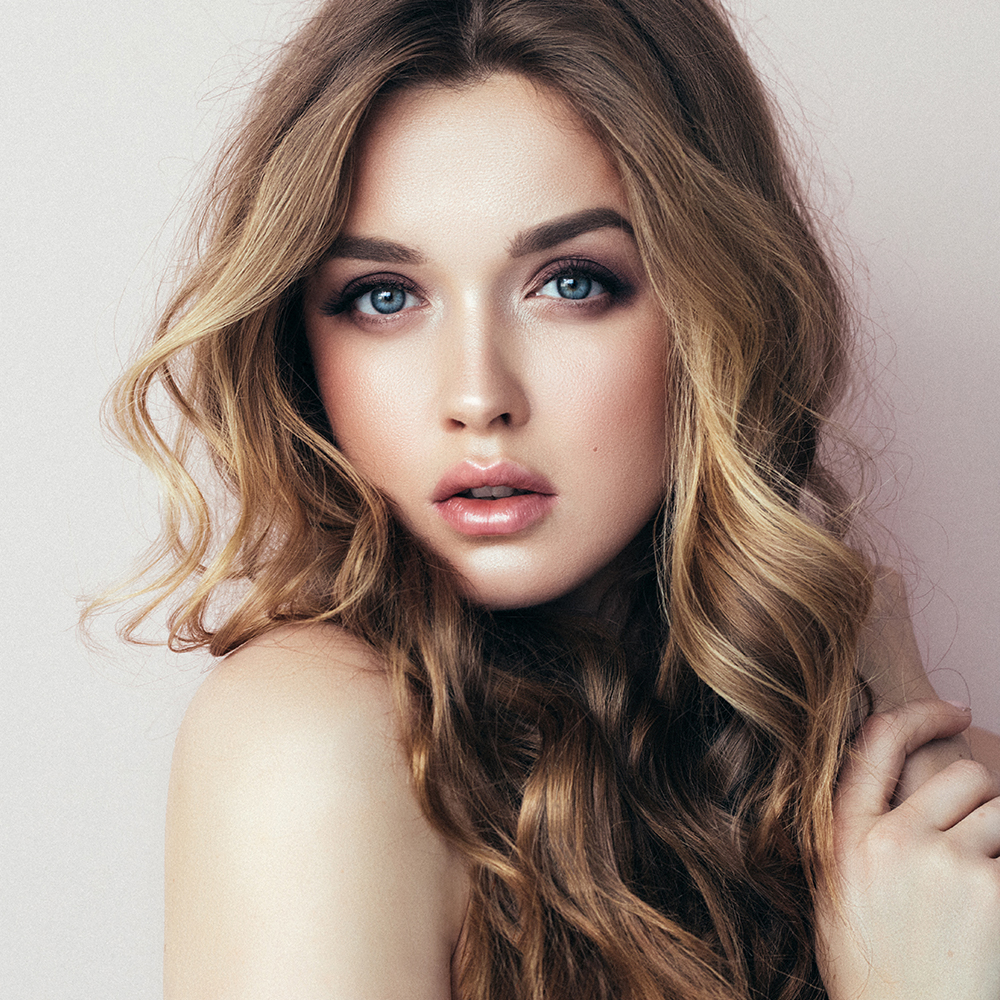 What are the fees for Restylane?
Your Restylane treatment will be personalized to address your unique cosmetic concerns. Each client will require a different number of injections to achieve their goals and preferences; therefore Dr. Saigal will only be able to give you a quote at the time of your private Orlando consultation. You will also receive ample information on financing from trusted healthcare lenders, many of whom offer instant approvals.
I saw Dr. Saigal on RealSelf and saw his incredible reviews. I went in for a consult. Not only is he a gentle, knowledgeable, trusting person, but he is also extremely skilled at what he does. I was blessed to have found him so quickly. He changed my life, although he is so extremely humble about his practice.
Why should I choose Dr. Saigal in Orlando for injectables?
While injectables are non-invasive and non-surgical, they must still be administered by an experienced and skillful practitioner who understands facial anatomy and how to conservatively yet effectively improve your appearance.
Dr. Saigal is a rigorously trained double board-certified plastic surgeon who is passionate about helping his patients look and feel their best, while meeting their needs for convenience, discretion and personalized attention. His state-of-the-art office in Orlando provides cutting edge equipment and world class technology, along with the support of a caring and compassionate staff who is on hand to answer any questions and concerns.