A brow lift, also known as a forehead lift or forehead surgery, is done to lift the brow line and create a more youthful forehead appearance. It corrects sagging brows, minimizes creasing of the forehead, and improves the horizontal lines and furrows that can make a face appear angry, sad or fatigued. In some cases, this can also help with the "hooding" of skin over the upper eyelid.
Why have a brow lift?
Aging is inevitable and the effects of aging on the face can be the hardest to control; often the forehead and eyebrows are the first areas to show the signs of aging. Environmental damage from sun and pollution and the pull of gravity all affect the face. As the aging process advances, the collagen-producing cells diminish and the long-term effects of gravity cause the brow muscle to stretch, making it more prone to sagging and wrinkles. In more significant cases, a drooping brow can even negatively affect vision
To reverse these age-related changes, many people turn to a surgical procedure known as a brow lift, to smooth and rejuvenate the upper third of the face.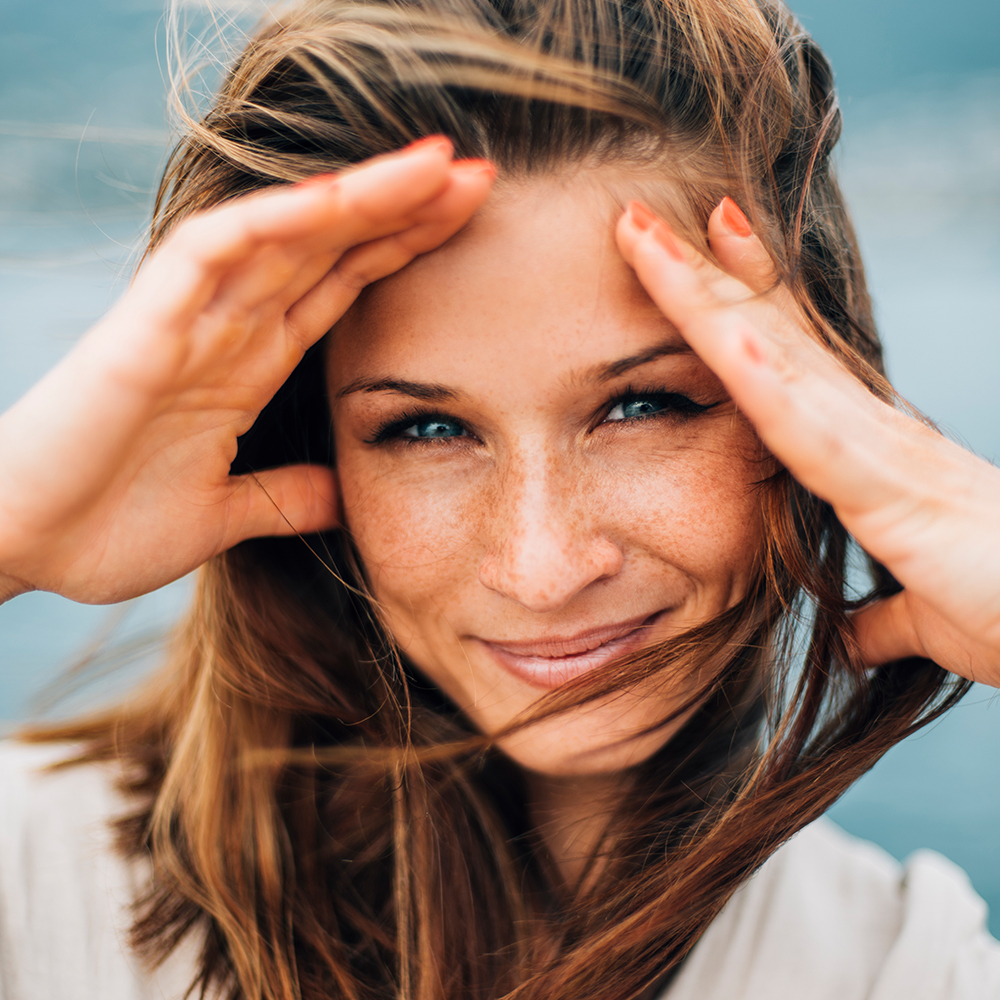 How is a brow lift done?
There are a variety of brow lifting techniques that can be done involving incisions hidden behind or within the hairline. Sometimes the use of endoscopic cameras is also used to assist in viewing the anatomy of the forehead in order to reposition muscles and redrape the skin. Dr. Saigal specializes in the lateral temporal brow lift technique, with a rapid recovery and natural-looking results.
The procedure can be performed in approximately 90 minutes using deep sedation or general anesthetic and can be combined with other rejuvenating efforts such as eyelid or facelift surgery.
What is recovery like after a brow lift?
Most patients experience very little pain, though there may be discomfort or tightness as well as some bruising and swelling. These should resolve in about two weeks. You should be able to resume work after a week and gradually increase other activities over time. Dr. Saigal will provide with you complete aftercare instructions to optimize your recovery and results.