Dr. Saigal's Orlando office is associated with three state-of-the-art med spas, offering non-surgical procedures that can complement and enhance your surgical outcomes.
The first is Windermere Dental & Medical Spa, a cutting edge facility located conveniently in Orlando near Disney World. The med spa offers innovative anti-aging procedures such as microneedling, chemical peels and laser treatments that can be invaluable in achieving that coveted youthful glow and magnetic radiance. Dr. Saigal is currently the medical director for the Windermere Dental & Medical Spa, overseeing its functions to ensure the utmost safety, integrity and professionalism.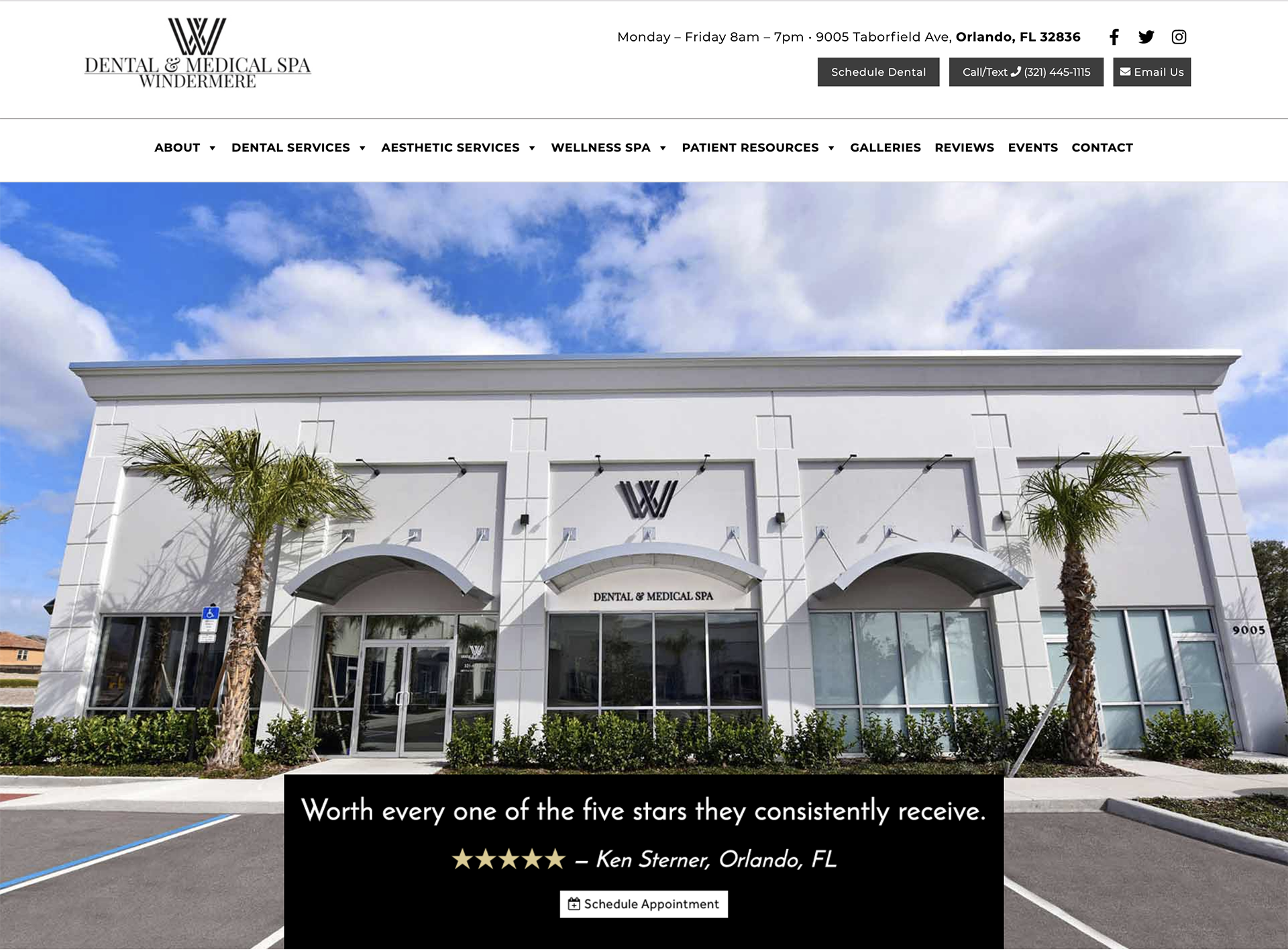 Our second partner institution is The Orlando Institute for Electrolysis, Laser Hair Removal and Skincare. This esteemed establishment offers the full gamut of hair removal services to help enhance and complement your facial rejuvenation procedures. In addition, they provide chemical peels, custom facials, acne treatment, microdermabrasion, pore extractions, hyperpigmentation treatment, and much more. Only the highest grade medical skincare products are used to help revitalize and refresh your complexion.
Our third partner is The Glow Life in Oviedo. This beautiful medspa is passionate about wellness, healthy aging, and smart skincare. Beauty and wellness inside and out includes facial glowing treatments, Hydrafacials, laser facials, chemical peels, microneedling, laser hair removal, skin tightening, scar and stretch mark removal, IV beauty drips, beauty shots, injectables and much more.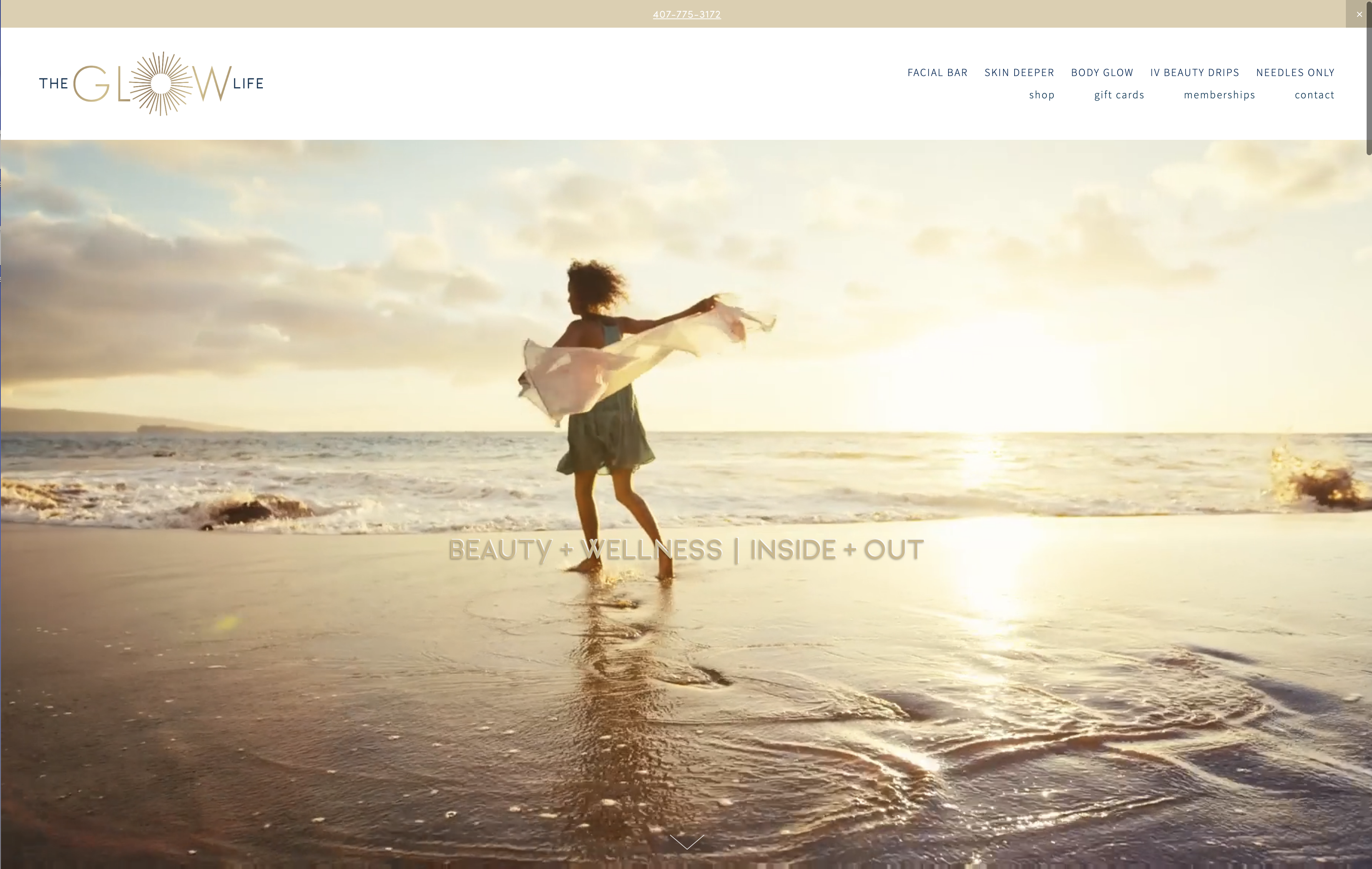 In addition to those partnerships, Dr. Saigal is an active partner with Ear, Nose, Throat Associates of New York where he travels on a regular basis to perform plastic surgery for patients within the New York Metropolitan area.