What is eCO Tone?
eCO Tone is a state-of-the-art non-surgical skin rejuvenation treatment that utilizes advanced CO2 laser technology to address various skin concerns. This innovative procedure stimulates new collagen production, effectively reducing fine lines, wrinkles, scars, and uneven skin texture. By triggering the skin's natural healing processes, eCO Tone results in firmer, smoother, and more youthful-looking skin.
Who is a candidate for eCO Tone?
eCO Tone is suitable for individuals seeking skin rejuvenation without resorting to surgery. Ideal candidates often include those who:
Are looking to reduce fine lines and wrinkles
Have scarring from acne, injuries, or previous surgeries
Struggle with uneven skin tone or pigmentation irregularities
Desire a more youthful and revitalized complexion
Prefer non-surgical solutions for their skin concerns
Dr. Saigal conducts thorough consultations to assess each patient's suitability for the eCO Tone in Orlando & Winter Park, ensuring tailored solutions for individual needs.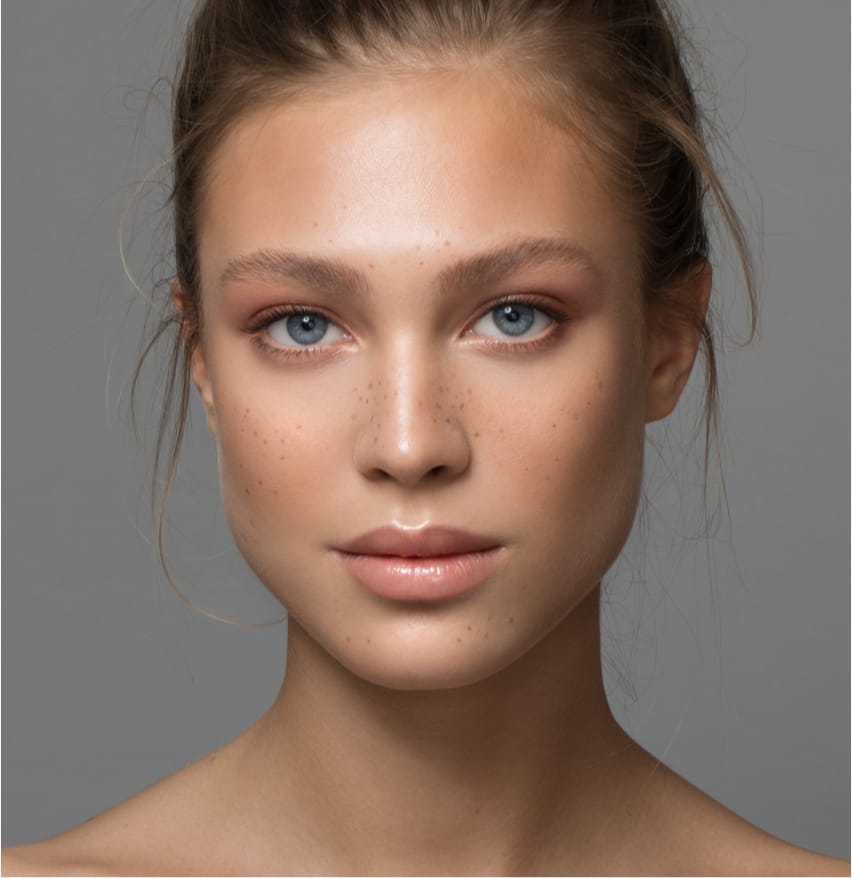 What are the benefits of eCO Tone?
eCO Tone offers a multitude of benefits, making it a sought-after choice in non-surgical skin rejuvenation:
Significantly improves skin texture, reducing the appearance of fine lines and wrinkles, leaving your skin looking refreshed
An excellent option for minimizing the visibility of scars, whether from acne, injury, or previous surgeries
It helps address uneven skin tone and pigmentation irregularities, providing a more uniform complexion
Boosts collagen production, leading to long-lasting skin improvement and increased skin elasticity
A non-surgical treatment offering impressive results without the need for incisions or extensive downtime
The recovery process and potential side effects
Mild redness: Some redness, akin to a sunburn, may persist for a few days following the procedure
Swelling: Mild swelling, which typically subsides within a week
Flaking: The treated area may experience flaking as the skin rejuvenates itself
Sun protection: Dr. Saigal emphasizes the importance of sun protection during the healing process to safeguard your newly treated skin
Why choose Dr. Saigal?
Choosing Dr. Saigal for your eCO Tone in Orlando & Winter Park is a decision rooted in experience, expertise, and personalized care. As a board-certified plastic surgeon with extensive knowledge in non-surgical skin rejuvenation, Dr. Saigal combines artistry and precision to deliver exceptional results. His commitment to patient comfort, safety, and satisfaction is unwavering, ensuring a positive experience throughout your aesthetic journey.
Dr. Saigal utilizes his years of expertise to perform eCO Tone treatments, helping patients achieve their skincare goals and enjoy revitalized, youthful, and radiant skin. If you're ready to explore the transformative potential of this treatment, schedule a consultation with our office today. Your journey to enhanced skin begins here.