What is facial fat transfer?
The facial fat transfer process is a wonderful way to combat the loss of facial volume that occurs with aging. It not only enhances areas of volume depletion but has the side benefit of contouring the donor areas. Fat transfer can be performed to augment not only the cheeks, temples, and lips, and also the tear troughs and jawline.
Volume loss is a normal part of facial aging and the newest trend in facial plastic surgery is replacing the volume rather than pulling the face tighter. Oftentimes, the best volume replacement option is to transfer your own abdominal fat to volumize areas of the face, giving a fresh and glowing appearance.
How is the procedure performed?
Fat transfer involves surgically removing fat from one area of the body such as the abdomen or thighs using vacuum assisted liposuction and then transplanting it to the face. Over time, some of the fat may be reabsorbed by the body, however, much of it will remain for a long time. There is minimal swelling and rarely any bruising. Most patients resume their regular activities shortly after the procedure.
Fat transfer procedures can be performed in an office-based facility or a hospital and are usually done with sedation, or when combined with a facelift—under general anesthesia. The fat transfer procedure can usually be completed in less than an hour and typically involves very little downtime though some redness, swelling and bruising may occur.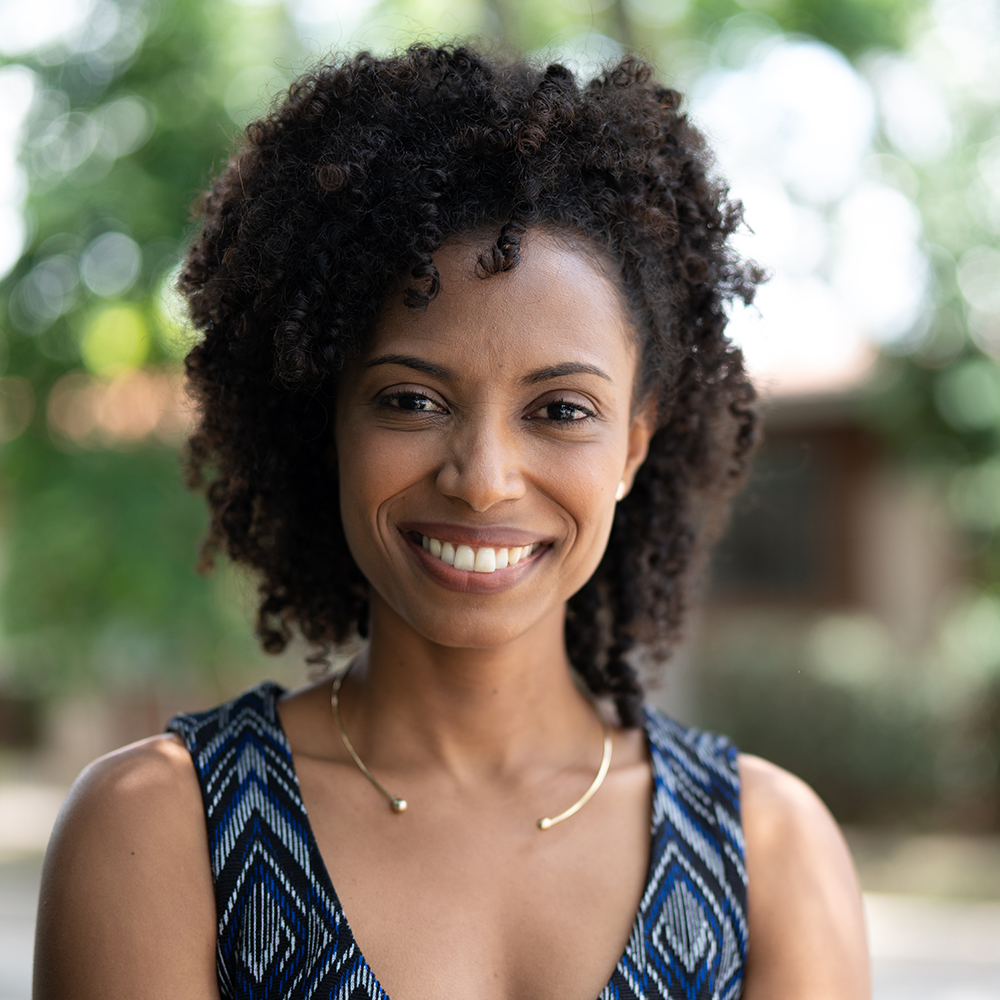 What are the benefits of fat transfer?
Long-lasting outcome

Natural-looking results

Slims and tones the donor area

Plumps and firms the complexion

Creates a more youthful aesthetic

Improves hollow-looking cheeks

Fills in the tear troughs

Improves self-confidence
Who makes a good candidate for facial fat transfer?
Good candidates for fat transfer include men and women who are physically healthy, have realistic expectations and are interested in improving the contour of the face by diminishing lines and/or adding fullness. They should be non-smokers of sound mind and body who have realistic expectations for their results. Dr. Saigal will help determine if the procedure is right for you during your private Orlando consultation.
Why select Dr. Saigal for my Orlando facial fat transfer?
Dr. Saigal is an approachable and compassionate plastic surgeon who takes the time to understand your wishes and concerns, delivering exactly what you ask for in the most minimally invasive manner possible. He is passionate about fulfilling your goals for younger-looking skin and works with cutting edge technology and world class equipment to provide an outstanding patient experience from start to finish. Dr. Saigal's fat transfer outcomes are elegant and natural-looking, improving your self-confidence and quality of life.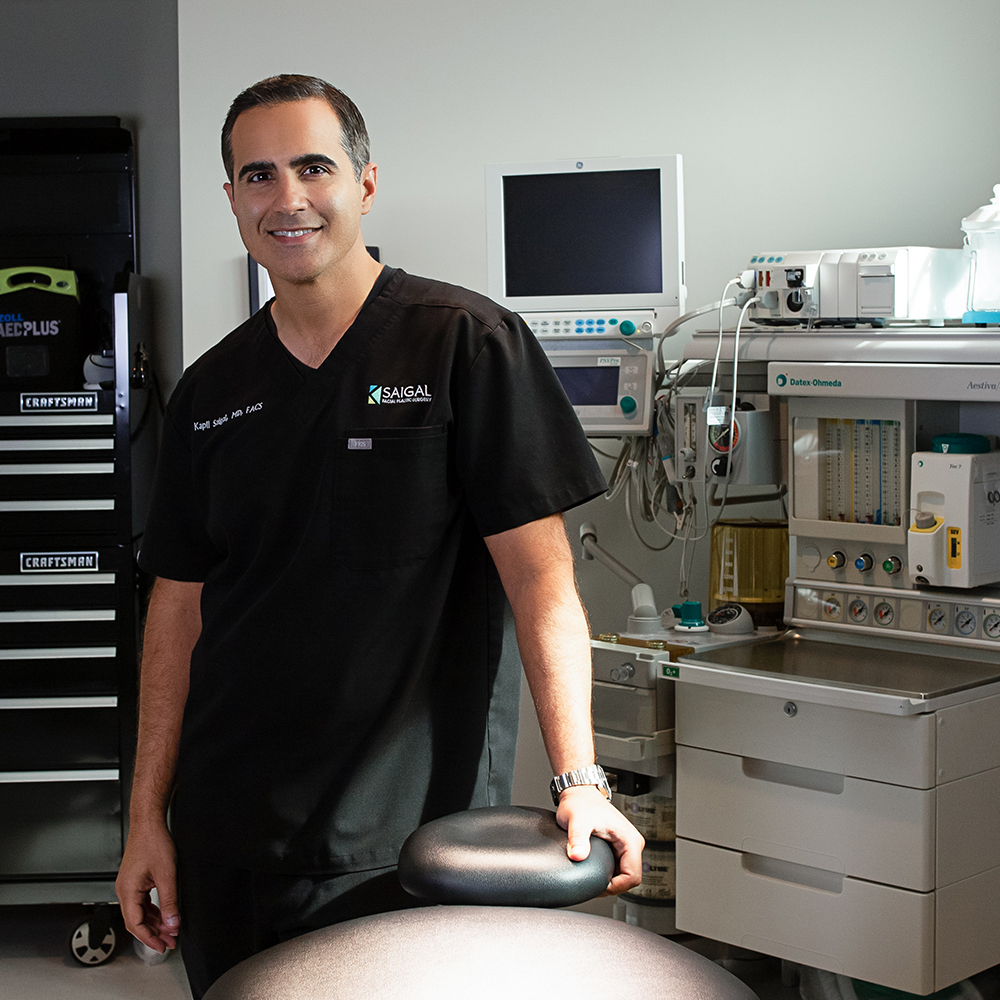 What can I expect from recovery?
Any soreness or discomfort after your procedure will respond well to prescribed pain medications from Dr. Saigal. You may have some minor swelling for a few days. Makeup can be worn right away to cover any bruising or discoloration.
How much does facial fat grafting cost?
Fat grafting fees will be assessed at the time of your private Orlando consultation after Dr. Saigal has performed a physical evaluation of your trouble zones and made his best recommendation for improvement.
It's very difficult to adequately put into words why Dr. Saigal is SO incredible because you must meet him in person to understand. But I'll try and explain... He is extremely knowledgeable and thorough when it comes to explaining the surgery process (very important). He is also very kind and empathetic which makes every step of the way feel that much more comfortable. I didn't think that would be a key characteristic I would look for when choosing a doctor but after meeting with other doctors it was a no brainer he was the best choice. He really changed my life and I think anyone who meets him will see what sets him apart from the rest.