Lips that are full, plump and hydrated project a confident, beautiful smile. Over time our lips begin to lose volume and may accumulate fine lines. Non-invasive lip augmentation with Dr. Saigal in Orlando can help restore balance and vitality to your lips using safe, effective dermal fillers, revitalizing your satisfaction with your image.
What is non-surgical lip augmentation?
What is non-surgical lip augmentation?
Lip augmentation can improve the shape and size of your lips, giving you a sexy, stunning pout. Just like the other areas of the face, the lips can be affected by gravity, environmental toxins, stress, aging, smoking, smiling and frowning, and drinking from straws. All these factors may negatively impact the appearance of your lips and cause you to consider a cosmetic procedure to restore harmony and attractiveness.
Dr. Saigal uses the strategic placement of dermal fillers to safely and non-invasively improve the look of your lips, customizing his treatment to your preferences, unique anatomy and comfort level. Results are effortless and natural, as Dr. Saigal is very careful not to over-fill the lips, understanding that less is more in this delicate region.
What are the benefits?
These are some of the enhancements and advantages of a lip augmentation procedure:
Fuller, plumper lips

Improved lip symmetry

A better definition of the lips' borders

Reduced lip lines

Improved Vermillion Border beneath the nose

More youthful aesthetic

Immediate results

Little to no downtime

Low risk of complications

Improved self-confidence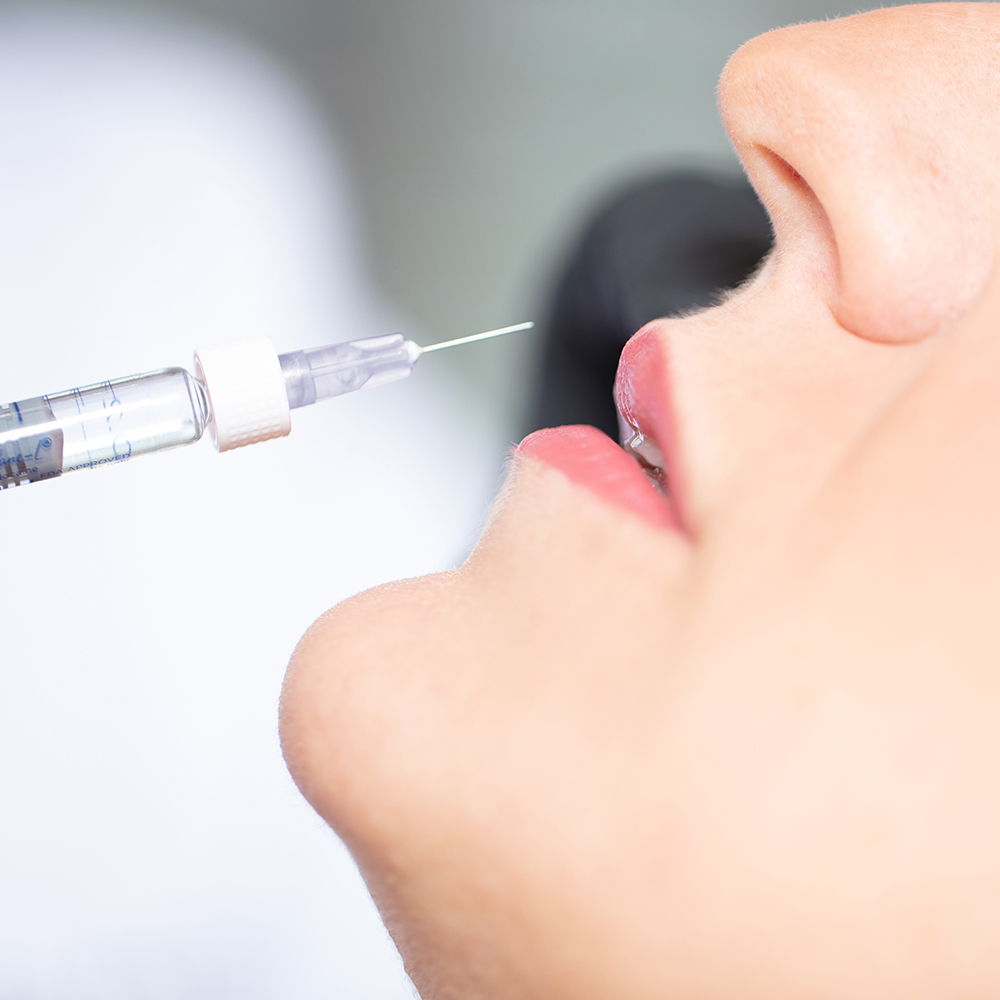 Is there any recovery for lip augmentation?
You will see your results instantly and lipstick can be applied immediately. Because the treatment is non-surgical, there is no need to alter your schedule after your session, though you should forgo exercise for 24-48 hours. Some clients will experience minor swelling and bruising, but these can be treated with an ice pack applied to the injection sites for a few hours.
What is the cost of a lip augmentation in Orlando?
Each client will require a different quantity of filler to achieve their aesthetic goals, so it is difficult to give an exact price before being seen. During your private consultation, Dr. Saigal will examine your lips and can then give you a detailed description of fees.
Who makes a good candidate for non-surgical lip augmentation in Orlando?
Anyone who is unhappy with the appearance of their lips and is looking for an elegant, non-invasive solution can benefit from visiting Dr. Saigal's practice and discussing their options for improvement.
The best lip enhancement candidates are realistic about what they want to achieve, based on a private consultation with Dr. Saigal. They are in good health, both psychologically and physically. Those who are pregnant or nursing should consider postponing their treatment until a later date.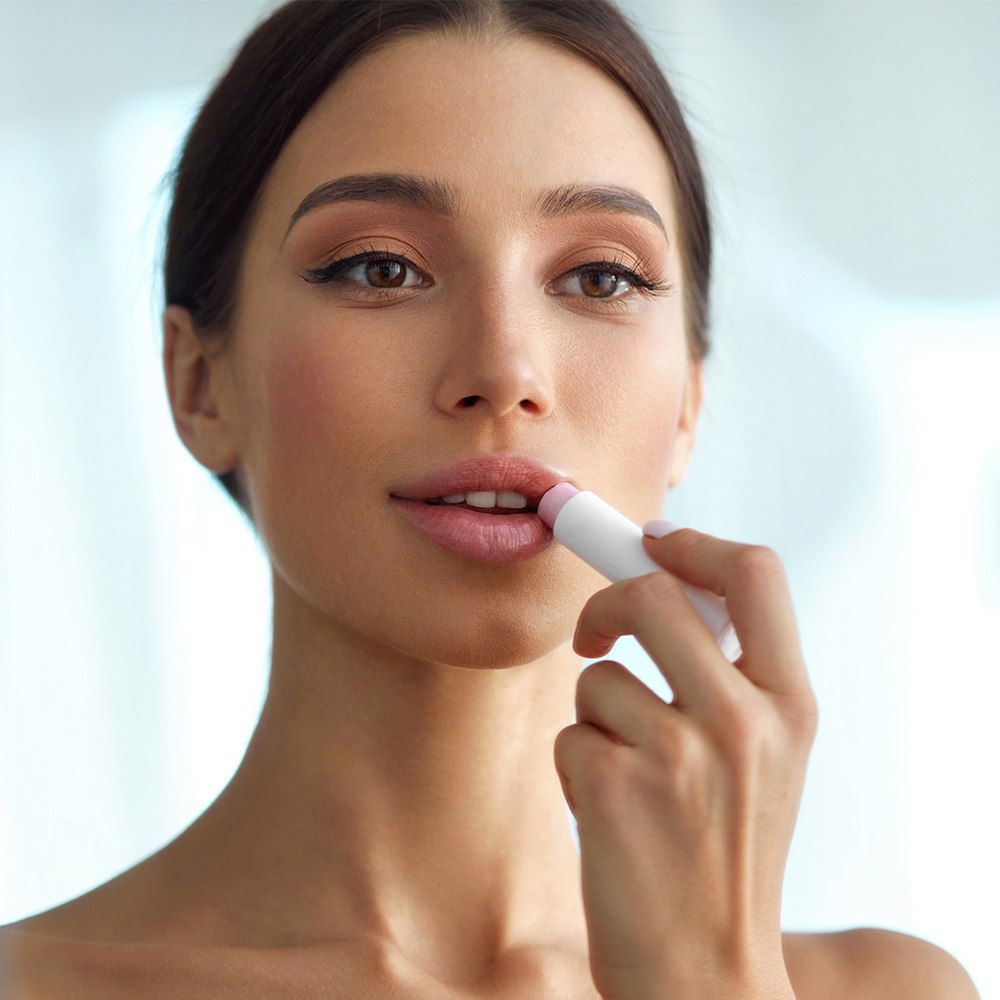 Why choose Dr. Saigal for lip augmentation?
Dr. Saigal creates personalized treatments that are discreet and conservative, yet highly effective in maximizing each patient's natural beauty and reducing the unwanted signs of aging. He is a friendly, warm and compassionate plastic surgeon dedicated to building positive, long term relationships with his clients by prioritizing their needs and wishes and educating them on the nuances of each procedure. Dr. Saigal's qualifications speak for themselves; he completed his residency at Thomas Jefferson University in Philadelphia, PA, as well as an esteemed fellowship in Facial and Reconstructive Surgery at Mount Sinai School of Medicine in New York City.
Alex
I have gone now for 2 injections of juvederm in my lips and have been 100% satisfied each time. The staff is extremely accommodating and really personable and D...
Patient
Dr. Saigal and his staff are excellent. I had a procedure done and love the results. He is knowledgeable and confident for good reason, and his office staff and...
Shruti
I always wanted fuller lips but was always so skeptical and nervous to do anything about it but when I went to see Dr.Saigal he made me feel so comfortable. He ...