While one always hopes their nasal surgery will go smoothly the first time, occasionally there are complications or errors that occur, and the patient seeks out a secondary surgery to correct these mishaps. Revision rhinoplasty can help solve structural and functional problems within the nose, and can also amend cosmetic flaws, finally giving you the beautiful results you originally desired.
What is revision rhinoplasty?
There are many reasons to undergo revision rhinoplasty, and it is Dr. Saigal's promise that no matter how difficult or complex the procedure is, he will offer you his best advice and communication prior to undertaking a revision surgery. Many times a primary nose surgery simply did not go far enough in its aims to accomplish certain cosmetic goals, and the patient is left desiring a more dramatic transformation.
Other times, the surgery went too far and removed too much bone or cartilage, which must now be replaced with a graft to ensure structural integrity. Revision rhinoplasty can also address issues of asymmetry, visible scarring, poor healing and any patient unhappiness with their bridge, tip or nostrils.
What are the advantages of revision rhinoplasty?
Improvement of nasal symmetry

Improvement of breathing function

Can complete unfinished cosmetic goals

Improvement in nose proportions

Reduction in visible scarring

Greater satisfaction with one's image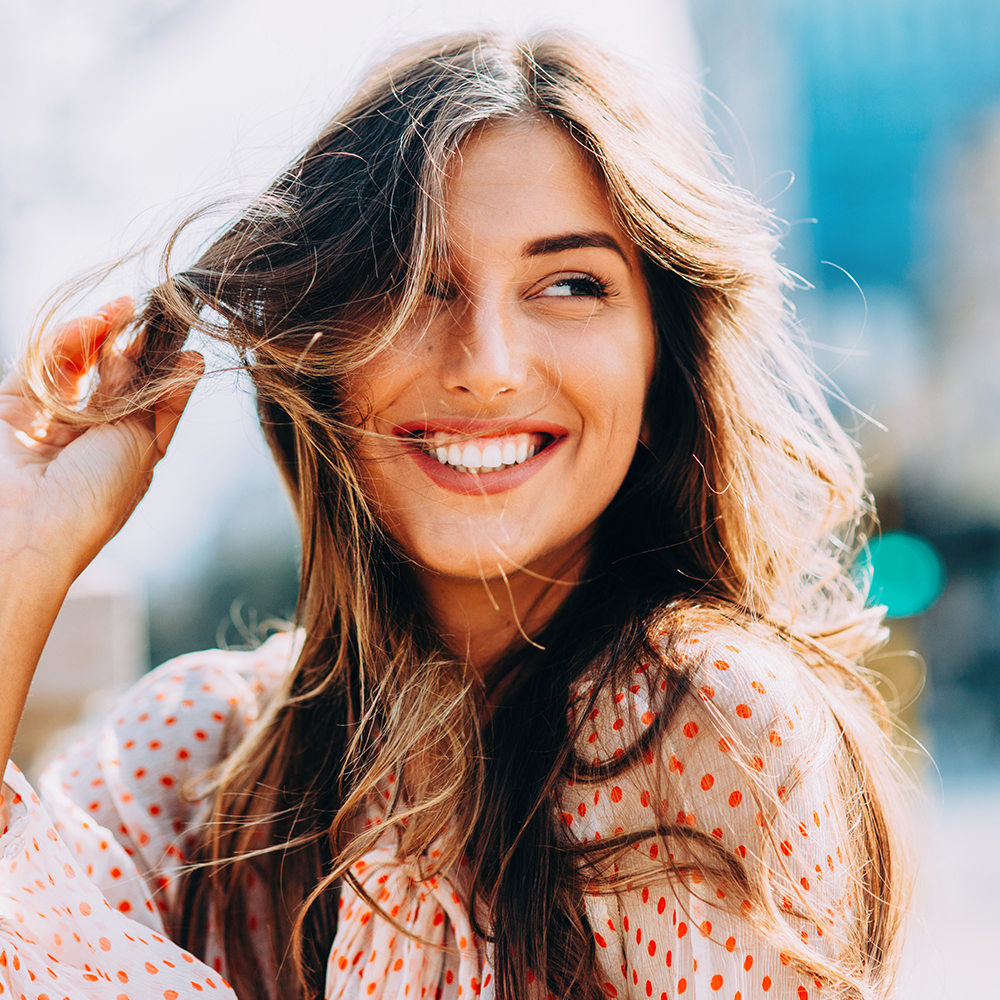 I can't thank Dr. Saigal and his team enough for helping me breathe and feel beautiful again! Being so busy with work, I felt like I was never going to have time for a surgery of this magnitude. After a year of contemplating, I decided to go through with the surgery. Dr. Saigal was very thorough in explaining the procedure to me and made sure that I was comfortable. He answered all the questions I had seamlessly and I had A LOT of questions. After the surgery, Dr. Saigal stayed in touch with me via text and phone! He made the whole journey easy. I AM SO HAPPY AND IMPRESSED WITH THE RESULTS! Thanks again to Dr. Saigal and his team for the wonderful support given throughout this journey!
Before & After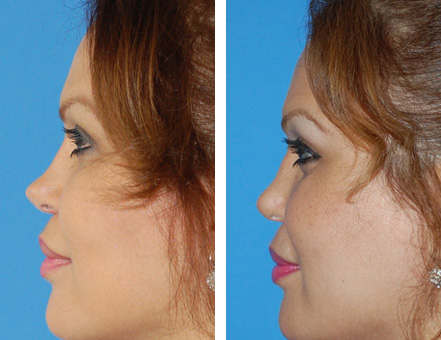 View More
Who is the best candidate for revision surgery?
If you are dissatisfied for any reason with a previous nose surgery, revision rhinoplasty may be the right fit for you. It's important to differentiate between obsessive thoughts regarding the outcome, which are natural and to be expected to some degree, and issues that are truly causing hardship, such as notable imperfections in the tip, nostrils or bridge, or breathing problems caused by faulty nasal structure. The best way to determine the right path is to come into our Orlando office and meet with Dr. Saigal in person. He will listen to your problems and concerns and offer his best recommendation on how to fix the issues.
Why choose Dr. Saigal in Orlando for revision rhinoplasty?
Revision rhinoplasty is among the most delicate and complex forms of nasal surgery, as the doctor must deal with existing scar tissue. Dr. Saigal has spent his career perfecting his minimally invasive rhinoplasty techniques and can help you achieve the stunning, natural-looking results you were seeking the first time around. Dr. Saigal's patients appreciate his calm, compassionate and reassuring demeanor, which can be especially comforting after they have already gone through setbacks and challenges in their pursuit of cosmetic and functional excellence.
Revision Rhinoplasty - Before and After