Our faces reflect our personality, our uniqueness and our disposition, so it's only natural that you would want to refine your beauty through the facial feminization process. Using a conservative technique that minimizes scarring, Dr. Saigal is able to create elegant facial contours that reflect your authentic self and allow you to feel more confident in your appearance.
What is facial feminization?
While there is no right or wrong way to look like a woman, the shape of certain features do create a more traditionally feminine or masculine aesthetic, depending on their dimensions, placement and shape. Men tend to have wider jaws, stronger noses, higher foreheads, flatter cheeks, and thinner lips. Women tend to have more heart-shaped faces with softer features.
Facial feminization for transgender women is a wonderful way to enhance appearance and feel more confident in one's skin. It is a set of several procedures performed at once, and can include changes to the chin, cheeks, forehead, nose and the lips. Each procedure is highly customized, so Dr. Saigal will meet with you for an in-depth consultation, during which he will listen carefully to your concerns and make his best recommendation for improvement.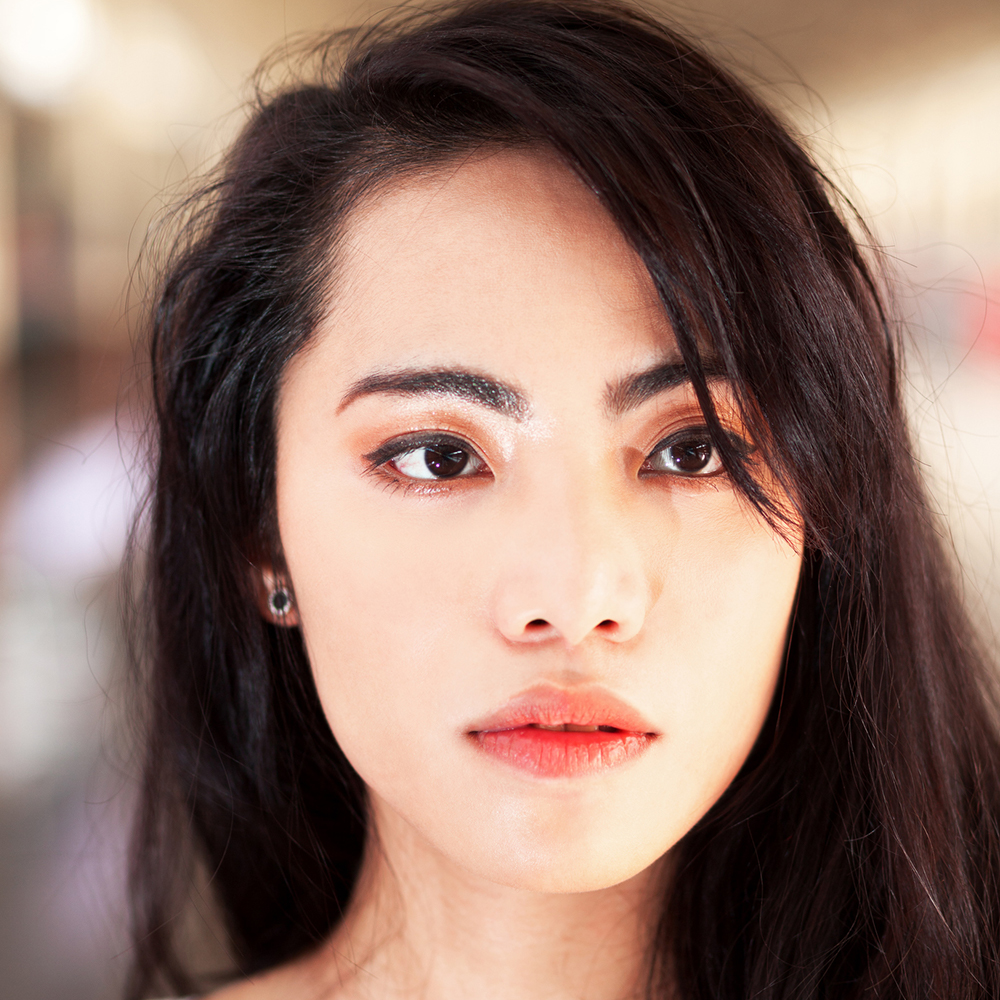 What are the benefits of facial feminization?
Softer, more elegant facial contours

Enhanced femininity

Fuller, plumper lips

Arched brows

A more delicate nose

Increased sense of authenticity

Improved self-confidence
Who is a good candidate for facial feminization?
Facial feminization procedures can help you feel more aligned with your own image of yourself, and can also help to correct the signs of aging as a side benefit. If you are in good health, both emotionally and physically with no major medical issues, you may be an excellent candidate for surgery. Clients should be non-smokers, and they should have realistic expectations for their results, based on a private consultation with Dr. Saigal in Orlando.
What will recovery entail?
Recovery will vary for each patient because of the personalized nature of the procedure. Surgery performed for the nose, cheeks, adam's apple and chin may take several weeks of rest. Forehead or jaw surgery may require even more time to recuperate. While pain will be kept to a minimum with prescribed medications, swelling make take some time to heal. Dr. Saigal will walk you through the entire recovery process during your private Orlando consultation.
After several consults with other physicians, I knew Dr. Saigal was going to be the one I was going to choose as soon as I stepped into his office. He truly goes out of his way for his patients and he is obviously passionate about his work. He listens to you and aims to give you exactly what you want while keeping it real. I'm a pretty anxious person but after meeting him I had no doubts the result would be everything I wanted, and it was more. Recovery wasn't bad at all. I would do it 10 times over again if I had to. Wonderful experience... do yourself a favor and schedule a consult!
What are the fees for facial feminization in Orlando?
There are several components within the facial feminization procedure, and each patient will require a different focus to accomplish their goals and wishes. For this reason, Dr. Saigal will need to complete a physical evaluation with you during your consultation in order to give you the most accurate quote for his services. We will also work with you to obtain any necessary financing for your procedure.
Why select Dr. Saigal for my procedure?
Dr. Saigal is a very friendly, accepting person who gets a great deal of joy seeing his patients achieve their cosmetic goals and feel good about how they look. He uses state-of-the-art technology in a cutting edge setting to produce beautiful, nuanced and natural-looking results. Patients are treated as family, and honored as unique individuals who each require a tailored approach that fits their lifestyle, comfort level and anatomy.
Facial Feminization - Before and After