When you are seeking strategic facial contouring but don't wish to have surgery, the non-invasive, non-surgical facelift can be the perfect compromise. Dr. Saigal uses a combination of innovative dermal fillers and injectables to increase facial fat volume, minimize wrinkles, creases and folds, and improve your sense of self-confidence and quality of life.
What is a non-surgical facelift?
Aging patients used to have two options for improvement: ineffective over-the-counter creams and lotions to reduce wrinkles and fine lines, or invasive surgery to lift and pull back sagging skin.
Today, dermal fillers and injectables offer a happy medium for facial rejuvenation without the risk of complications or anesthesia. Dermal fillers and injectables can accomplish many of the same goals as surgery, plumping depleted facial contours, smoothing away folds, creases and lines, and opening up the smile and the eyes for a more inviting and engaging appearance.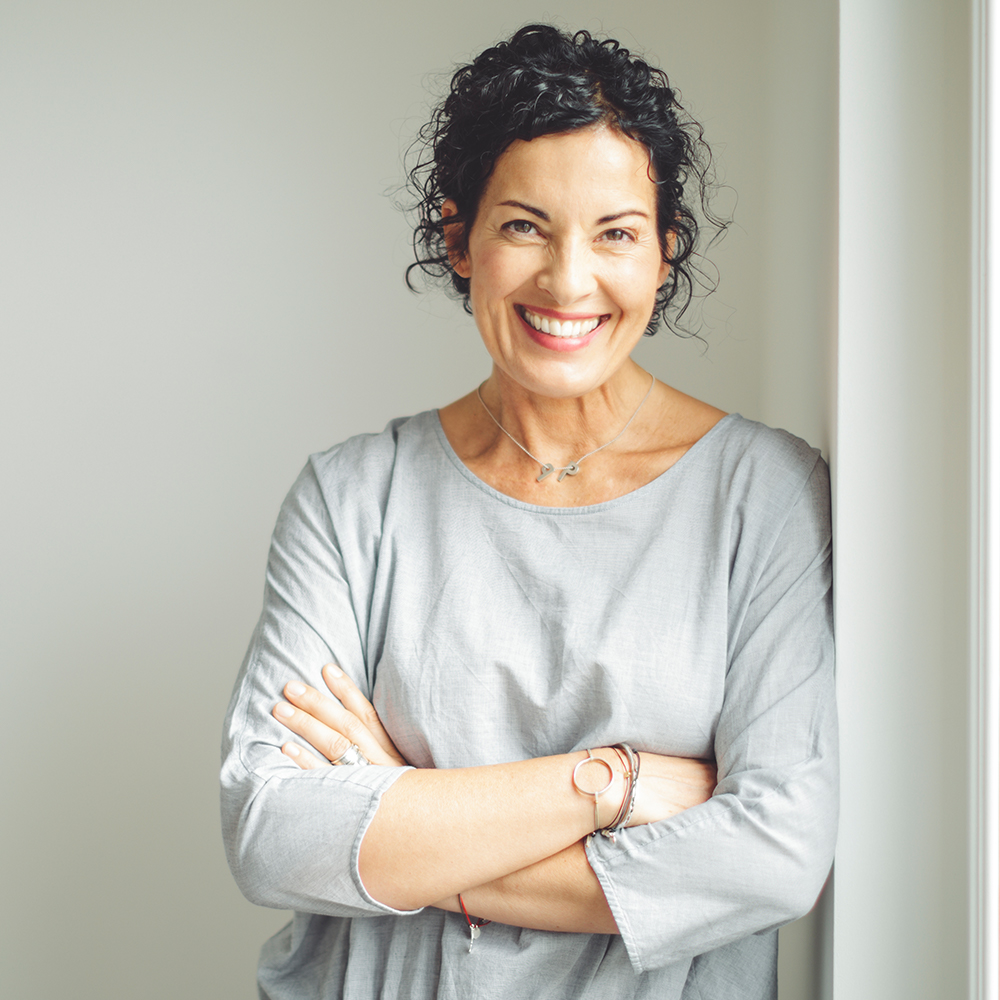 I cannot express to you how happy I am at my results and overall experience! I had no pain or bruising. Doctor Saigal and his staff provided excellent care, privacy, service, hygiene and atmosphere. Never once did I doubt his ability to give me the results I wanted! If you are looking for an amazing plastic surgeon, this is your guy!
Why choose Dr. Saigal in Orlando for non-surgical facial rejuvenation?
Dr. Saigal is among Orlando's most trusted names in cosmetic surgery, but he is also frequently sought out for his non-surgical procedural skills. Patients from all over the country and abroad have been drawn to his discerning, artistic eye for detail and aesthetically-pleasing results.
Dr. Saigal's practice environment is soothing and comfortable, and is equipped with the most advanced, cutting edge technology on the market. From your private consultation to your in-depth aftercare plan, Dr. Saigal makes sure you receive outstanding service at every phase of your cosmetic journey.
What are the benefits of a non-surgical facelift?
Tighter, firmer skin

Reduction in wrinkles, lines and creases

Improved self-confidence

A better first impression

Minimal downtime or discomfort

Cost-effective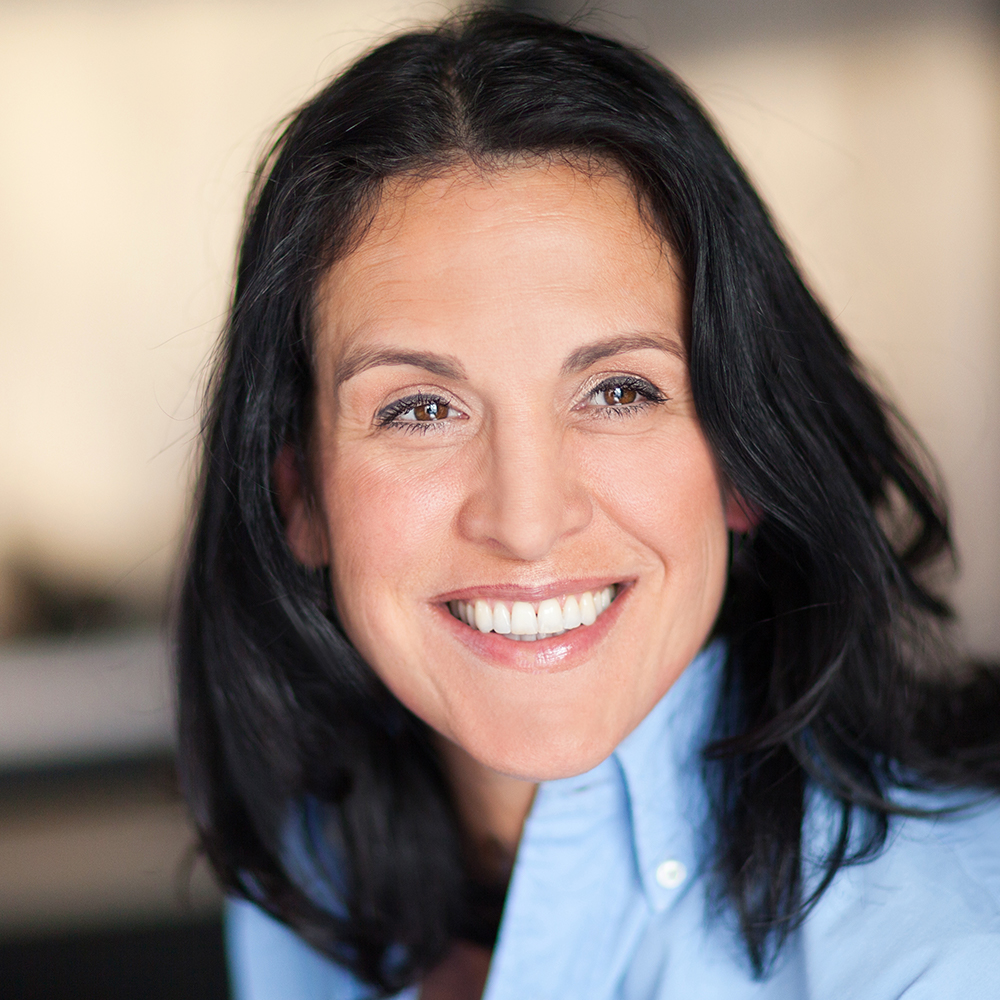 What is the cost for a non-surgical facelift in Orlando?
A non-surgical facelift is not a one-treatment-fits-all procedure. It is crafted and customized to your individual trouble zones, and will require a specific combination of fillers as agreed upon by you and the doctor at your confidential Orlando consultation. Dr. Saigal will ensure that you leave your initial session with full knowledge of your financial obligations, as well as your options for financing from established healthcare lenders.