Certified.
Natural.
Kapil Saigal, MD, FACS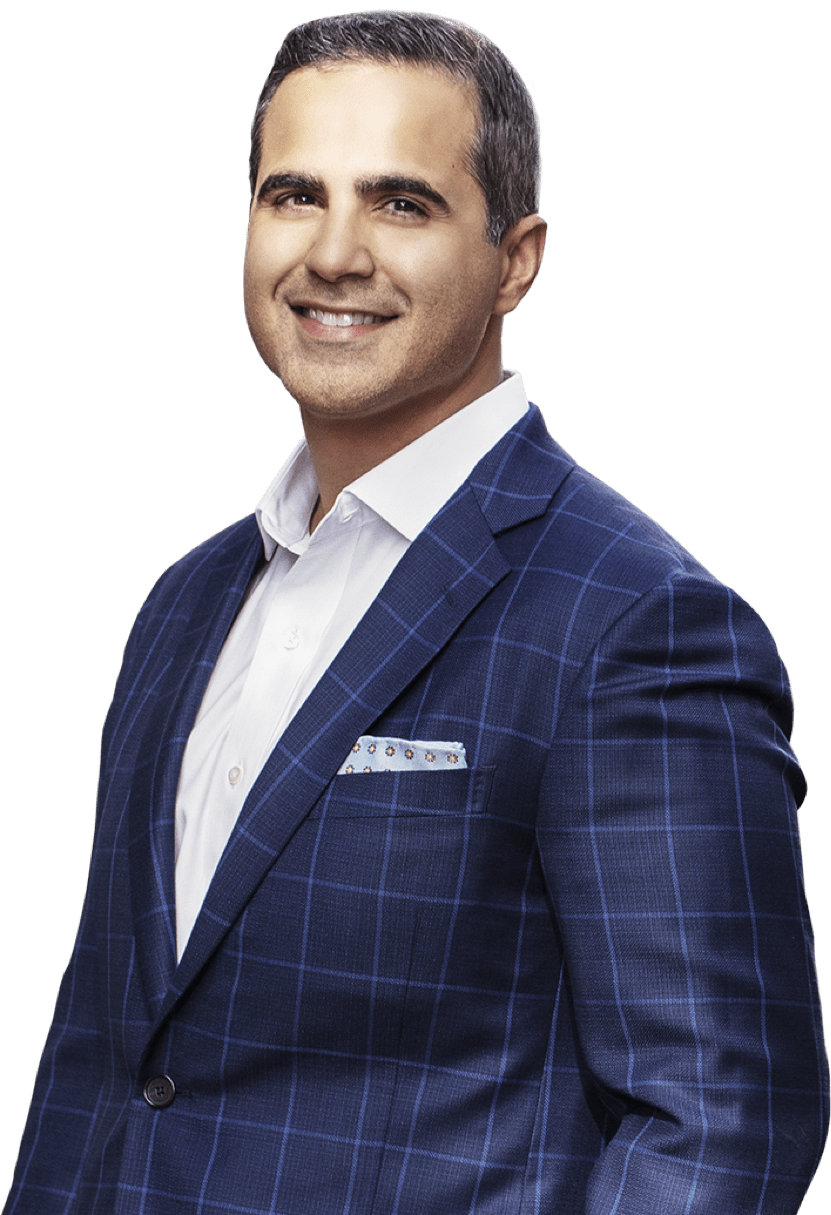 Welcome to Saigal Facial Plastic Surgery in Orlando
From his elegant, personalized rhinoplasty results to his expertise in non-surgical facial contouring and anti-aging techniques, Dr. Saigal provides plastic surgery in Orlando & Winter Park with unsurpassed excellence and professionalism that sets him in an elite class. Patients return, again and again, having found a home at the practice – a sanctuary for integrity and transparency.
Plastic surgery should whisper, not shout.
Restore
Recalibrate
Rejuvenate
A Refined Approach
Dr. Saigal, a plastic surgeon in Orlando & Winter Park, believes that a minimally invasive approach is often the most effective in providing natural and timeless results. Many of his procedures are scarless, meaning that there is no outer evidence that cosmetic enhancement has been performed. This highly benefits patient confidence, especially those who desire discretion. Dr. Saigal's treatments are always personalized and specific to your needs and goals, so no two outcomes are identical. Your results will reflect your unique aesthetic sensibilities and wishes.
Testimonials
Jess E.
I researched surgeons in Florida for almost a year before I decided on doctor Saigal. I am so happy that I chose him. He is extremely kind and really cares abou...
Jackie B.
I knew from his previous reviews and the before and after pictures that I've seen, that Dr. Saigal was the one for me. He knew his stuff. Very knowledgeable. I ...
Maureen N.
After several consults with other physicians, I knew Dr. Saigal was the going to be the one I was going to choose as soon as I stepped into his office. He truly...
Tuw W.
Gradually throughout my life, my nose has gotten more and more crooked and I could no longer breathe through my nose. Originally I went to an ENT who told me th...
Lauren B.
I can't thank Dr. Saigal and his team enough for helping me breathe and feel beautiful again! Being so busy with work, I felt like I was never going to have tim...
Sinus
Breathe Easier
Sinus pain chronic obstruction can seriously impair your quality of life, causing discomfort, sleep troubles and even social withdrawal. Dr. Saigal is a seasoned veteran when it comes to addressing sinus-related ailments, and he can create a customized plan of action for resolving even the most difficult of cases, removing unwanted blockages so you can finally enjoy breathing once again. Dr. Saigal is trained in minimally invasive techniques, as well as use of advanced surgical navigation to ensure meticulous accuracy and precision.