Balloon sinuplasty, or balloon sinus dilation, is an FDA-approved, endoscopic, catheter-based treatment for patients suffering from sinusitis. It is safely and effectively performed in the office under local anesthesia. This procedure is for patients suffering from chronic sinusitis who prefer a minimally invasive option for sinus relief.
What is balloon sinuplasty?
Balloon sinuplasty uses a small, flexible catheter to open up and drain blocked sinus passageways, restoring normal sinus function. When the sinus balloon is inflated, it gently restructures and widens the walls of the passageway while maintaining the integrity of the sinus lining.
What are the benefits of balloon sinuplasty with Dr. Saigal in Orlando?
While use of any surgical instrument involves some risk, clinical studies have indicated the balloon sinuplasty system to be safe and effective in relieving symptoms of sinusitis.
The technology uses small, soft, flexible devices that enter entirely through the nostrils. These devices gently open blocked sinus openings, and in many cases, without tissue or bone removal.
In many instances no tissue or bone is removed when using this technology, so there may be reduced bleeding associated with the procedure. As a result, the need for uncomfortable nasal packing may also be eradicated.
While recovery time varies with each patient, many people can return to normal activities within 24 hours.
Does not limit treatment options
This technology is an endoscopic tool and may be used with other medical therapies or sinus surgery techniques. It does not limit future treatment options if you have progressive disease.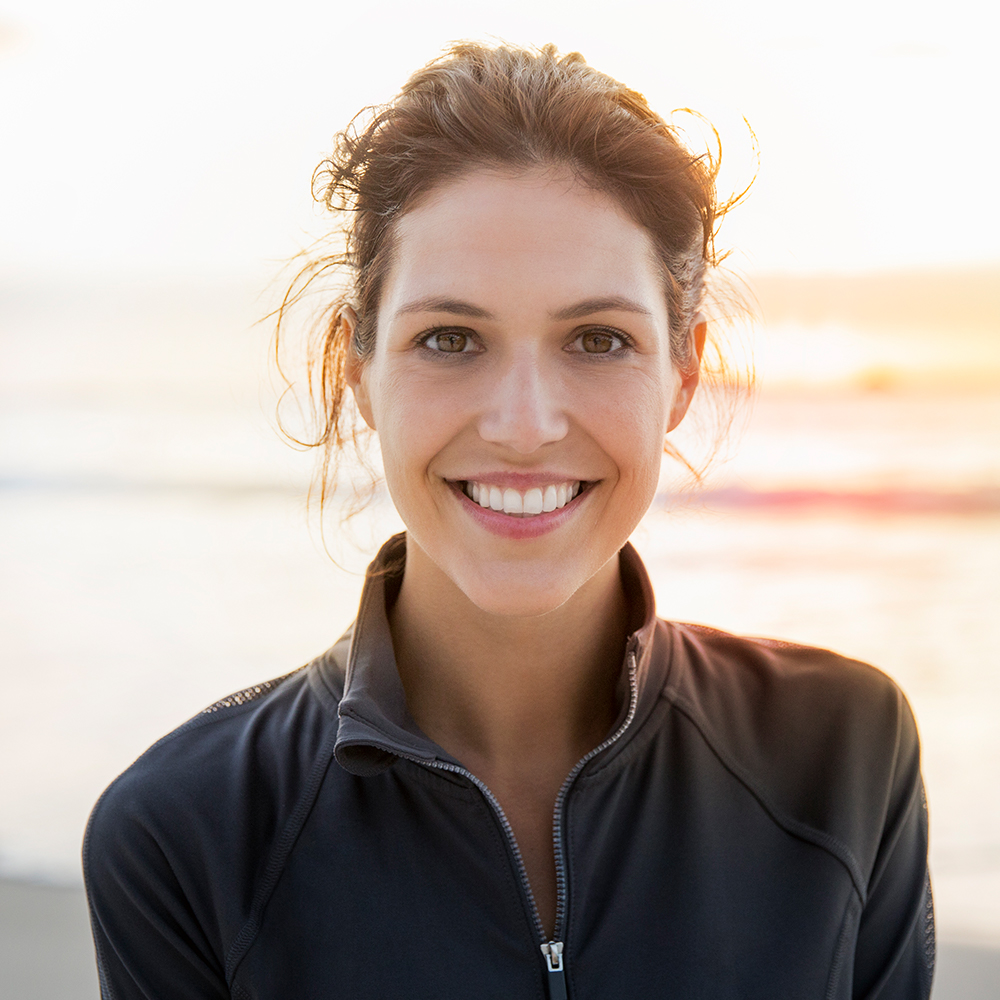 What can I expect from my recovery?
Balloon sinuplasty is typically performed under local anesthesia, so you will be able to drive yourself home after the procedure. Some minor swelling, discomfort or fatigue is to be expected, but Dr. Saigal will make sure you have the proper pain medications and a detailed aftercare plan. Within about a week you can resume exercise. We will stay in touch for your regular follow up visits.
What are the fees for balloon sinuplasty?
Some insurance companies may cover the cost of balloon sinuplasty if the procedure is deemed medically necessary. Dr. Saigal will discuss all your financing options at the time of your Orlando consultation when he gives you his quote. The quote will be based on a thorough review of your medical history and a physical examination of your nose.
After extensive research and several consultations with various consultants I came across Dr. Saigal. My husband came with me for my consultation and we were both extremely impressed by Dr. Saigal's kindness and professionalism. He is a very knowledgeable surgeon and took the time to listen to my concerns and answered all the questions that we had for him. From that very first meeting there was no doubt in our minds that Dr. Saigal was the surgeon that I wanted. To say that I am thrilled with the results is an understatement. My whole experience from beginning to end has been wonderful. Dr. Saigal and his staff are amazing and I would highly recommend him to anyone. Thank you so much Dr. Saigal and your wonderful team.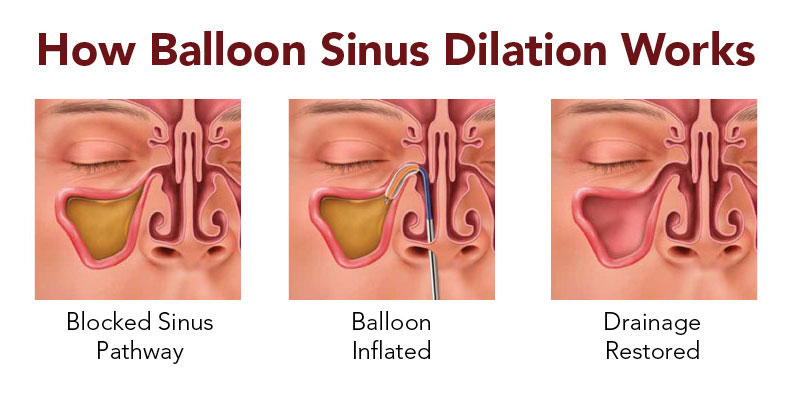 Balloon Sinuplasty Diagram
Who is a good candidate for balloon sinuplasty?
If you constantly buy over-the-counter medications such as nasal sprays, steroid sprays, decongestants and antihistamines but nothing seems to help, you may want to consider a balloon sinuplasty treatment with Dr. Saigal in Orlando. Chronic sinus infections can seriously impede your quality of life and leave you feeling drained. Call us today to set up your confidential consultation and find out whether surgery is the best option for you.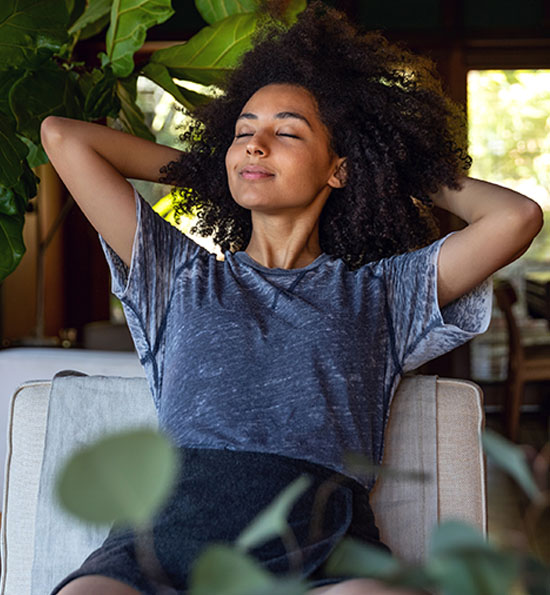 Why choose Dr. Saigal for balloon sinuplasty in Orlando?
Dr. Saigal has made nose surgery—both cosmetic and functional— one of his primary areas of focus as a plastic surgeon, and this dedication is evident in his transformative and life-changing results. Orlando area patients have found Dr. Saigal to be not only a master of innovative, cutting edge rhinoplasty techniques, but also a kind, caring and compassionate individual who truly listens to their concerns, resulting in outcomes that reflect their wishes and goals.
Matthew
I have struggled with chronic sinus disease for 20 years and have seen several ENT specialists across the country. I'm very happy to have found Dr. Saigal. He's...
Jan
Since I was a child, I was plagued with chronic sinusitis. Although my physicians were well-intentioned, their treatment with antibiotics never made a dent in t...