Wide nostrils can distract from an otherwise attractive-looking nose, affecting our self-image. This is among the most common reasons patients seek out rhinoplasty. Enlarged nostrils often make the nose look bigger, even when it is the right size for the rest of the face. Dr. Saigal performs nostril reduction surgery in Orlando to help harmonize and balance the nose, restoring your confidence in your appearance.
What is nostril reduction?
Nostril reduction is a surgery that can improve the aesthetic presentation of your nostrils, ensuring they are proportionate to the rest of your nose and your face. During your confidential consultation, Dr. Saigal will do a facial analysis to assess the ideal measurements for your nose and nostrils. Using our advanced diagnostic software, you will be able to view your nostrils from the side, below, front and above. The degree of nostril flare will be carefully calculated.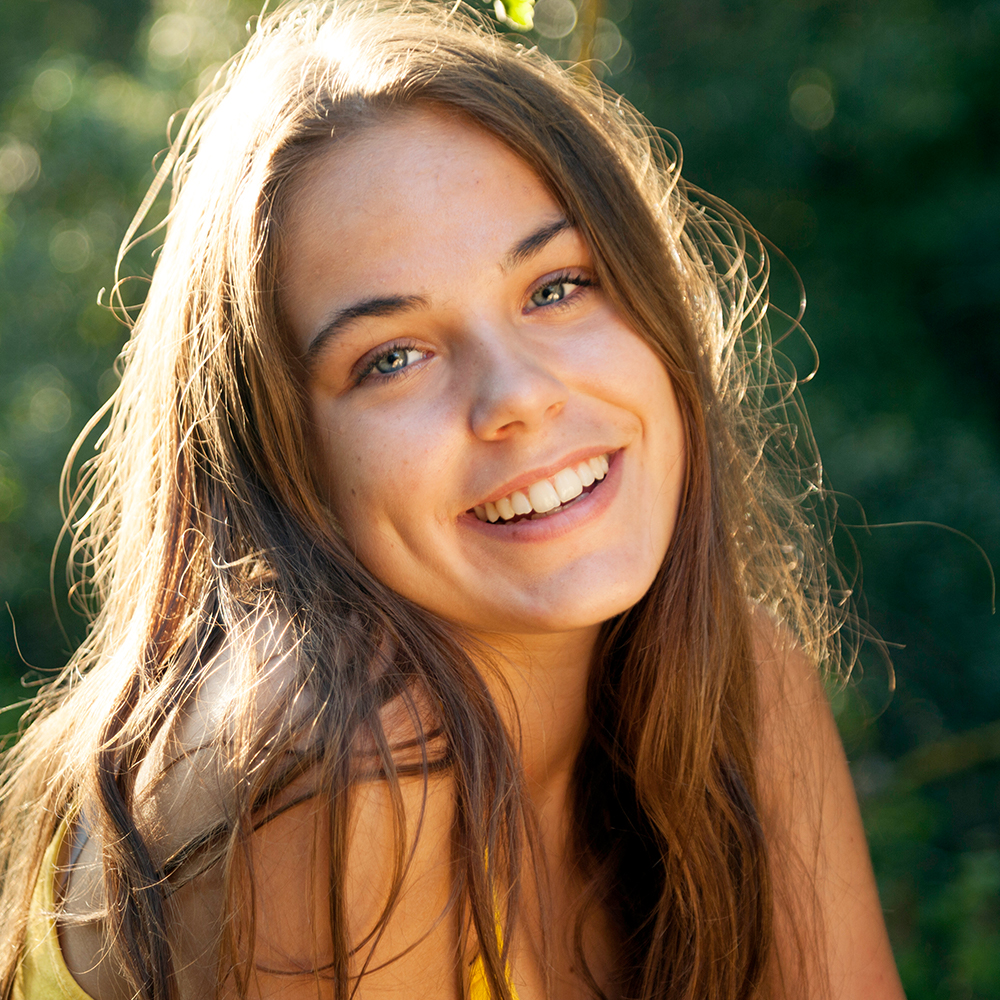 How is nostril reduction performed?
Dr. Saigal will create small, inconspicuous incisions inside the base of the nose. He will then be able to adjust the size and width of the nostrils while minimizing the possibility of any visible scars. Dr. Saigal uses the Weir excision technique to narrow the nostril base, reduce the nostril sidewalls, and improve your nose's overall appearance.
Why choose Dr. Saigal in Orlando for nostril reduction?
Dr. Saigal is among the preeminent rhinoplasty surgeons in the Orlando area and beyond, offering his signature minimally invasive, scarless technique, and personalized transformative results. Dr. Saigal is passionate about creating noses that are both cosmetically and functionally superior, and he has spent years honing his skill in this delicate, nuanced field. Call us today to set up your consultation and find out why Orlando patients are raving about Dr. Saigal's natural rhinoplasty results.
I am currently two months post-surgery. I cannot express enough just how amazing my experience was at Dr. Saigal's office. From beginning to end, this was without a doubt the best medical experience I've had. Dr. Saigal exceeded my expectations. Just having the option of doing a closed procedure was a huge relief for me; it made the recovery so much easier. On top of his skills as a surgeon, I admire his ability to actively listen and fully discuss every single portion of the procedure. He was very kind, honest, and straightforward through every step of the process. He made sure to know me, my expectations, and my wife's feelings through this whole process. I would recommend him to anyone seeking any kind of rhinoplastic procedure. He is simply one of the best!
Nostril Reduction - Before and After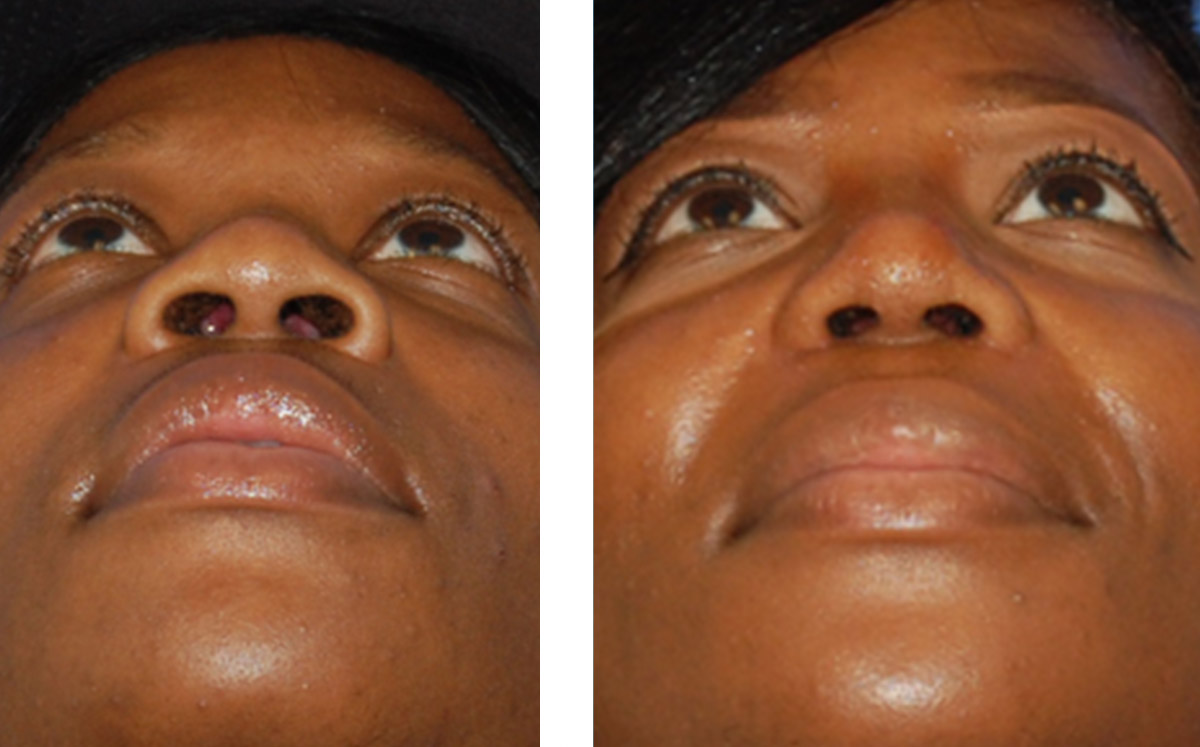 Alar base reduction
Many people worry about overly-large nostrils or are concerned about the width or flare. Alar base reduction is a technique used to reduce the size of the nostrils, creating a smaller nostril opening and reducing width. This technique requires precision and will result in:
Improved nose symmetry and balance
Smaller nasal openings for reduced nostril flare
A refined appearance to the nose
Boosted confidence
For women who would like a more feminine delicacy to their nose, an alar base reduction may help to create a very subtle, aesthetic improvement.
How is an alar base reduction performed?
Dr. Saigal will first examine the relative proportions of your face to determine exactly how much of the alar base to reduce. Harmony between the facial features and balanced dimensions such as the measured space between the eyes (the intercanthal distance) is the key to creating a natural-looking result. Minor incisions are designed within the nasal sill as well as the alar-facial grooves, which are where the outer edges of the nostrils have a natural skin crease. These discreet incisions allow Dr. Saigal to reduce the size of the alar base and create a smaller nostril width while minimizing the risks of any external scarring.