If you feel self-conscious about wrinkles, fine lines and creases, Juvederm can provide instant relief, smoothing away complexion flaws without downtime, discomfort or anesthesia. Juvederm is uniquely formulated to help you achieve younger-looking skin, and in the hands of a skilled plastic surgeon such as Dr. Saigal in Orlando, your results will appear effortlessly natural and luminous.
What is Juvederm?
One of the compounds in our skin that provides a youthful glow is hyaluronic acid (HA). As we age, our supply of HA begins to die down, leaving our complexions dull, depleted and dehydrated. Juvederm is formulated with HA to provide relief from age-related imperfections such as wrinkles and fine lines, nasolabial folds and marionette creases.
Juvederm products contain lidocaine, an anesthetic, which helps to maintain patient comfort. Treatments take just minutes to perform, and you can return to your normal activities right after your session with Dr. Saigal.
What are the most popular Juvederm formulations?
Ultra XC: Juvederm Ultra XC is a great option for returning lost facial volume, treating mild to moderate nasolabial folds and marionette lines, and it can be used as a component in non-surgical lip augmentations.
Ultra Plus XC: Juvederm Ultra Plus XC does everything Juvederm Ultra does, but is formulated with slightly thicker molecules that are more effective in treating deeper folds and creases. It works to reverse the entrenched furrows that don't respond to over-the-counter moisturizers, but that also aren't quite ready for plastic surgery yet.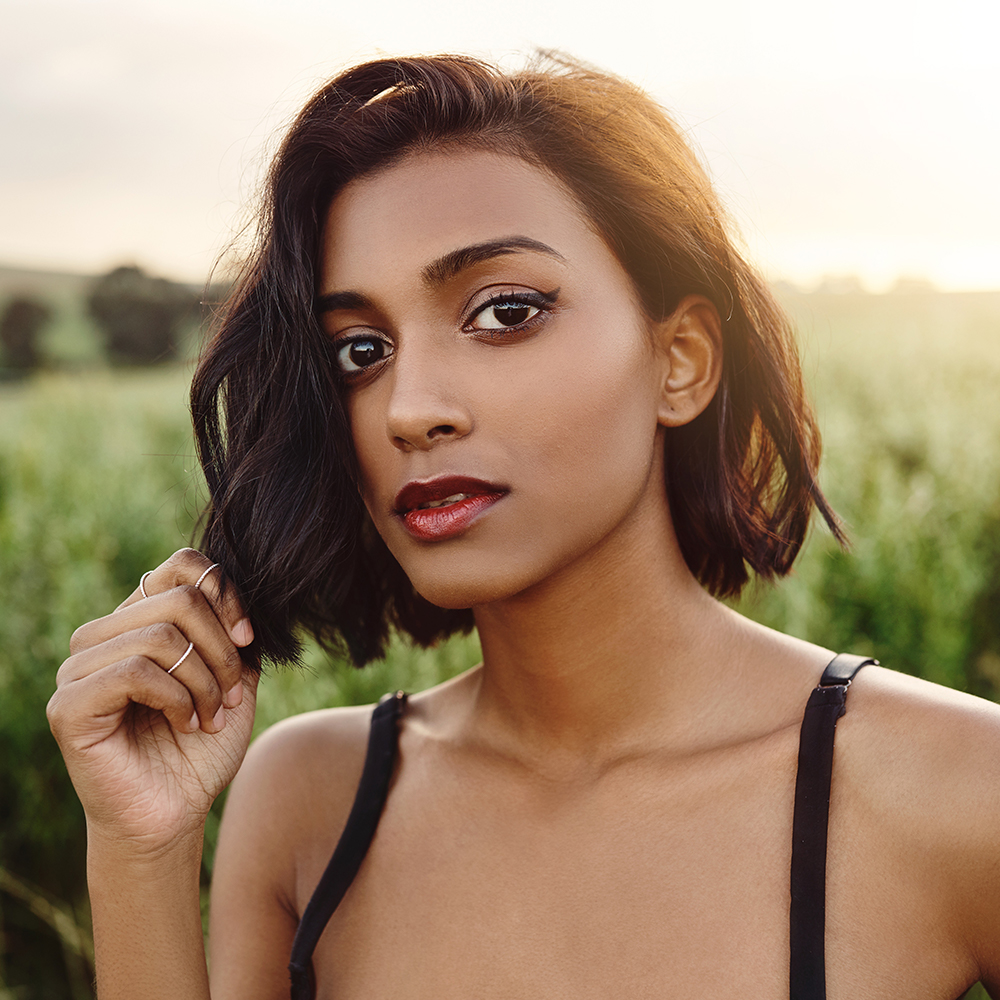 Who is a good candidate for treatment?
Juvederm is considered by the FDA to be safe for all skin tones and skin types. There is no risk of hyperpigmentation. Juvederm can be an important component of any non-surgical facial rejuvenation regimen, provided you are of sound mind and body and you are realistic in your expectations for improvement.
Is there any recovery associated with Juvederm?
While some patients may experience slight redness, tenderness or swelling at the injection site, most can return to work, school or other daily activities directly after their treatment with Dr. Saigal. Remember to protect your skin with sunblock in order to preserve your beautiful results as long as possible.
How much does Juvederm cost?
Juvederm costs vary based on the number of areas Dr. Saigal is treating and on the number of injections you need to accomplish your cosmetic goals. The doctor will make sure you leave your confidential consultation with a realistic understanding of your financial obligations, as well as your options for financing.
What are the benefits of Juvederm?
Safe, effective and non-invasive

Improves the youthfulness of the skin
No discomfort or downtime

Works well in combination with other fillers

Comes in several formulations for a customized experience

Improves self-image and confidence
Why choose Dr. Saigal in Orlando for Juvederm?
Dr. Saigal is a dedicated and caring plastic surgeon who loves helping his Orlando patients achieve their best image and sense of personal expression. He provides discreet, personalized attention, a state-of-the-art office that boasts cutting edge equipment and world class technology, and natural, age-defying results. From your first in-depth consultation to your continued follow-up, Dr. Saigal places your satisfaction and happiness with your outcome as his top priorities.
Dr. Saigal and his staff are outstanding people! After a couple of consultations with different surgeons in the area, Dr. Saigal was the only one to impress me. Dr. Saigal has Double Board-Certificates, experience, and genuinely cares about your input. Dr. Saigal's technique is unlike other surgeons and results in minimum downtime. Dr. Saigal really cares about your goals and your experience. I can't thank him enough!