A broken nose is the most common type of facial fracture. Additionally, injury to the nasal bones and cartilages can adversely affect breathing as well as appearance. If there is a significant deformity or compromise of the nasal passages as a result of traumatic nasal injuries, surgical repair must be considered. To evaluate the degree and severity of your injury, the doctor may oftentimes order a CT scan or a nasal x-ray.
Many times a simple nose injury can heal naturally with no adverse effects. However, some complicated injuries may require intervention by your doctor.
What are my options?
Depending on the severity of the injury and the degree of displacement of the nasal bones, Dr. Saigal may recommend early surgery (within 10 days) to "reset" the nasal bones. This is known as "closed reduction." However, if the nose is healing in an unsatisfactory position, "open reduction" of the nasal fracture must be considered under anesthesia to address the support structure of the nose, nasal breathing, and to realign the nasal structure.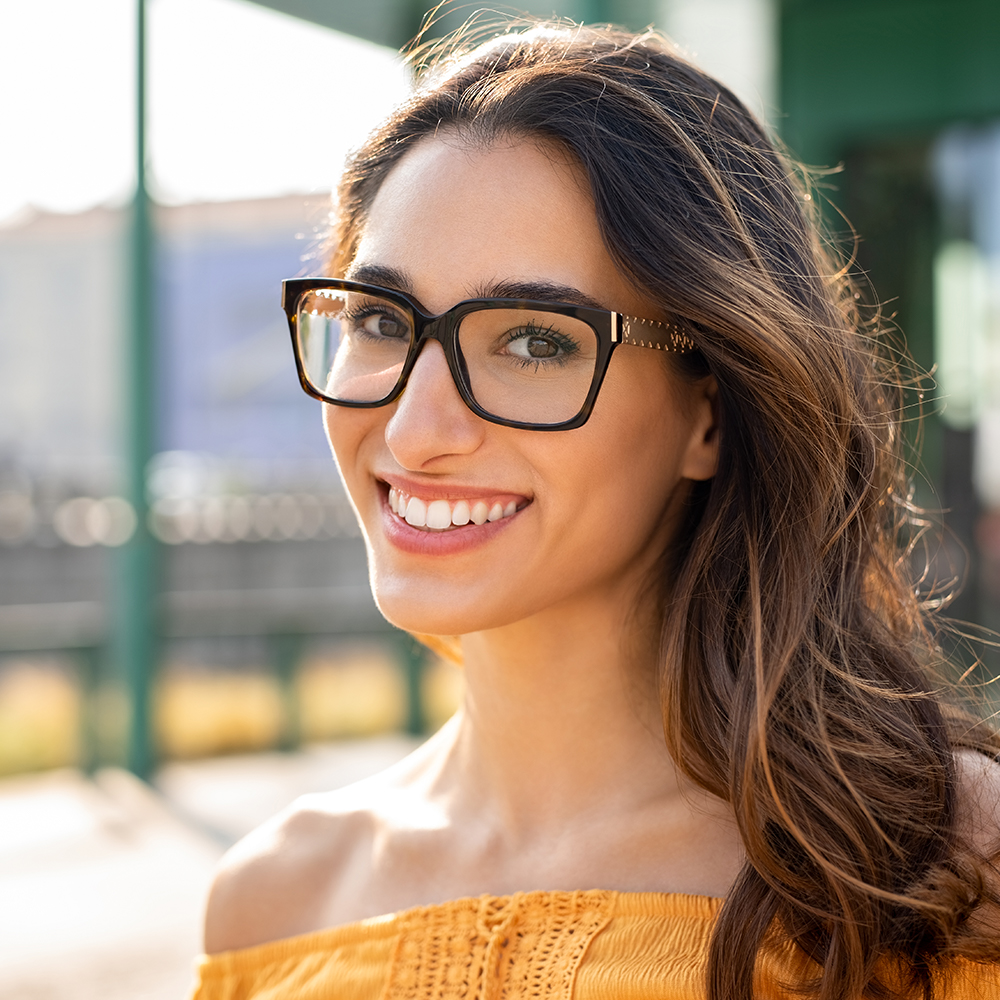 Will insurance cover broken nose surgery?
Yes. Insurance will cover broken nose/nasal fracture surgery. However, it will not cover the cost of surgery is for cosmetic purposes.