Excess fat in the buccal cheek pads can make the face look full and create an impression of heaviness, even when the patient is thin. Buccal fat excision removes the extra fat, creating increased definition in the midface and a more chiseled, streamlined aesthetic.
What are the benefits of buccal fat removal in Orlando?
Improves the appearance of the cheeks and cheekbones

Improves satisfaction with one's appearance

Slims and narrows the face

Can provide results where dieting and exercise have failed
Who makes the best buccal fat excision candidate?
If the extra fat in your lower face concerns you and you haven't been able to get rid of it using non-surgical means such as dieting and exercise, buccal fat removal with Dr. Saigal in Orlando may be just what the surgeon ordered. All clients undergoing surgery should be non-smokers in good mental and physical health with realistic expectations for their results based on a one-on-one consultation with Dr. Saigal.
What is buccal fat reduction?
Despite your best efforts at dieting and exercise, buccal fat may be quite stubborn, and a cosmetic intervention may be required to slim the facial contours to your liking.
Buccal fat removal is performed under local or general anesthesia and takes approximately one hour to perform. A small incision is made inconspicuously inside the mouth, through which Dr. Saigal is able to remove the superfluous fat cells. Once he has removed about a golf ball's worth of fat, the incisions are closed and your recovery begins.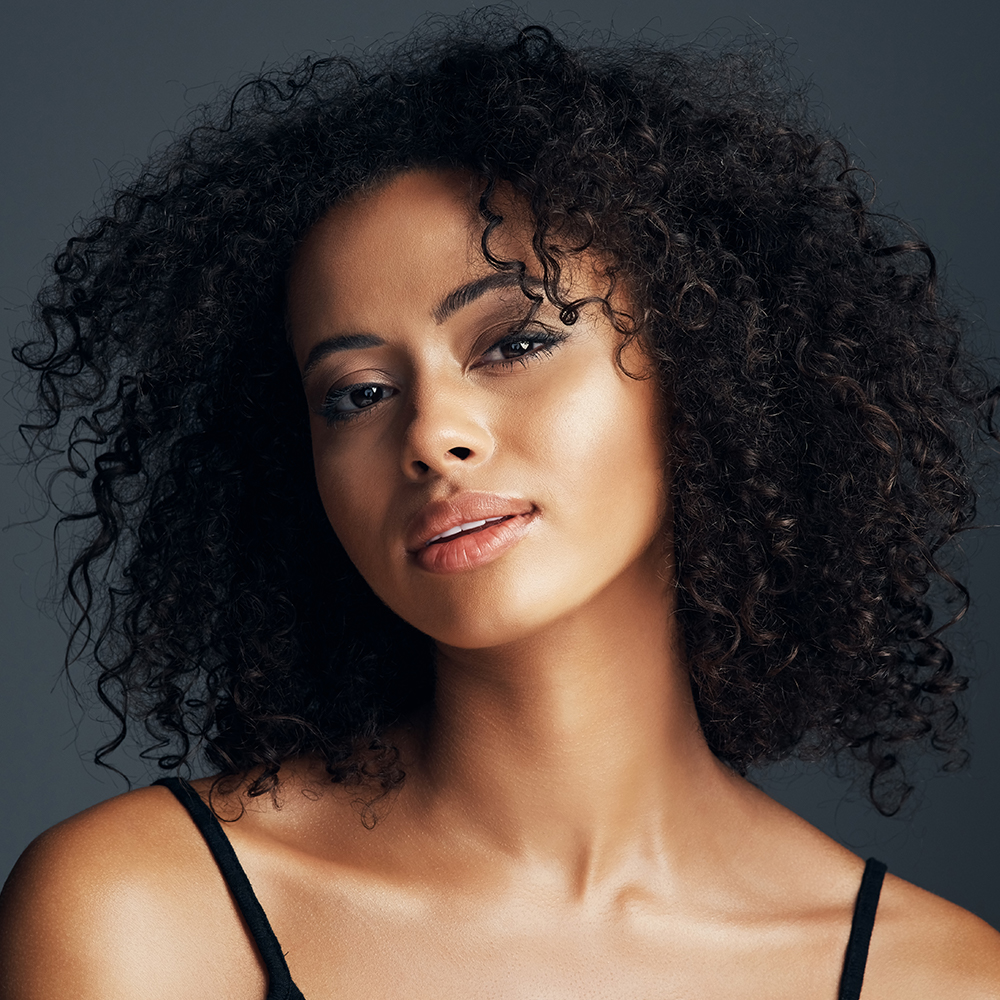 What are the fees for buccal fat reduction?
Because the procedure involves different quantities of fat removal for each patient, costs will vary. Dr. Saigal will examine your face and give you an in-depth quote for services once you meet with him in Orlando for your initial consultation.
What will my buccal fat reduction recovery entail?
You will be able to return home the same day as your surgery if you are feeling stable and alert. Once you get home, you may want to rest for the remainder of the day. If needed, you should plan for a friend or family member to drive you home and help with any chores such as cooking, walking your dog, or caring for your children.
You may experience some swelling and discomfort for up to two weeks; this is quite normal. Dr. Saigal will furnish you with the appropriate pain medications. You can also use ice packs to ease discomfort and reduce swelling. Dr. Saigal may prescribe antibiotics in order to minimize the risk of infection inside the mouth.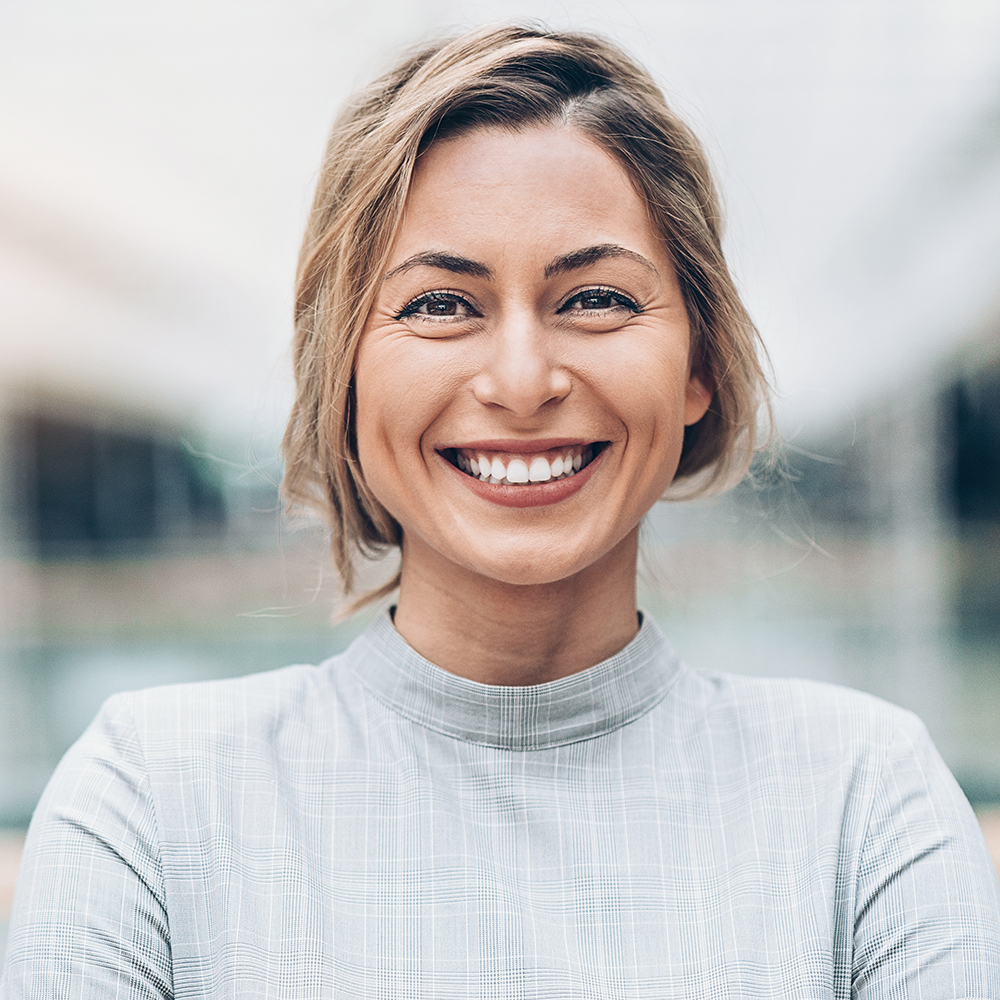 Why choose Dr. Saigal for buccal
fat removal?
With all surgical procedures, there is a fine line between under-operating and over-operating. Dr. Saigal is meticulous in his attention to detail and will remove just the right amount of fat for optimum results without leaving the face with a gaunt appearance. He is passionate about providing clients with stunning yet natural results that are tailored to each patient's express wishes.
I researched surgeons in Florida for almost a year before I decided on doctor Saigal. I am so happy that I chose him. He is extremely kind and really cares about giving you the results you want while still making sure you look natural. I trusted him completely and wasn't nervous at all before my surgery. He made me feel comfortable and went out of his way to make sure my mom was comfortable with everything as well. This really was a life changing experience and he made it so easy and painless.