Request Your Online Consultation
You can begin a conversation with Dr. Saigal online by filling out a contact form! We strongly encourage patients to upload images as well, to help us understand if you are a good candidate for your procedure of choice. Patients from out of town or unable to attend in-person consultations may also consider virtual consultations to begin their aesthetic journey.
Photograph Examples:
Please take clear photographs of the areas you would like to target for your treatment. These are provided for Dr. Saigal for an initial view of your concerns and as a point to refer to during your consultation. Try to have good lighting and a plain background if possible.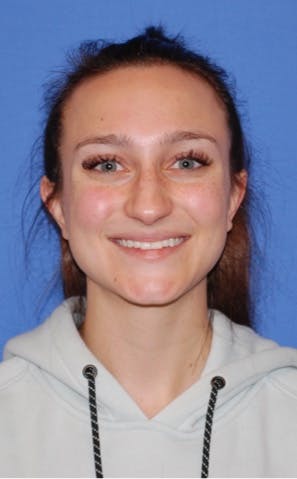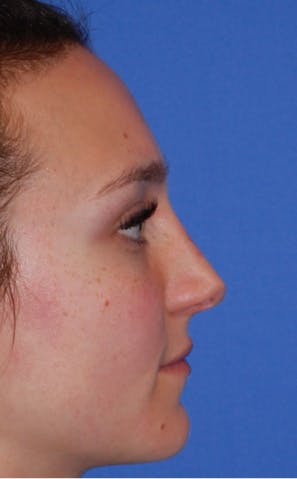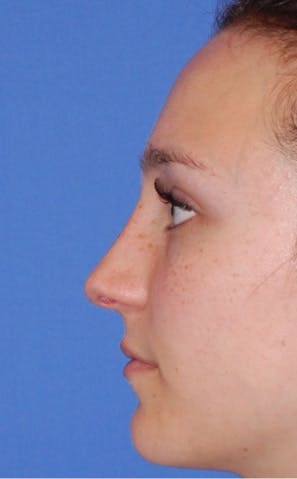 Your consultation with Dr. Saigal
Once your request has been reviewed personally by Dr. Saigal, our patient coordinator will contact you to set up the best time for your virtual or in-person appointment and will provide any additional instructions or information you may need.
During your consultation, Dr. Saigal will answer any initial question you have about your procedure of interest. The photos submitted will be referred to by Dr. Saigal to determine the best procedure plan for your aesthetic goals. The next steps after the virtual consultation may include an in-office exam appointment, discussing financing for your procedure, and scheduling the procedure date based on Dr. Saigal's availability and when is best for you.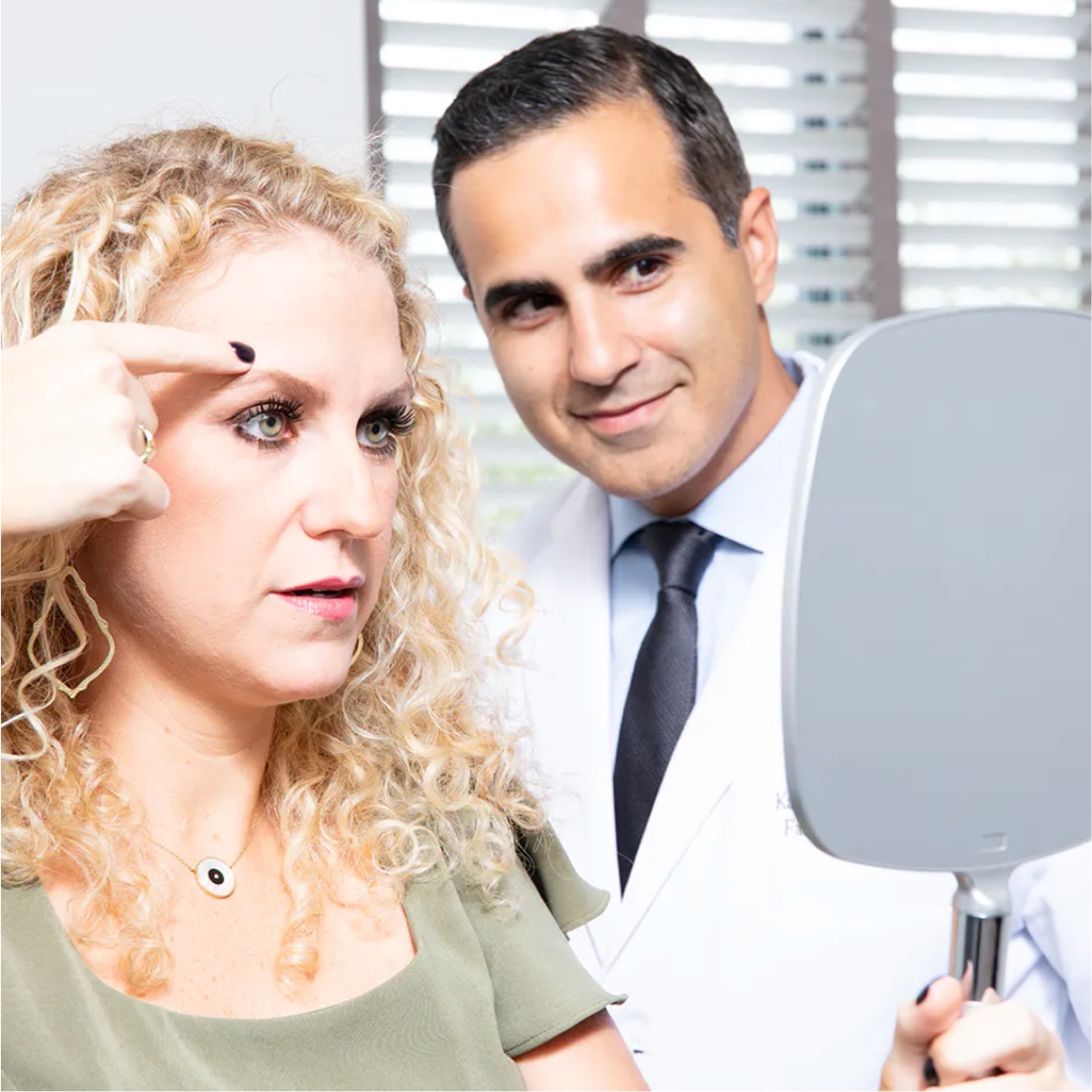 Meet Dr. Kapil Saigal
Dr. Saigal is a dual board-certified facial and head and neck plastic surgeon whose expertise and experience reflect his commitment to meeting the highest standards of clinical care for his patients. His detailed consultations are designed to help patients fully understand their options and feel confident about which procedure is right for them as they embark upon their path toward their aesthetic goals.
Dr. Saigal's dedication to the outstanding outcomes of his patients is why he has earned a reputation for trustworthiness and natural results, with the quickest recovery possible. His practice is a welcoming, professional, patient-centered environment catering to your needs.
The decision to undergo facial Plastic Surgery is a deeply personal choice – we are honored that you would consider us for your care.