Dermal fillers were created to counteract the loss of facial fat that accompanies the aging process, while also working to minimize wrinkles, creases, folds and fine lines. Facial fillers can be combined with one another to offer you profound improvements in your appearance, and each treatment can be highly customized to meet your specific goals and comfort level.
What are dermal fillers?
Like the name implies, dermal fillers use naturally-derived compounds to fill in the skin, achieving a plumper, more youthful-looking complexion.
They can be used around the eyes, in the cheeks and jaw, around the nose and mouth, and in the lips to smooth out wrinkles and correct facial scarring or other blemishes. Facial fillers usually last an average of six to eight months, at which point treatments can be repeated to maintain your lovely results.
What are the benefits of dermal fillers?
Natural lip augmentation

Helps firm, plump and volumize the midface

Reduces wrinkles and fine lines

Softens the facial expression

Helps reverse facial hollowness

Treats facial scarring

Creates a more youthful impression

Can be combined for a non-surgical facelift

Helps boost satisfaction with your image

No downtime or discomfort

Safe, effective and approved by the FDA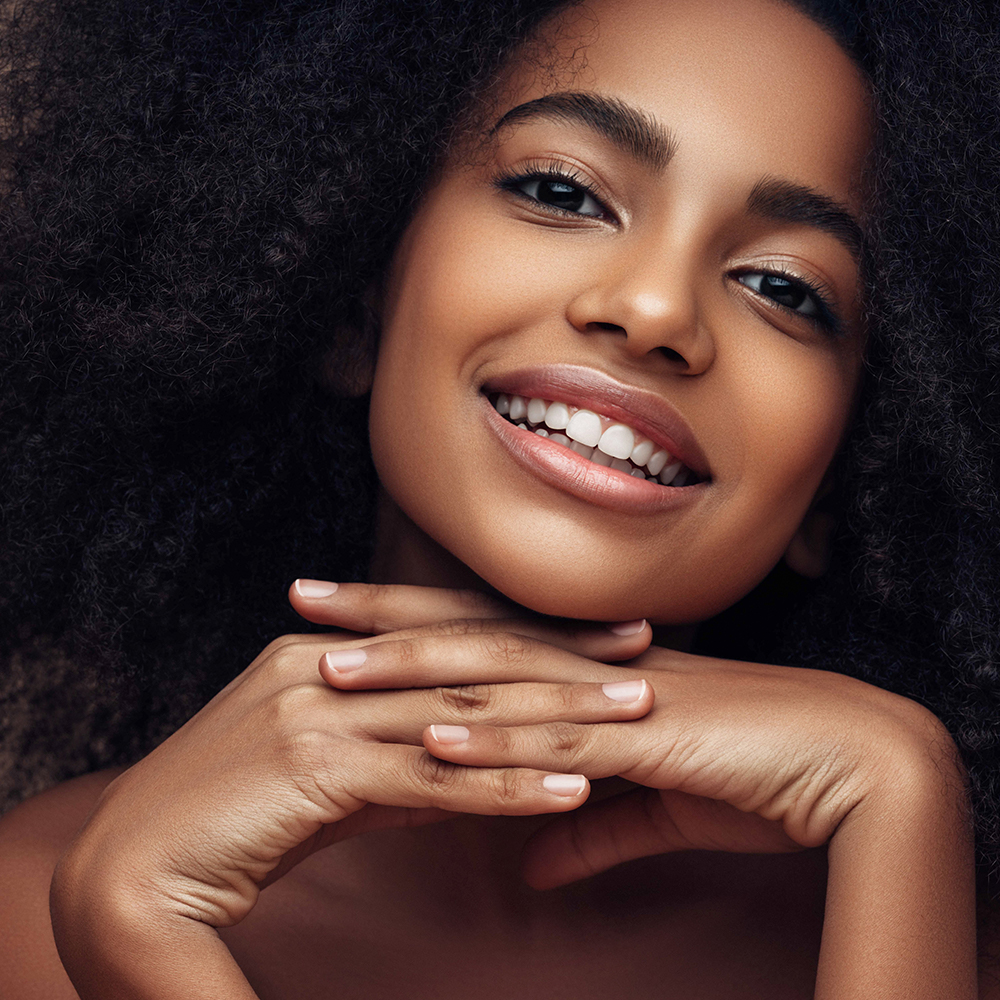 What are the most common dermal fillers used at Dr. Saigal's Orlando office?
Restylane Lyft: Made using a stabilized form of hyaluronic acid, Restylane Lyft is injected deep into the skin to help rejuvenate and reverse mild to moderate wrinkles, creases, and folds. It is an excellent component of the non-surgical facelift.
Restylane Silk: Specially formulated to enhance the lips and reduce age-related lip lines, Restylane Silk has become a staple in non-surgical facial rejuvenation regimens. The smile naturally improves with fuller, plumper lips, complementing the entire face.
Juvederm Ultra XC: Made with hyaluronic acid and designed to treat smile and frown lines, it is one of the most popular dermal fillers on the market, accomplishing many of the same goals as plastic surgery—without downtime, anesthesia, higher risks, or incisions.
Juvederm Ultra Plus XC: Juvederm Ultra Plus XC is a powerful dermal filler that can be instrumental in treating deep nasolabial folds, marionette lines, and depressions within the midface. It is often used as a component in the non-surgical facelift and contains lidocaine to ensure patient comfort.
Sculptra: Crafted from poly-L-lactic acid, Sculptra is a versatile dermal filler that stimulates collagen production. When injected into the skin, it gradually restores volume and addresses facial wrinkles, folds, and lines. Its natural-looking, long-lasting results make Sculptra a popular choice for facial rejuvenation. It's especially effective in enhancing facial contours and addressing volume loss in areas like the cheeks and temples.
After searching for a plastic surgeon in town I came across Dr. Saigal. I was pretty nervous coming in for a consultation but Dr. Saigal was very polite and informative. He went over all the risks and possible complications with me. He made me feel very comfortable and confident about him and his work. I was truly happy and pleased. I want to tell Dr. Saigal that he did an incredible job and has made me overcome my insecurities. Thank you Dr. Saigal and team. You guys rock.
Is there any recovery to speak of?
With dermal fillers, you can immediately get up and go after injections. There may be minor tenderness where the needle pierced the skin, but nothing more. Our dermal fillers in Winter Park are so non-invasive that many patients come in over their lunch breaks and walk away looking and feeling fabulous with no discomfort or downtime.
What are the fees associated with dermal fillers?
Dermal filler prices are based on the number of vials used during your treatment, and each client will require a different number of injections to achieve their goals. Dr. Saigal will examine your face during your Orlando consultation and present you with a detailed quote for services at that time.
Why choose Dr. Saigal?
Dr. Saigal is committed to providing Orlando patients personalized options, convenience, discretion and outstanding results that roll back the hands of time. Every treatment is tailored to your unique goals and anatomy, and you receive an in-depth consultation as well as timely follow up visits for every procedure.
Whether you are looking to improve your complexion or correct a particular facial flaw such as a weak chin or sunken cheekbones, Dr. Saigal can create a customized plan to resolve your cosmetic issues and give you back the confidence and satisfaction of more youthful days.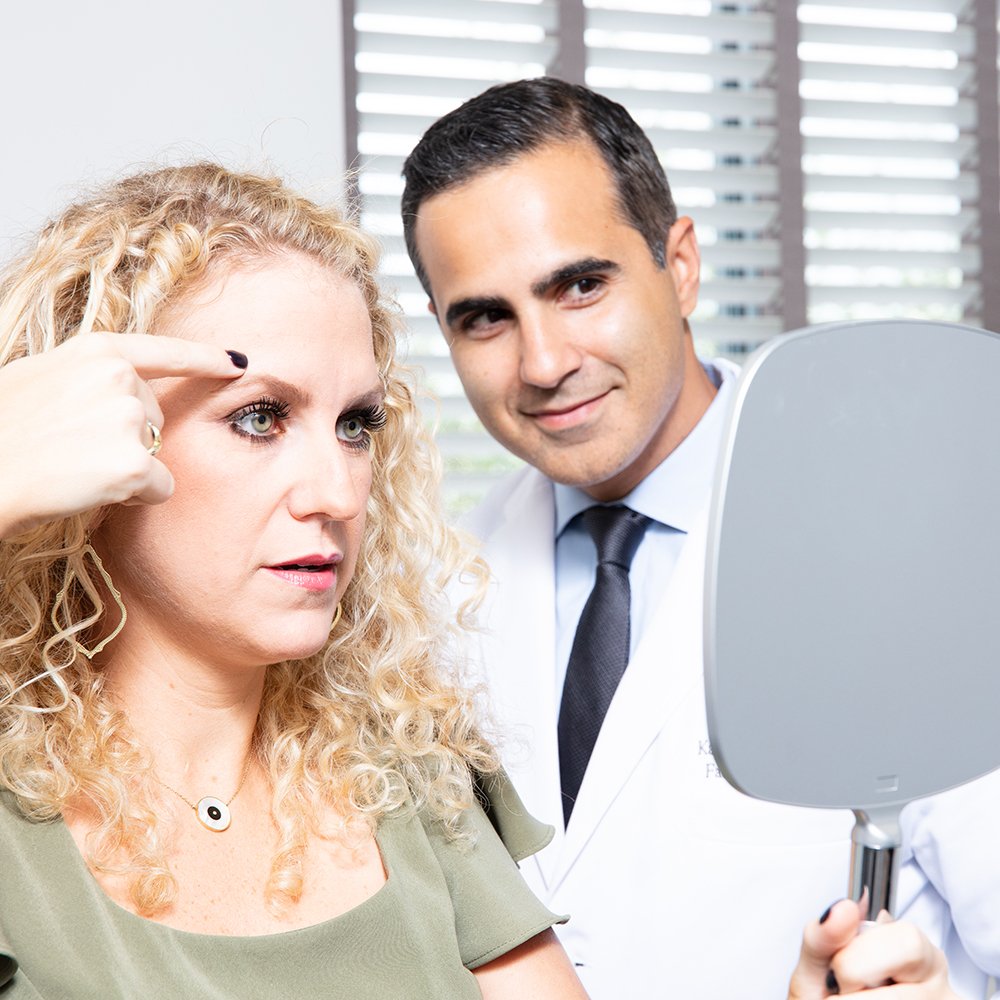 Kathryn
I recently saw Dr. Saigal for treatment for general signs of aging of my face. He was both patient and extremely careful to explain the procedure for injecting ...
Kassandra
Highest Recommendation to Dr. Saigal and everyone at Orlando Facial Plastics, Great experience! From my very first visit at the office, I was made to feel welco...