There are two main approaches to rhinoplasty, open and closed. Open rhinoplasty has a tiny incision at the base of the columella, while closed rhinoplasty has only internal incisions within the nostrils. Dr. Saigal prefers the endonasal approach used in closed rhinoplasty, which not only guarantees a scarless nose job but also reduces downtime and discomfort. However, if indicated, Dr. Saigal is an experienced Rhinoplasty specialist who can perform open (external) Rhinoplasty surgery as well.
What is closed rhinoplasty?
With closed rhinoplasty, incisions are made within the nasal cavity. The bone and cartilage are reshaped from within the nose, requiring a highly skilled surgeon with a good understanding of anatomical structure. An endoscope may be used to enhance accuracy.
Closed rhinoplasty has several unique advantages, which include a shorter surgery time, improved circulation to the nasal tip, reduced swelling, a more natural-looking outcome, and expedited recovery. The drawback is that this approach requires significant skill, dexterity, and precision to achieve strategic results. Dr. Saigal, a double board-certified plastic surgeon in Orlando, is an expert in the closed technique and has performed them for years in cosmetic and functional nasal surgeries with remarkable outcomes.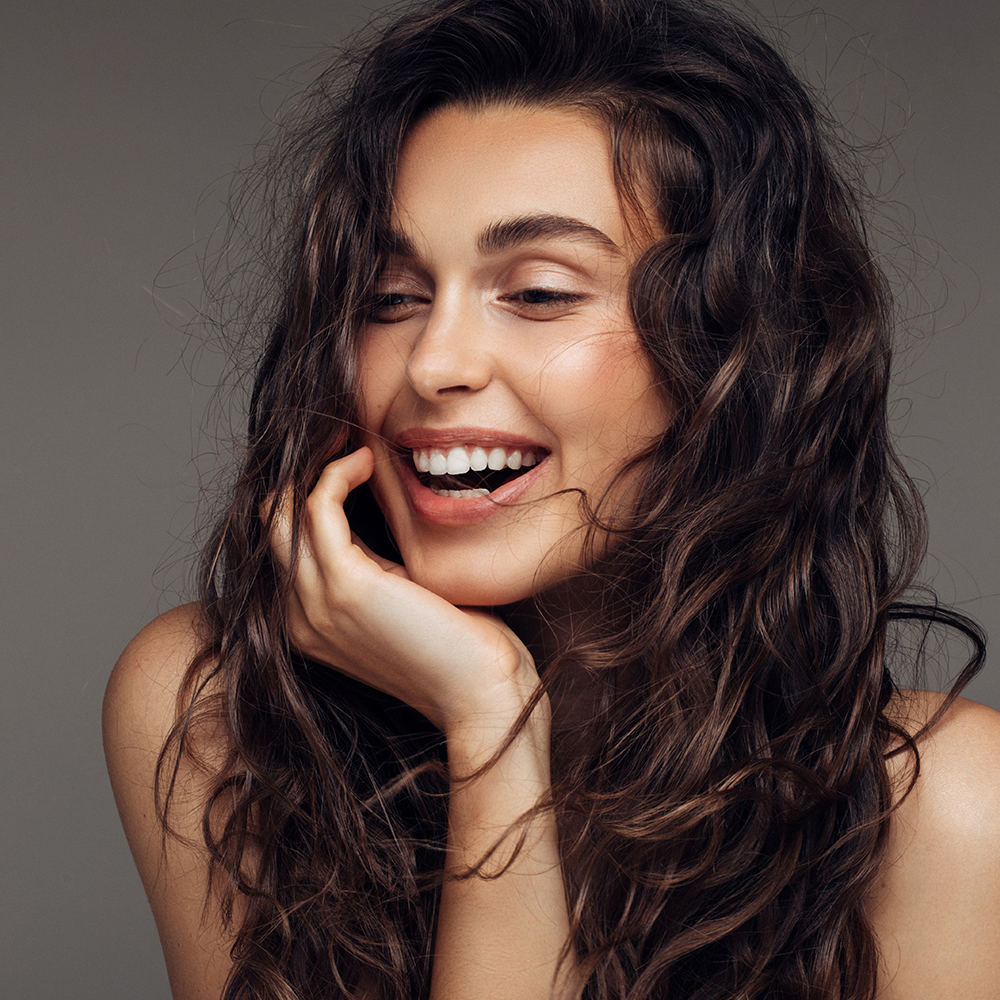 Before & After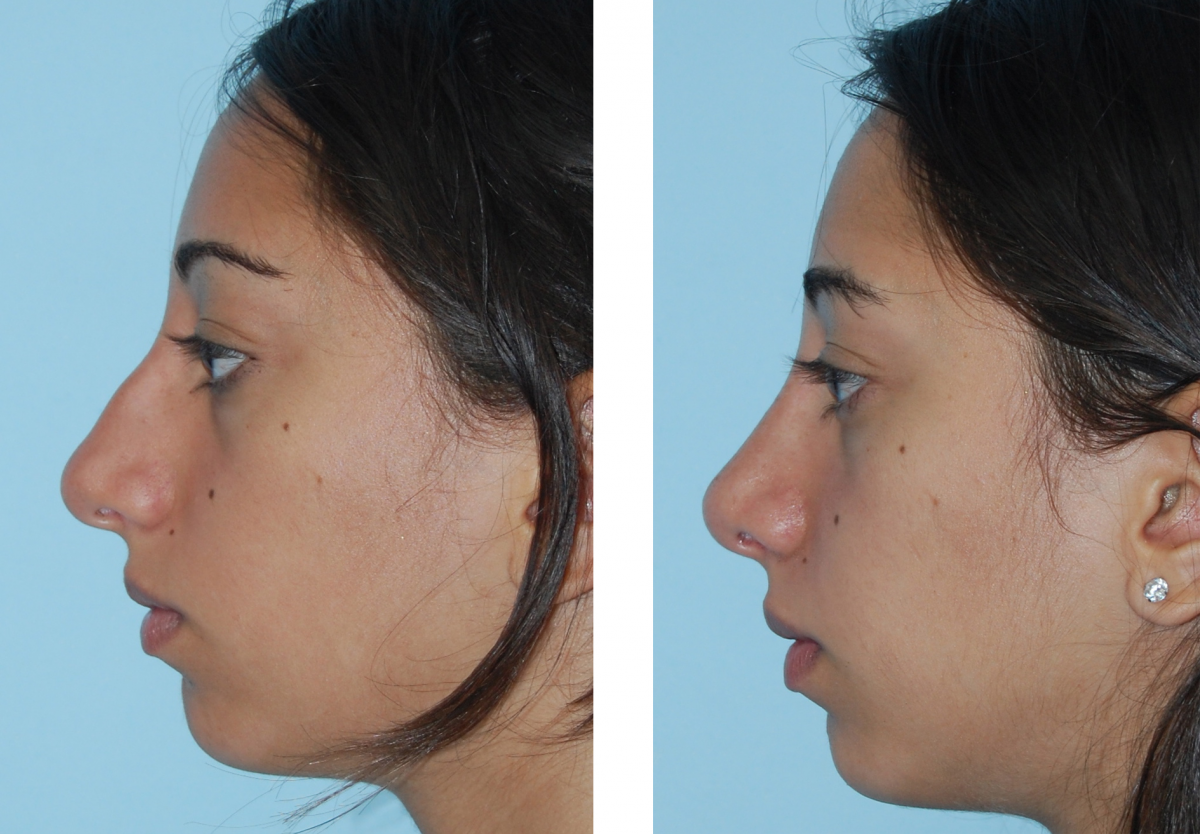 View More
What is open rhinoplasty?
With open rhinoplasty, an incision is made at the base of the nose and the nasal skin is separated from the bone and cartilage, exposing the bridge and the septum. This allows the surgeon a full visual of the nasal structures, as well as ample access to the nasal tip cartilage.
It is ideal for placing grafts when augmenting a flat nose. The open rhinoplasty technique is suited to more difficult surgeries, as in the case of revision rhinoplasty. Its disadvantages include the possibility of prolonged nasal swelling, the possibility of a visible scar (although this is very rare), and a more lengthy surgery time.
Why choose Dr. Saigal for closed rhinoplasty in Orlando?
While there are no nose surgeries in which Dr. Saigal does not perform, he is passionate about minimally invasive surgeries that give natural, functional outcomes, with minimal swelling, the quickest recovery possible, without the risk of unsightly scarring. For this reason, he is a highly sought-after authority in Orlando and beyond. When it comes to primary rhinoplasty, revision rhinoplasty and ethnic rhinoplasty, his before and after photos simply speak for themselves.
In addition, Dr. Saigal is a kind and compassionate surgeon who takes a special interest in each case, always going the extra mile to ensure patients feel heard, understood and acknowledged. When patients feel at ease with their doctor, they are happier and more secure in their results. Dr. Saigal views his clients like family and works to form long-lasting and beneficial relationships. Call today to schedule your consultation in Orlando, and find out whether a scarless nose job is right for you.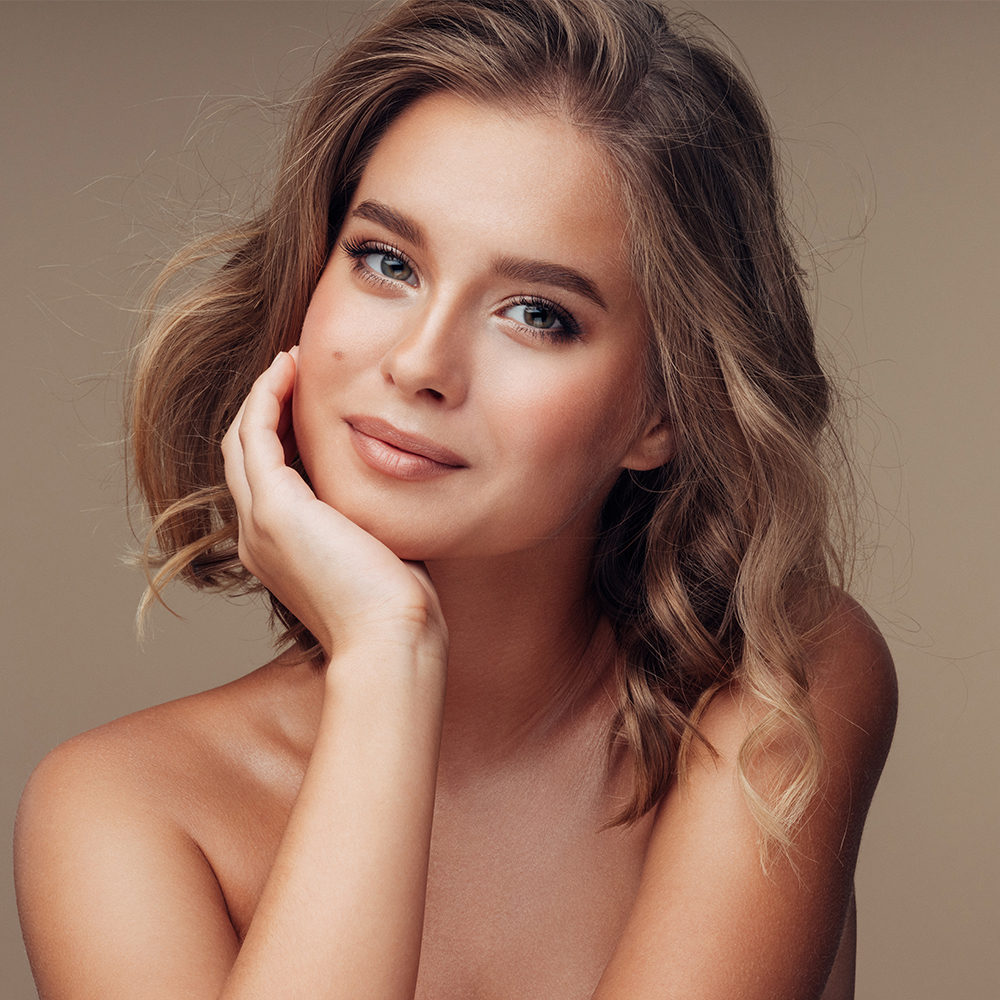 Stefanie
Dr. Saigal is a skilled and personable physician. I researched online and found his exceptional reviews after my nose was broken playing disc golf. He gave me o...
Patient Testimonial
I broke my nose when I was 13 and ever since was very self conscious about the way it looked. In addition to this, the injury caused a deviated septum that made...
Vanessa
Dr. Saigal and his staff are incredible. From the moment i walked in to his office he made me feel welcomed and never once felt distant. That is how i know i fo...