People who suffer from allergies tend to develop chronic enlargement of nasal
tissue on the sides of the nose (called turbinates), which can block their airways.
This swelling may be treated with nasal sprays or oral medications, and allergy
testing is often performed as well to rule out any specific triggers. If these options
are not enough, nasal surgery can be performed at our office in Orlando to help
relieve the condition.
What is turbinate hypertrophy?
Turbinate hypertrophy often begins as a feeling of swelling or blockage in the nose. In addition, enlarged turbinates can lead to snoring, obstructive sleep apnea, and dry mouth (a result of having to breathe through the mouth). If conservative therapies fail, surgical reduction of the turbinates can be performed to improve nasal airflow and symptoms of allergies.
What are the benefits of turbinate reduction surgery?
Can help relieve congestion and nasal blockage

Can help relieve snoring and trouble breathing at night

Can help improve the quality of life

Can help relieve headaches and discomfort
What treatments are available for turbinate hypertrophy?
The method of treatment depends on the severity of the nasal obstruction and the underlying causes. Treatment options for enlarged turbinates include medication, injection, freezing and/or partial removal with turbinate reduction surgery (turbinoplasty).
The goal of turbinate reduction surgery is to reduce the size of the enlarged turbinate for improved breathing. The procedure is performed as an outpatient surgery with the aid of an endoscope (a thin, flexible viewing instrument) inserted through the nostril. A small incision is made inside the nose at the front of the turbinate, where an instrument is used to remove the excess swollen tissue. Turbinate reduction surgery is often performed in conjunction with septoplasty surgery and rhinoplasty (nose job).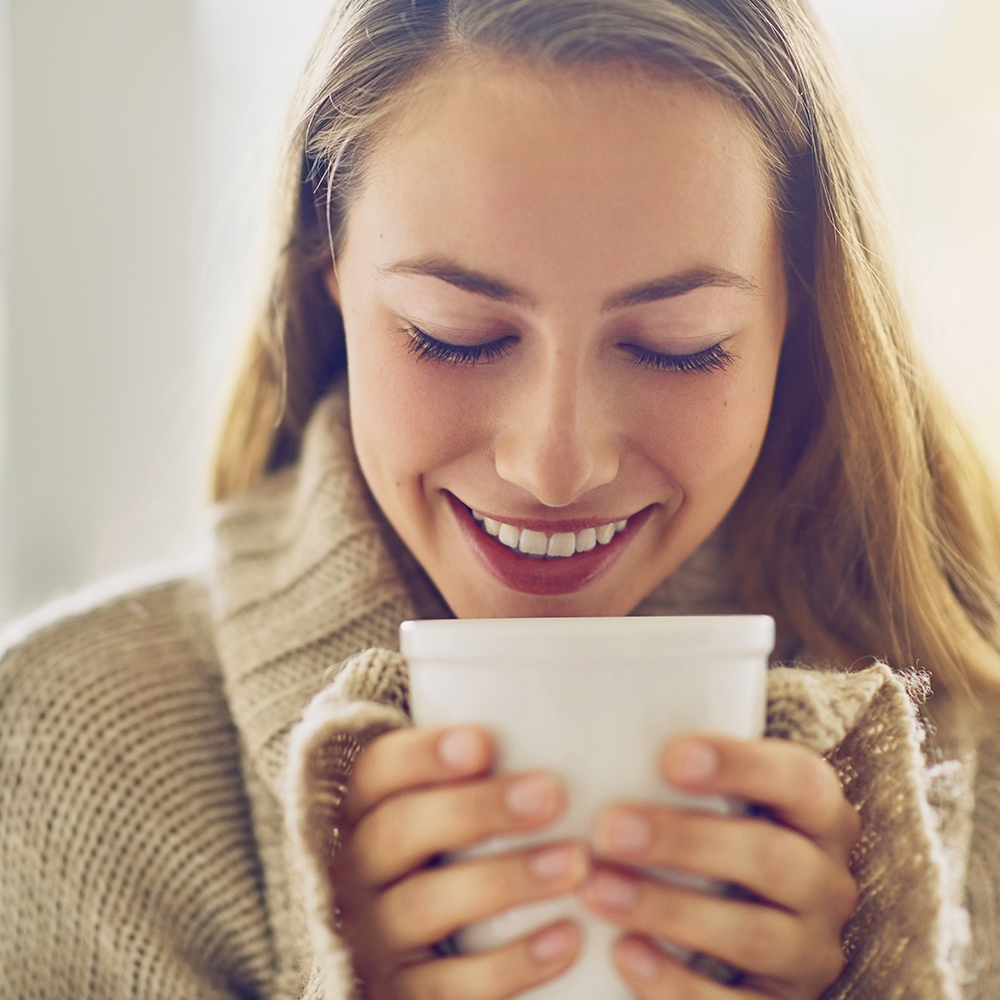 Who makes a good candidate for the procedure?
Dr. Saigal will perform a detailed physical evaluation of your nose during your initial consultation in order to determine the best course of action for resolving your structural (and cosmetic) nasal concerns. All clients pursuing surgery will need to be non-smokers in good mental and physical health, with realistic expectations for what turbinate reduction surgery can accomplish.
Why choose Dr. Saigal in Orlando?
As part of his rigorous training as a surgeon, Dr. Saigal completed a demanding residency in Otolaryngology – Head and Neck Surgery at Thomas Jefferson University, followed by an elite fellowship in Facial Plastic and Reconstructive Surgery at Mount Sinai School of Medicine in New York City. This dual skill set in both functional and cosmetic nasal surgery makes Dr. Saigal among Orlando's most qualified board certified plastic surgeons to accomplish your goals for improvement. Dr. Saigal is passionate about achieving your wishes in the most minimally invasive manner possible.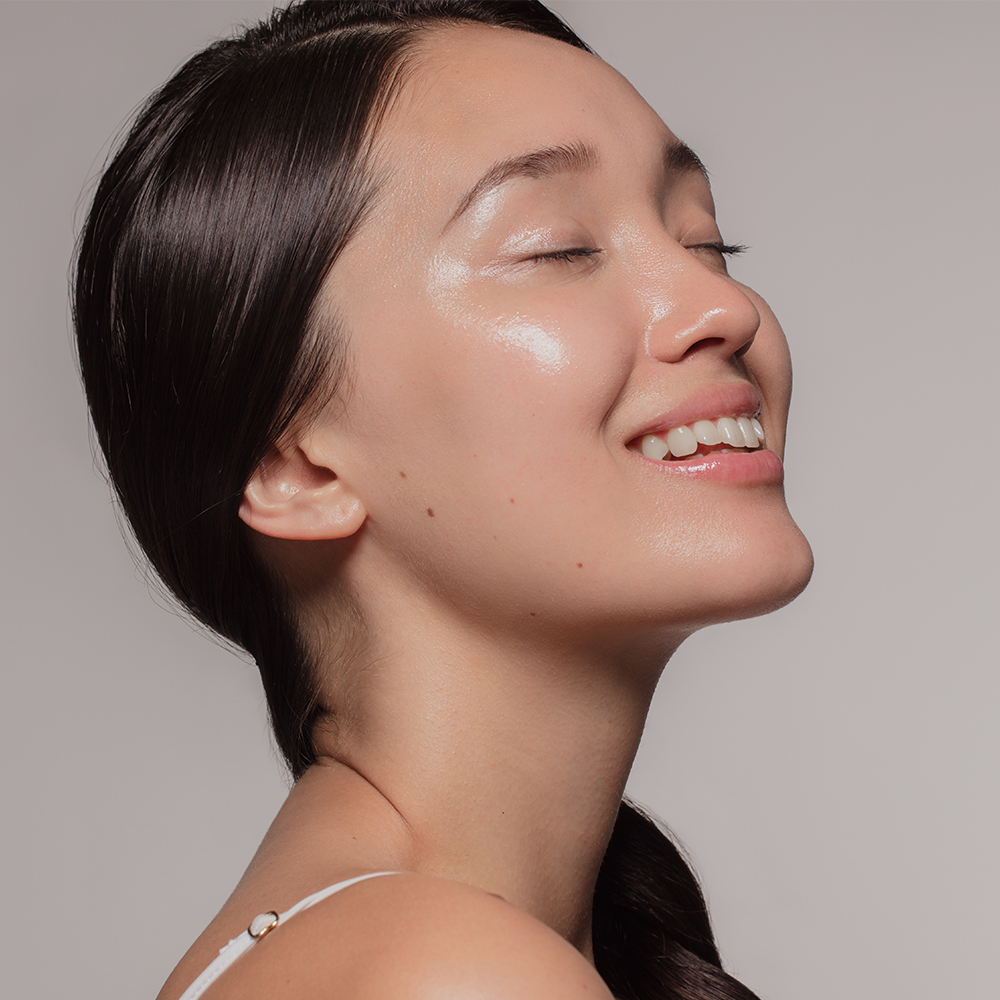 Dr. Saigal wants to make sure that everyone is on board and has a full understanding of the expectations. He did such a great job of breaking down the anatomy of the nose and what exactly he will be doing in surgery to correct breathing and visually improving the shape of the nose. The level of patient care that he and his staff provide is unlike any other medical office that I've ever been to. I've never had a more kind, empathetic, and talented surgeon than Dr. Saigal. I can't say thank you enough to Dr. Saigal and his staff for everything you have done for me. My life has been forever changed and I feel like a new person! There is no better facial plastic surgeon than Dr. Saigal!
What is the cost of a turbinate reduction?
Costs for turbinate reduction will vary, based on the extent of the surgery performed. Dr. Saigal will ensure you leave your consultation with full knowledge of your financial obligations as well as information on insurance and financing.
What will recovery entail?
Recovery for turbinate reduction surgery will be swift and without incident, thanks to Dr. Saigal's minimally invasive and conservative approach. You will receive a detailed aftercare plan and schedule timely follow up visits at our office to ensure your recovery is progressing smoothly and comfortably.