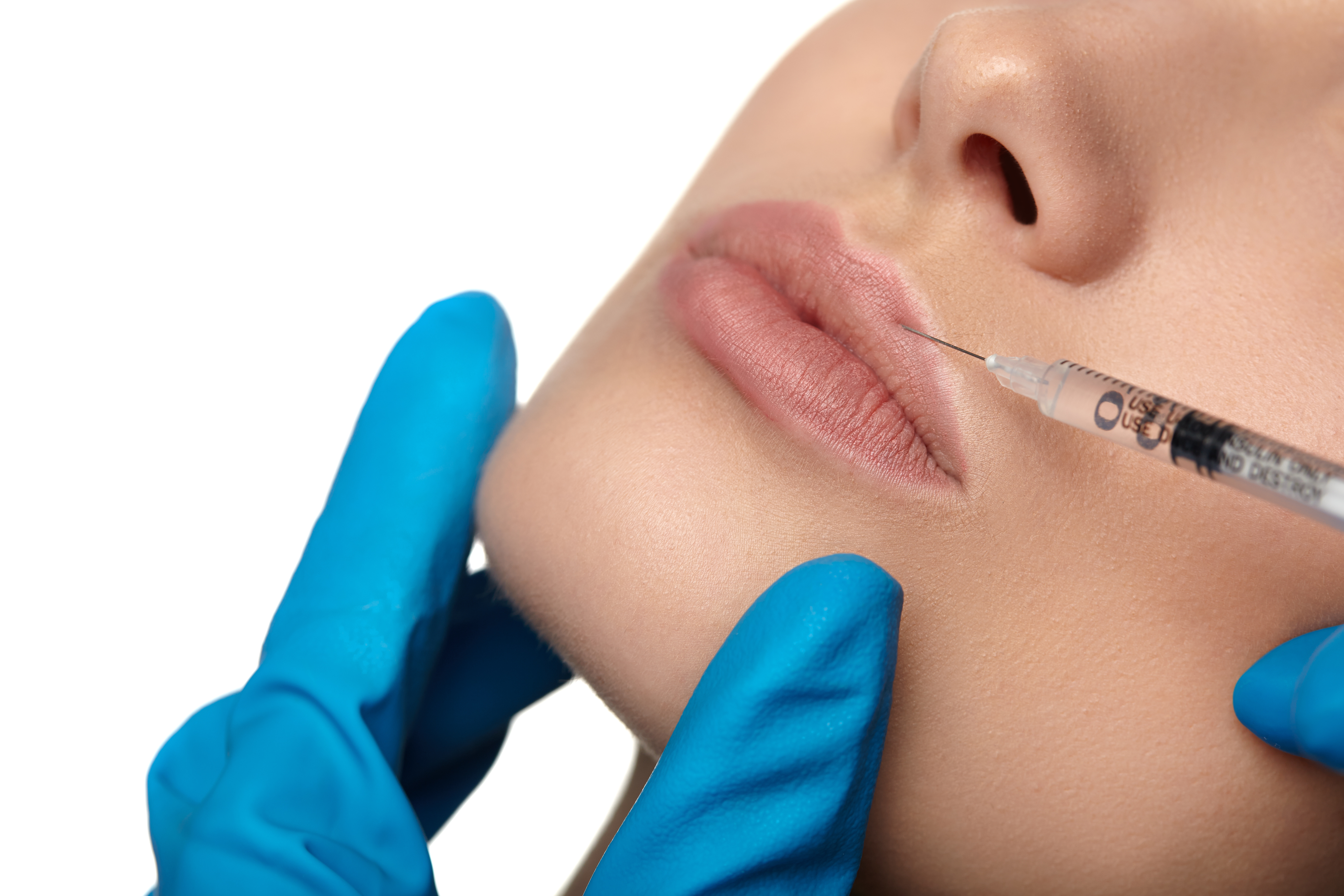 The right doctor knows your concerns about plastic surgery and helps you choose the best option for you. Saigal Facial Plastic Surgery in Orlando features a variety of non-invasive procedures to put your best face forward. Dr. Saigal and our team are licensed and experienced to perform a range of surgical services, including non-surgical nose jobs and facial fillers.
Many assume plastic surgery involves knives and months of healing time. With Saigal and non-invasive procedures, you can improve your appearance with a swifter recovery time to present your newfound confidence to the world. Read on to find out how these methods work and what you can expect.

What Are Some Non-Invasive Procedures Offered By Dr. Saigal?
– Non-surgical Rhinoplasty
This "non-surgical nose job" is a temporary procedure lasting about a year. By using injections, our surgeons will use tissue filler to fill in concave areas and conceal bumps in the nose. The procedure is done in about 30 minutes in our office and the results are noticeable almost immediately. This procedure can also improve the look of a prior surgical rhinoplasty.
– Lip Enhancement
The trained surgeons at Saigal's utilize FDA-approved fillers including Restylane and Juvederm to add volume or modify the shape of your lips. Lip enhancing fillers contain local anesthesia to ease discomfort. This procedure can also help beautify your lips by concealing damage from prior surgery and aging.
– Botox
Botox is a popular procedure due to its quick results and minimal downtime. This procedure is performed by injecting the formula in wrinkle-prone areas of the face, mainly between the eyebrows and around the mouth. Botox is performed after a thorough consultation so your doctors can determine the right area and quantity of Botox.
Why Choose Non-Surgical Procedures?
The American Board of Cosmetic Surgery explains that non-invasive procedures improve the look of your face temporarily but require little downtime and can be performed in less than a few hours. However, there's a wide variety of skin imperfections that fillers and injections can help conceal, including but not limited to:
– Sagging skin
– Wrinkles
– Uneven texture and texture
– Sun damage
These procedures require a topical or local anesthesia by a trained professional. Results of non-invasive cosmetic surgery can be seen almost immediately following the procedure. Your doctor will provide you with aftercare instructions and you won't need to take as much time to heal as a surgical procedure.
Contact Our Office Today!
Contact a skilled cosmetic surgeon such as Saigal Facial Plastic Surgery for more information. We'll be happy to answer any questions you may have. Our team is looking forward to seeing you at your next consultation!