We know that CoolSculpting is an effective body contouring treatment and an excellent option for non-invasive stubborn fat reduction, but will it tighten skin as well? The answer is, in some cases, yes. But if you want a sure-fire way to eliminate loose and sagging neck skin, the solution is a neck lift.
The neck lift procedure
The most comprehensive way to reduce skin laxity at the neck is a neck lift. A neck lift removes excess skin and tightens the underlying muscles and connective tissues. As a plastic surgery procedure, it is easier to control the results and predict the outcome, as the surgical plan is designed around your needs and current condition. A neck lift achieves long-lasting results, taking a decade or more off the appearance of your neck. The horizontal neck folds and vertical banding that are so commonly seen with age are remedied with an expertly performed neck lift at Saigal Facial Plastic Surgery.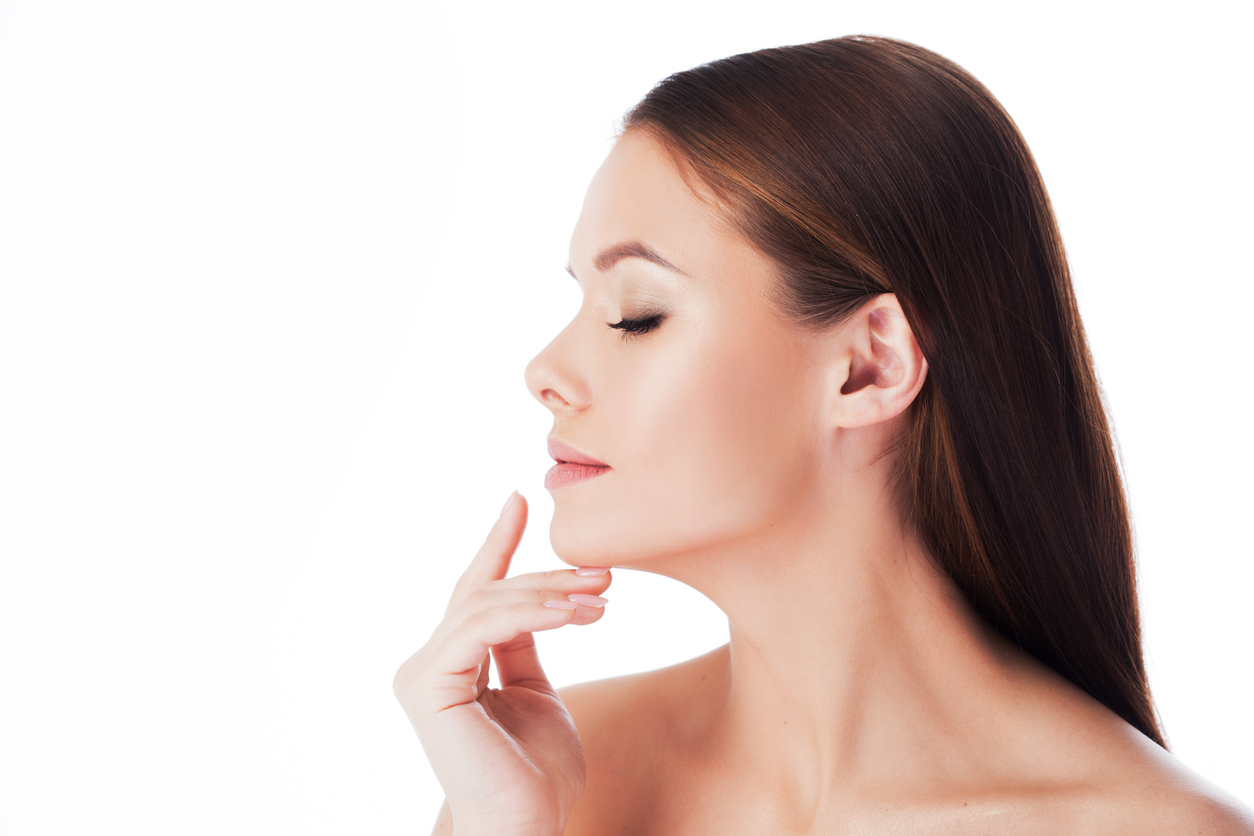 EmbraceRF

: non-invasive skin tightening

Imagine having an easy option for skin tightening that produced incredible results! EmbraceRF is a non-invasive and well-established treatment that uses radiofrequency technology to tighten skin and boost collagen production. EmbraceRF works by applying heat energy to your skin, penetrating to the deeper tissue layers. EmbraceRF heat energy causes the collagen strands to tighten, smoothing and firming your skin. This heat then stimulates your body to produce more collagen, for improvements that appear over time, as your body generates fresh collagen.
Why choose Saigal Facial Plastic Surgery for neck tightening?
Dr. Kapil Saigal and his team at Saigal Facial Plastic Surgery are dedicated to helping you reveal your inner confidence and beauty. The effects of aging on the neck can make you look older than you feel. Why not take advantage of modern aesthetic technology, and transform your look?