The Basics about Tear Trough Fillers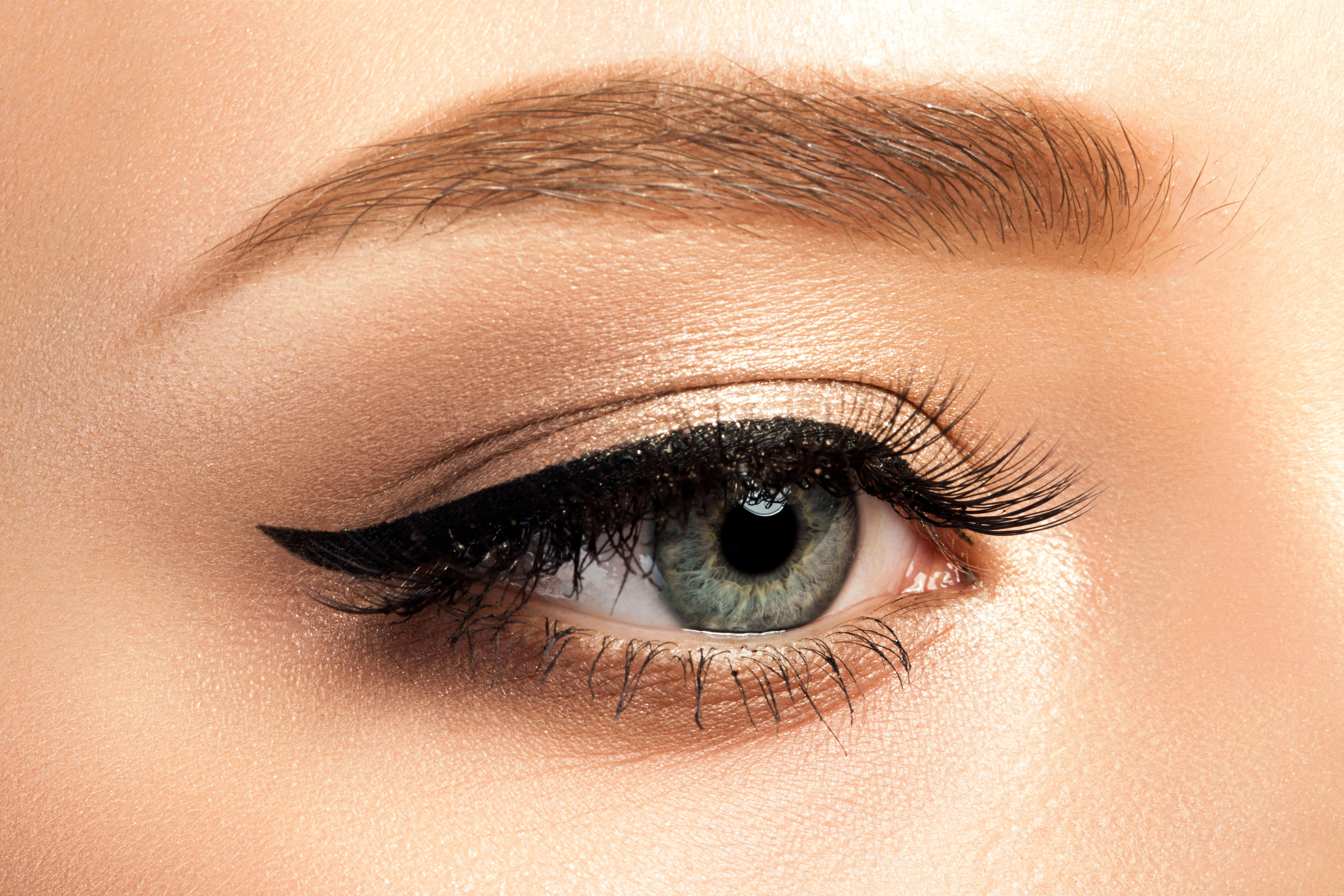 Even if you have never heard of the tear troughs, they are often problem areas for many of our patients. Located beneath the eyes and close to the nose, the tear troughs are often darkened, discolored or so deep that they cause numerous shadows. Problematic tear troughs can make you look tired and older than you truly are. Thankfully, easy dermal filler treatments, often used as those wonderful treatments for crow's feet and forehead lines, can also come to the rescue here to create a firmer, more supple appearance that lets you look well-rested and youthful.

Deep Tear Troughs
Some people naturally have deep tear troughs beneath their eyes because of their genetics or the natural aging process. These deformities often occur as tissues, such as collagen and elastin, are lost in the area, and the under-eye skin thins. This make the tear trough become more prominent. However, even younger patients can have tear trough deformities. While these were often treated with surgery in the past, we offer easier, less invasive options.
Dark Under-Eye Circles
Another reason to seek tear trough treatment is that your under-eyes are very dark and may even appear to sag. Dark circles are most often tied to fair skin or to less fat than normal beneath the eyes. The darkness may also be accentuated by deep tear troughs.
A Less Invasive Approach
Dermal fillers can be used in the tear troughs to treat either of these common concerns. Because it is not a surgery, fillers are available to many patients and are not associated with as many risks or side effects as surgery is. Treatment with dermal fillers is practically painless and is an easy option to get immediate results that should last up to nine months minimum depending on the filler that is chosen.

 During treatment, you will rest comfortably in a reclining chair. We will cleanse the area to be treated before using a tiny needle to inject the filler beneath the skin. We use several injections underneath each eye to produce the most natural-looking effect. The entire procedure should take a half hour or less. You can then return to your regular activities although you should stay away from very vigorous exercise for the next day.
Filler Options
There are dozens of dermal fillers made from hyaluronic acid on the market today, but not all are right for use under the eyes. We prefer to use very lightweight fillers, such as Restylane Silk or Juvederm Ultra. Belotero Balance is another option that may be best for those with very fair skin.
Dr. Saigal's Services
If you are unhappy with the look of your tear trough areas, Dr. Saigal can certainly help. With a quick consultation to determine exactly what you need to look your best, Dr. Saigal can develop the right treatment plan for you. Then, with easy filler treatments, you can have gorgeously filled-in and youthful-looking under-eyes.