Understanding Deep-Plane Facelift and If You're Right for It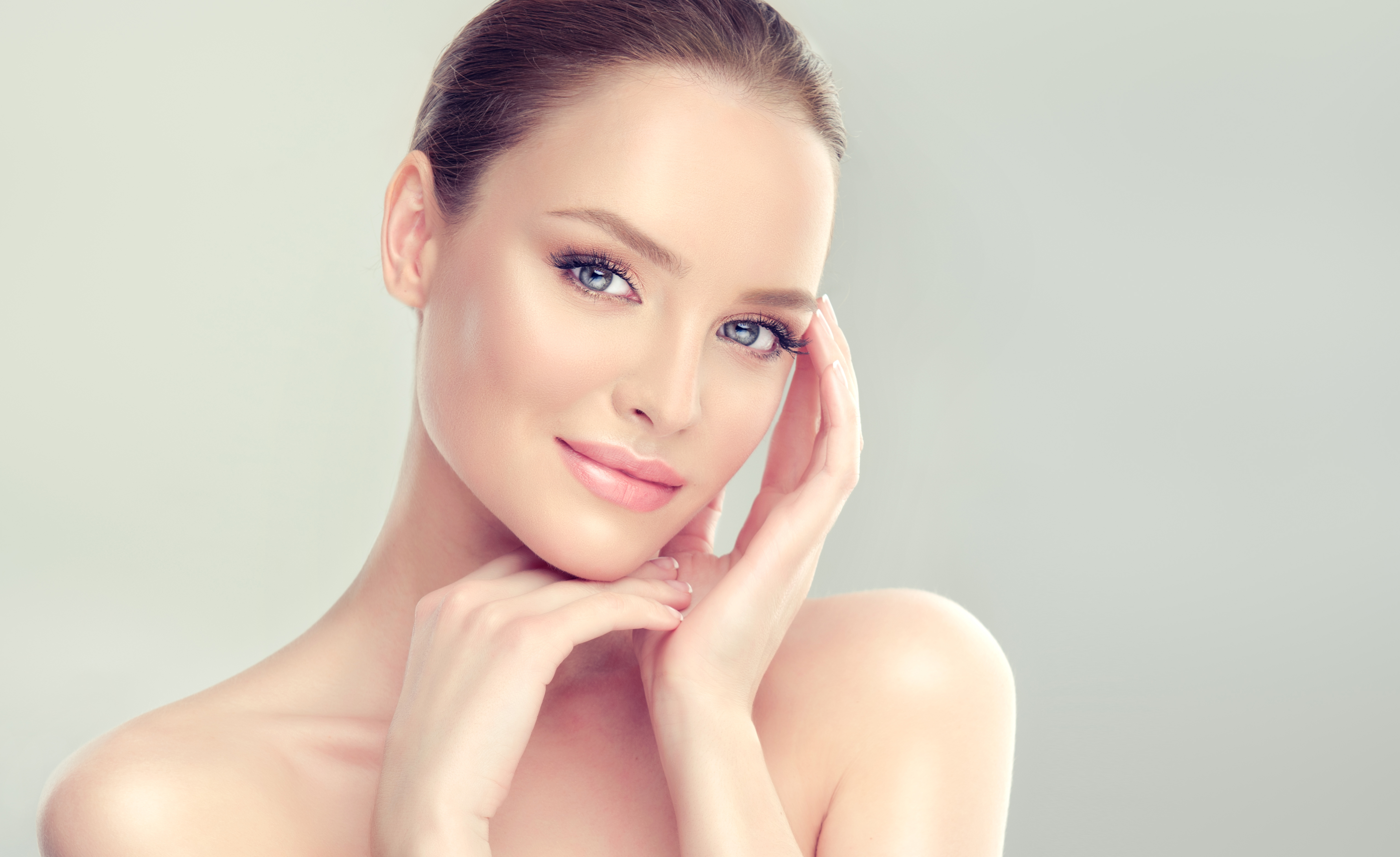 Age catches up with everyone at some point, but there are instances when age shows up prematurely. This is unfair when you know that you aren't as old as you appear, which is when some start to consider procedures, such as a facelift. The following should help you understand if you are right for this kind of procedure.
What is a Facelift?
This is a pretty popular procedure that many have heard of it, but the truth is there is a lot to this procedure that people do not know. For example, there are a number of types that provide specific benefits, like a deep plane facelift that helps rectify aging signs to the middle and lower section of the face where signs of aging show up first.
Those who opt for this procedure are going to be asking an experienced professional like Dr. Saigal to smooth out the lines that appear around the nose, mouth, and eyes. Part of what makes this procedure so valuable is that it makes its alterations to deep-seated tissues, which makes it easier for your skin to make natural adjustments that should produce a more natural look.
Closer Look at the Deep Plane Procedure
A traditional facelift normally defines the chin and jaw using precise incisions that help remove extra fat deposits. This procedure also lifts the skin a bit to make you look younger, but the change is a little subtle, and it doesn't do much to reverse the damage aging has already done.
Part of what makes this new type of facelift different is that it does address age-related damage and helps reverse it. Deep tissues are targeted during this procedure, which is great since these tissues are responsible for holding your skin in place. This means the results should remain much longer and everyone wants that. The incisions are still carefully made and sometimes heal better than traditional facelifts.
No one is saying you aren't going to have to go through a recovery stage, but things should be a little easier on you. For example, you will likely experience some swelling, bruising, and redness after the procedure though your plastic surgeon should help alleviate those side-effects.
You are probably going to be using pain medication to deal with some of the discomfort as well as learning about techniques to aid recovery, like the proper application of cold compresses.
What You Need to Qualify?
Yes, you already have premature wrinkles, and that makes you a qualifying candidate, but there are other things that need to be addressed. This is a surgical procedure even if it isn't too invasive, so you need to be in good health in order to go through it.
It is important that your lifestyle doesn't increase the risk of complications during the procedure, meaning you cannot be a smoker. It is important that you are realistic about the procedure's outcome because as great as this type of facelift is, it is not a miracle worker either.
You are going to want to talk to a specialist as soon as you can to see if you qualify and to see if this is the right procedure for you. Do not be afraid to voice your concerns and what you expect from the procedure.